Vigor Kobo - Taiwan Pineapple /Sun Mike & Cranberry Pineapple Cake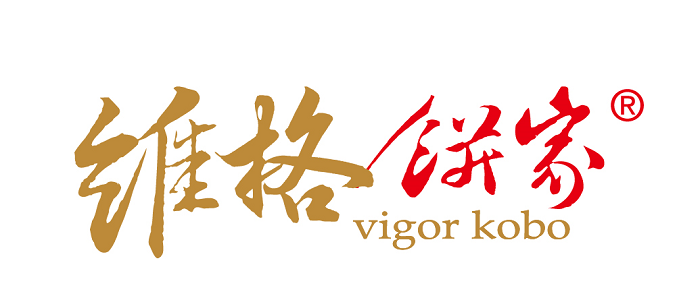 Vigor Kobo - Taiwan Pineapple Cake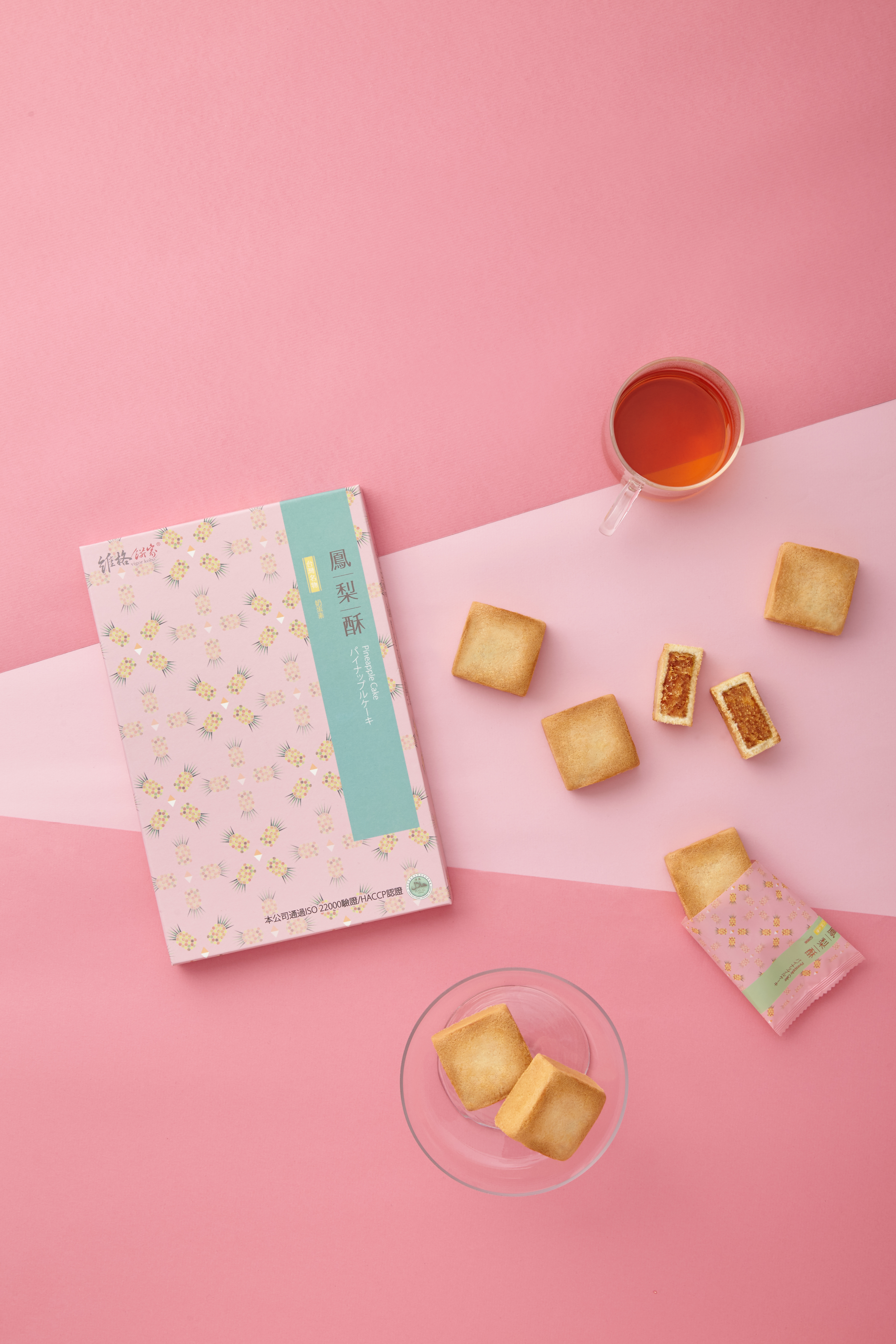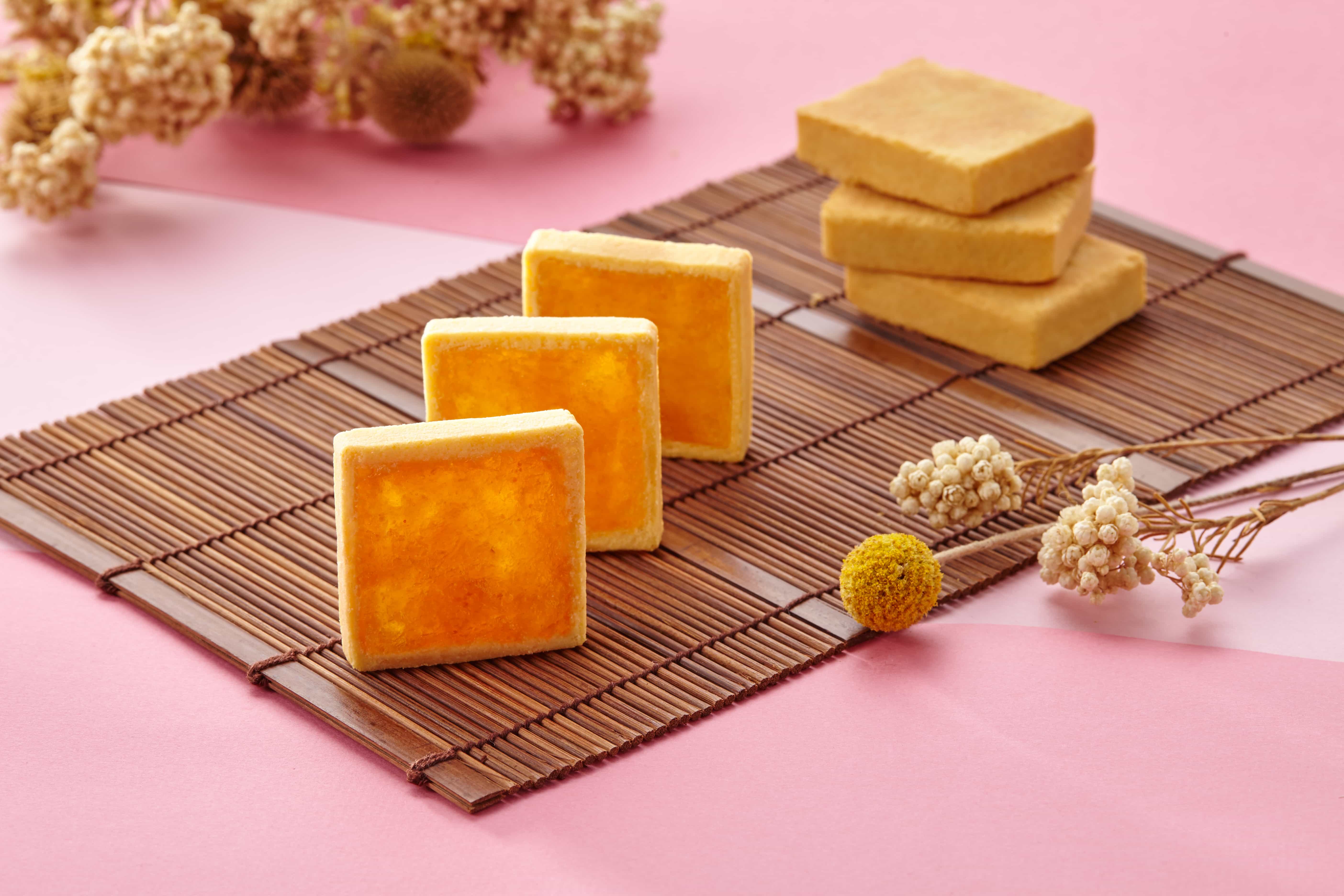 Product Features:
Won first place in the Taipei Gift "Popularity Award" pineapple cake ratings during the Pineapple Festival, hosted by the Taipei City Government.
Our world-renowned 45 gram pineapple mini-cakes, comprised of the ideal proportions of 24g of crust and 21g of filling, are the favorite of many customers from Taiwan and overseas.
The crispy,aromatic crust and fresh smooth filling fill the mouth with flavor; the sweet but not sticky pineapple taste, fiber, and grains give a completely different feeling to other pineapple cakes.
Your mouth is filled with the sweet taste of pineapple as you chew.
For a fresh-baked taste at home, pop the mini-cakes in the microwave or oven for a few seconds before enjoying them.
SPEC: 10 pcs
Weight: 45g±5g/ pc
Best use before: 60 days
Vigor Kobo - Taiwan Milk Sun Cake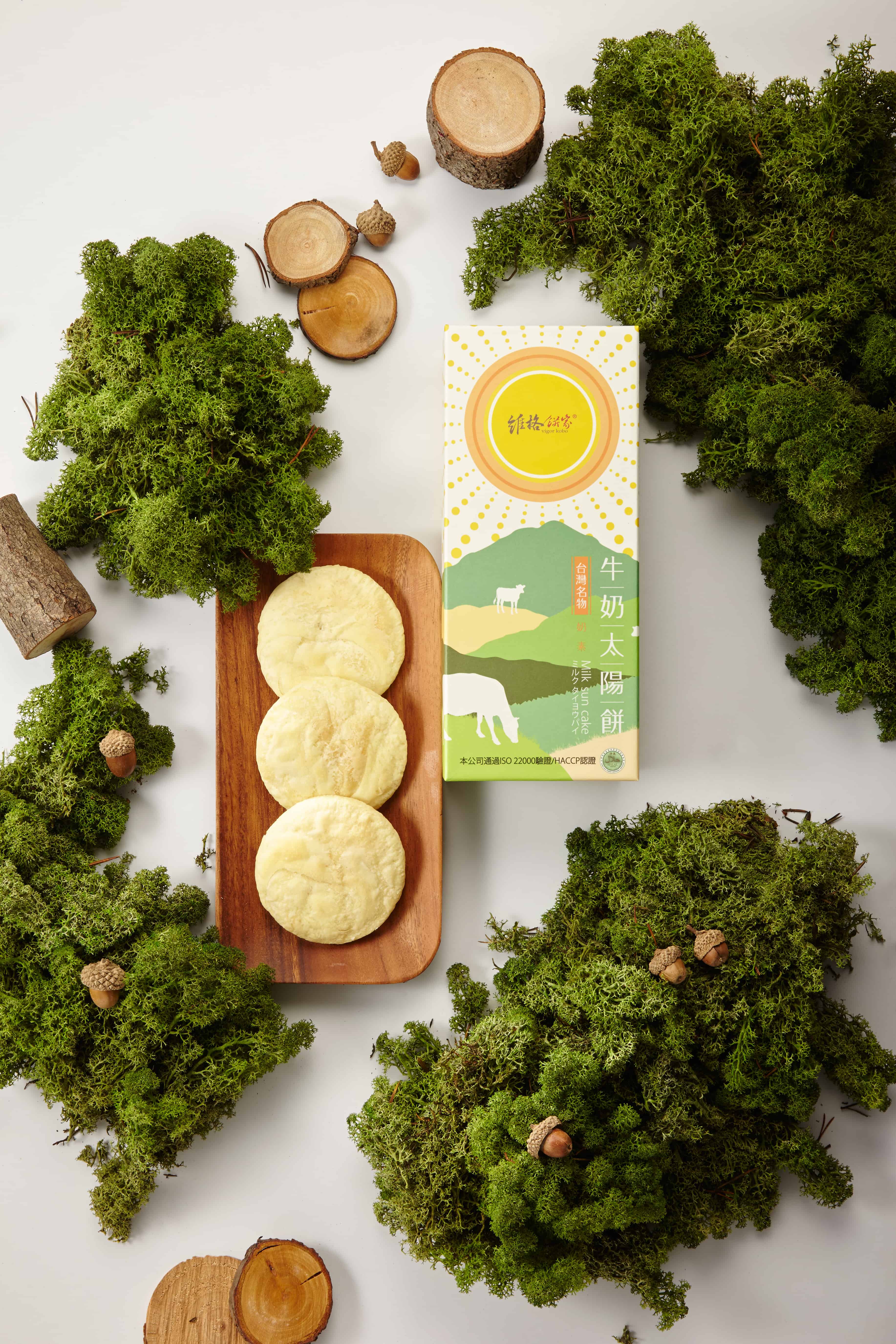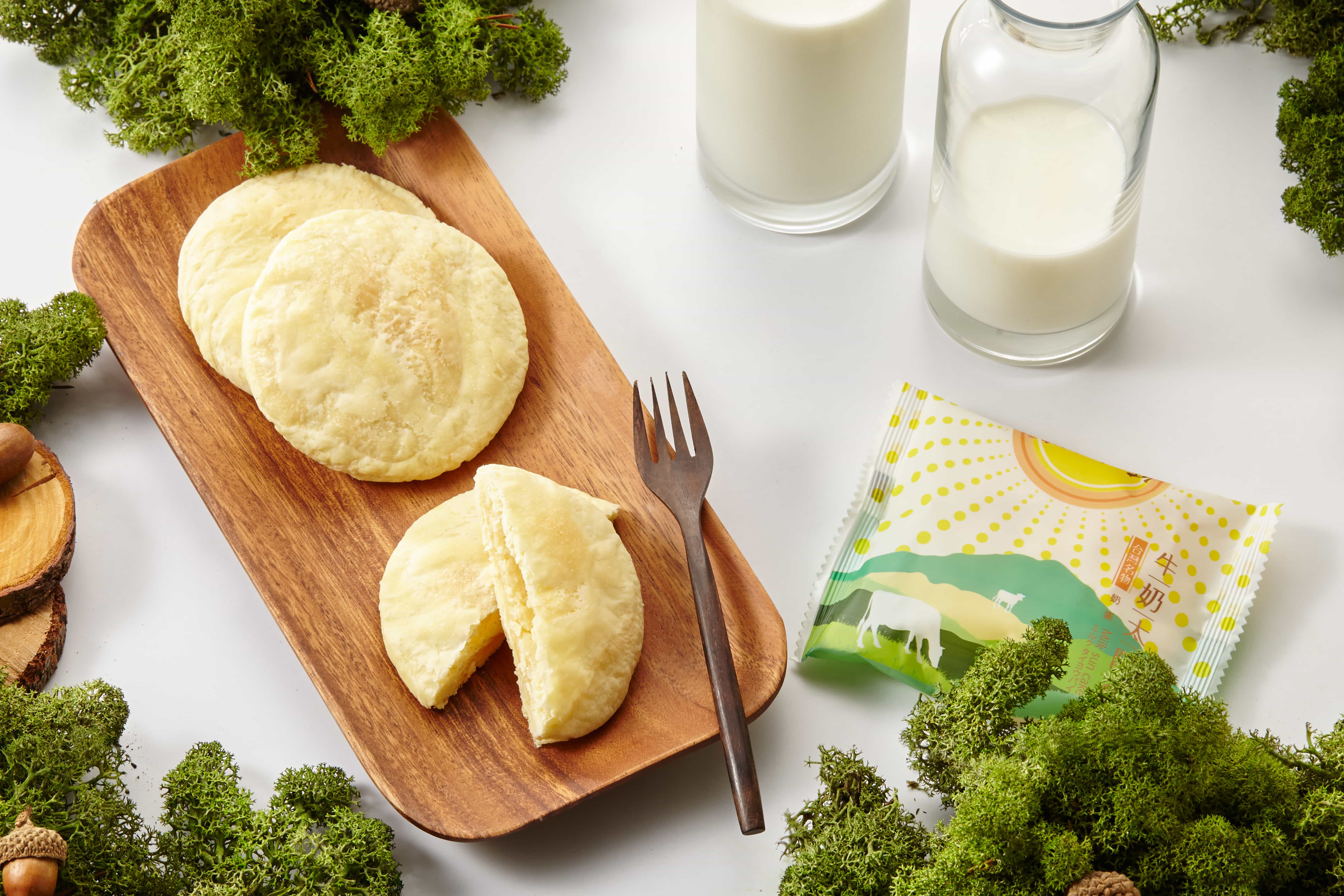 Product Feature:
Our Milk Sun Cake's most distinctive feature is its milk aroma.
It has an outer crust that has more layers than other milk sun cakes in the market.
The pleasantly chewy and slightly sweet malt filling fills the mouth with flavor, does not stick to the teeth and leaves a pleasant aftertaste.
This delicious cake is suitable for all and is also a fine example of Vigor Kobo's cake craftsmanship.
SPEC: 10pcs
Weight: 50g±5g /pc
Best use before: 45 days
Vigor Kobo - Taiwan Cranberry Pineapple Cake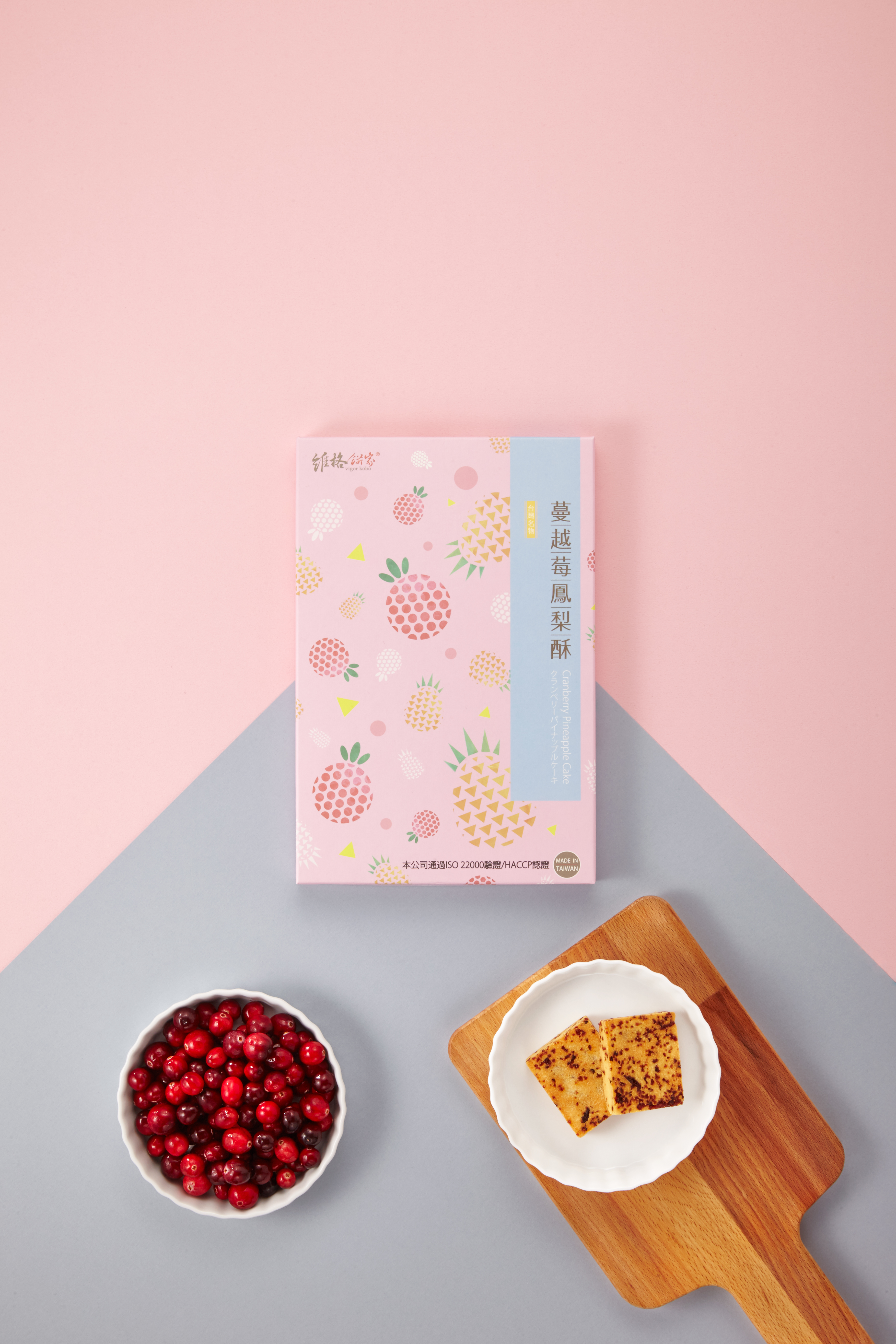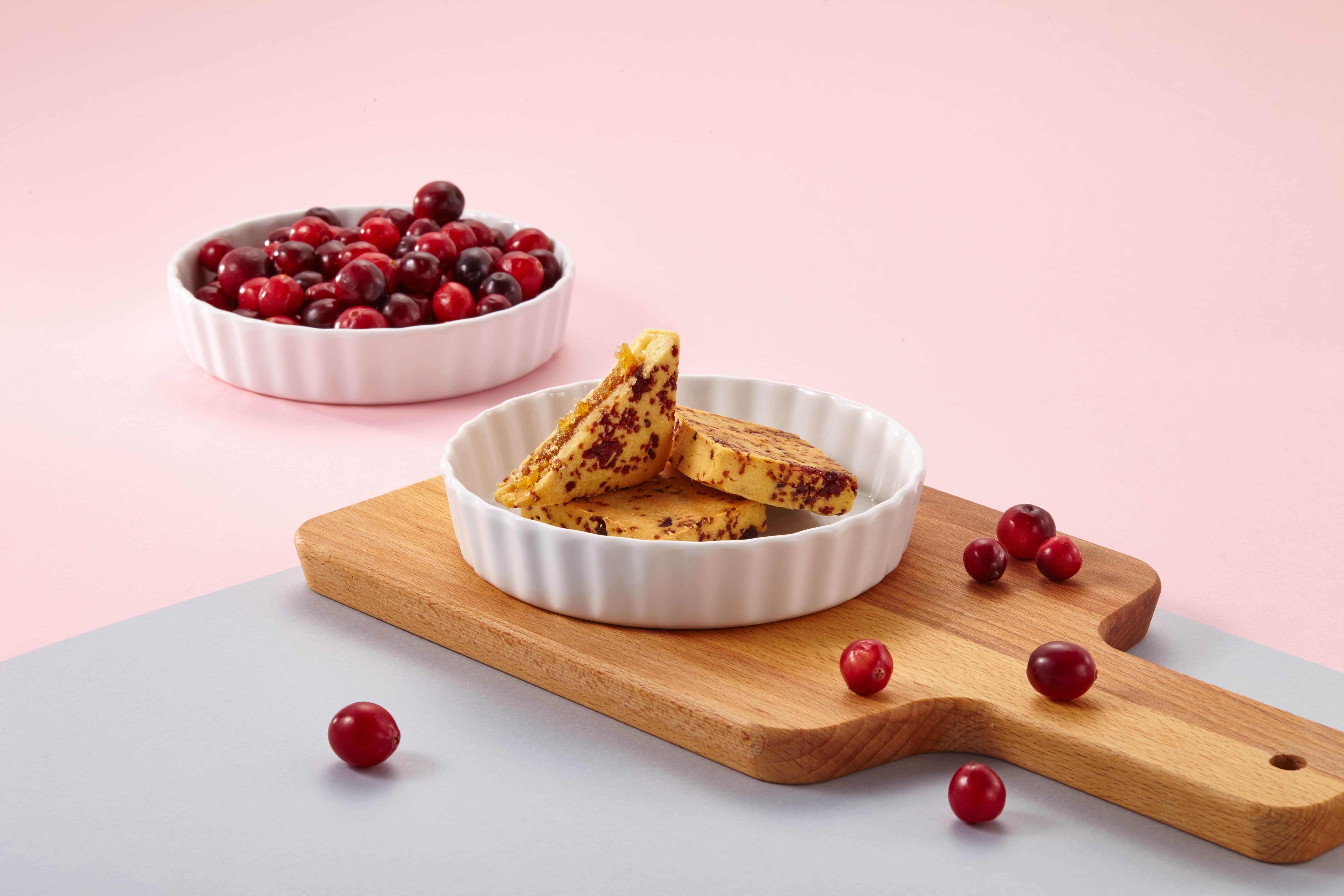 Product Features:
A golden meringue blended in perfect proportions,Cranberry with the reputation of ruby,
Combine fresh, soft, sweet and not greasy pineapple fillings.
Natural fruity, sweet and sour,
The palate is crispy with a sour taste.
SPEC: 10pcs
Weight: 28g±5g /pc
Best use before: 45 days
About Vigor Kobo:
No1 Cake and Pastry Gifts in the Chinese World
We strive to pass on China's fine pastry culture, with all our hearts baking our cakes and pastries to perfection, giving our customers the best flavors and high-quality enjoyment. This is the management principle that Vigor Kobo has insisted on since its establishment. Vigor's baking R&D is always based on the spirit of innovatively developing traditional fine cakes and pastries. After years of down to earth operation, in the hearts of customers Vigor's fine cakes and pastries are now synonymous with the highest quality cakes and pastries in Taiwan.Vigor's insistence and diligence has not only been rewarded with numerous major food industry awards and countless positive media reports, it has also led to Vigor winning wide praise in the Chinese world and made Vigor Kobo Taiwan's No. 1 cake and pastry gift company.
---