Talkimate Alpha- Speak Microphone
RM 259.00 MYR
RM 265.00 MYR
About Talkimate Alpha:
Alpha is easy to use with one push button and plug & play support. It supports both iOS & Andriod. Excellent sound quality
Noise reduction design
Clips onto lapel or jacket for convenient use.
It does not require switching between apps to send and receive voice messages.Alpha supports Zello, Voxer and various chat apps.
Alpha's in-built battery life lasts 72 hours continuously playing without impacting mobile phone or tablet's battery.
Alpha's sophisticated design can complement as a fashion accessory. The modern design suits any age group - from young to old.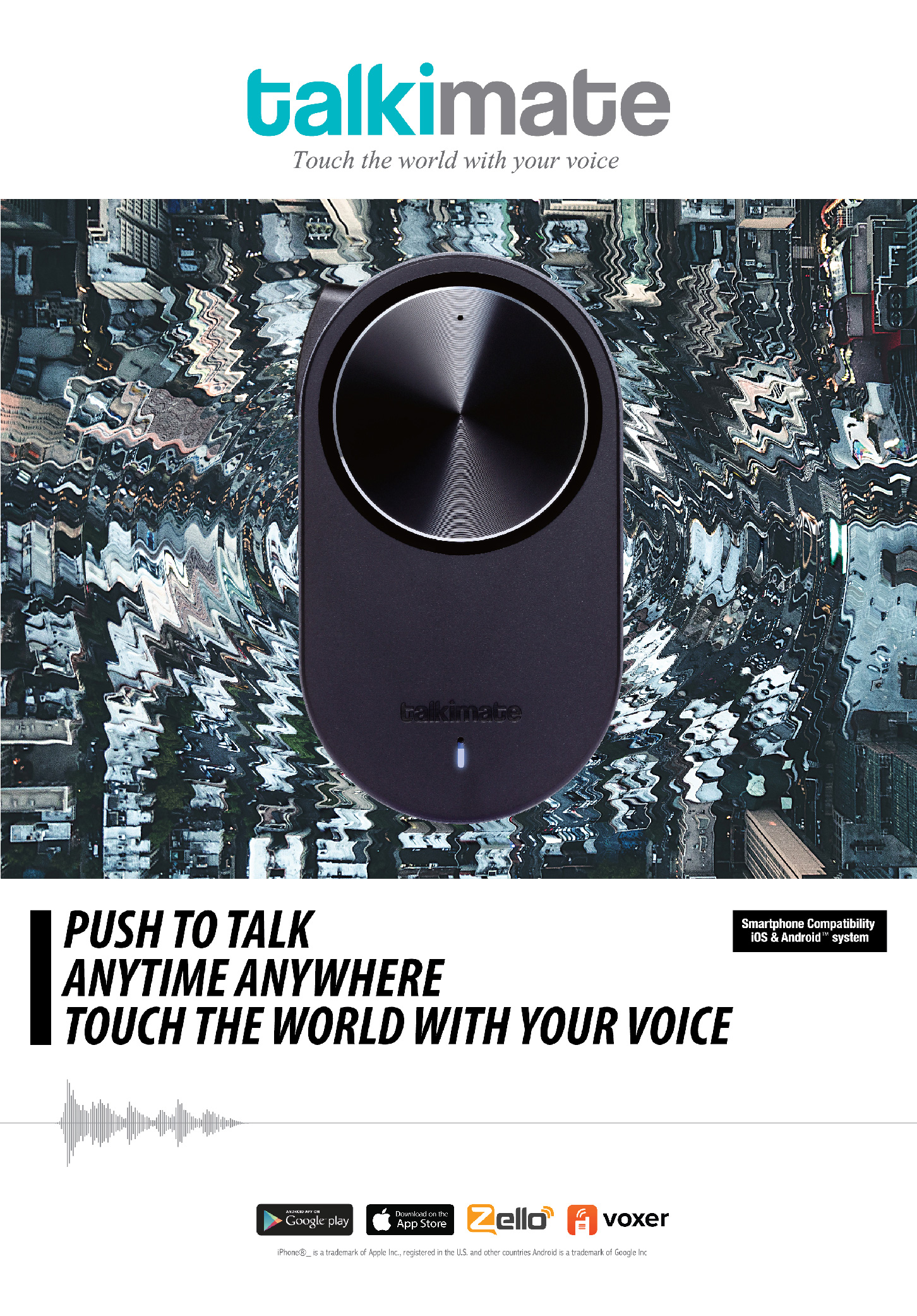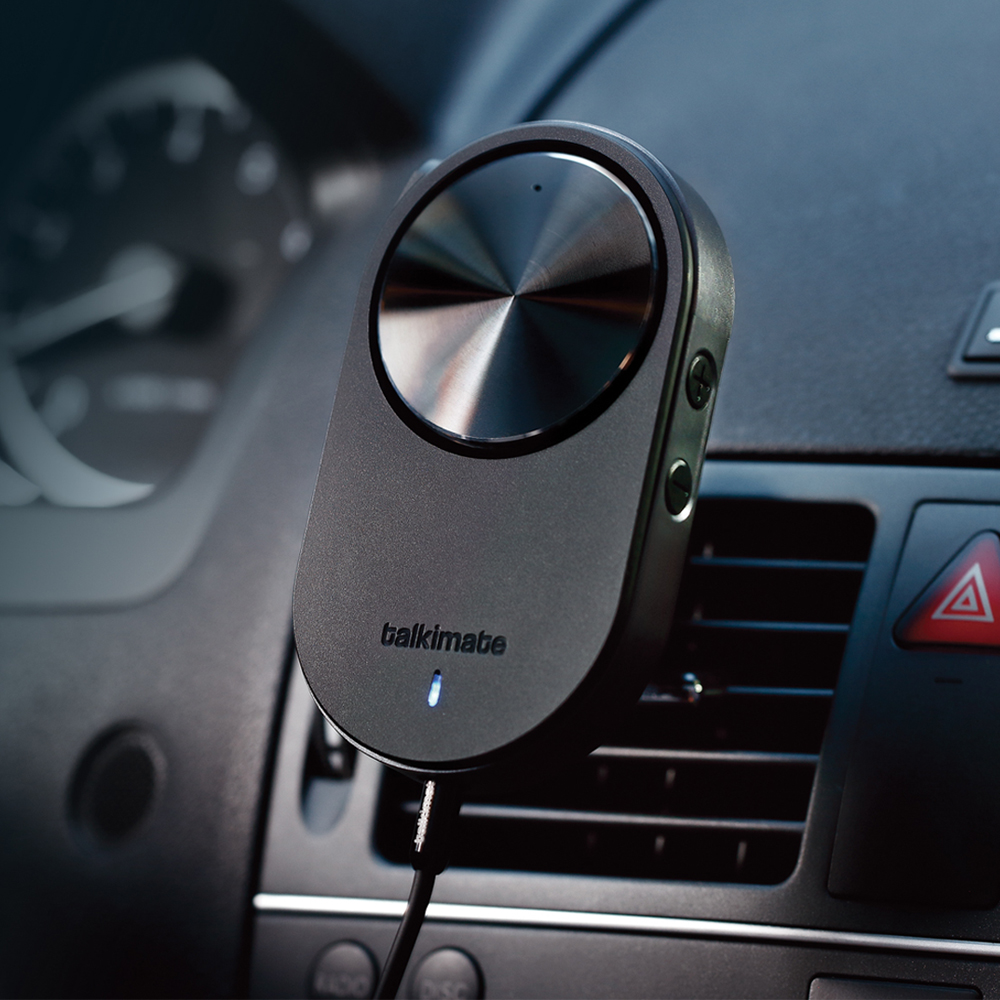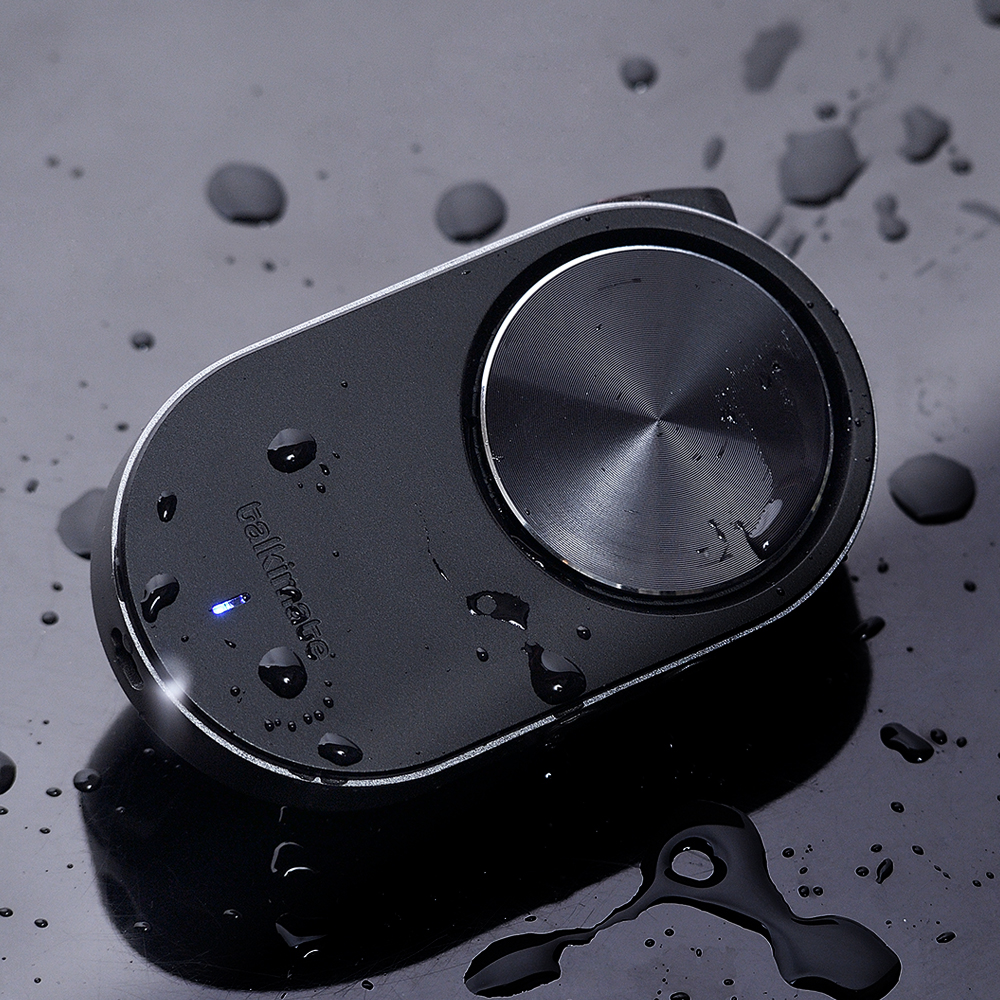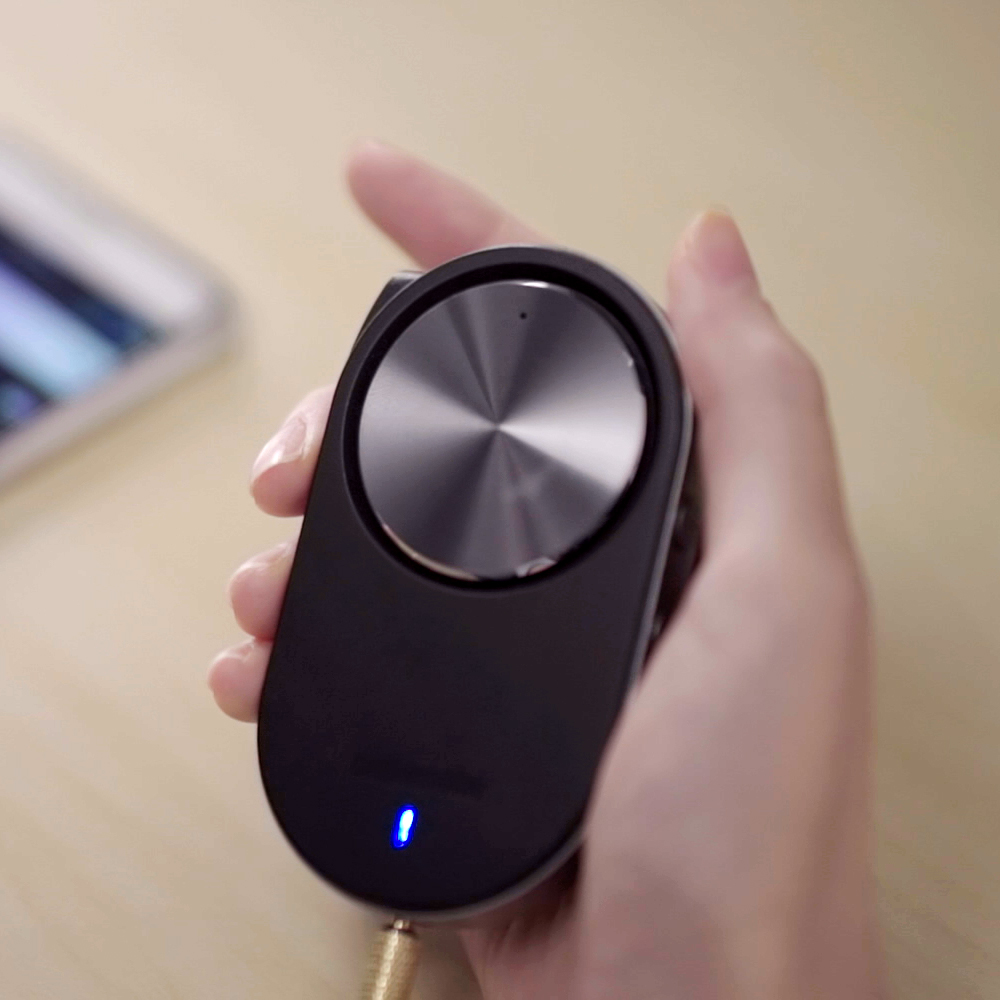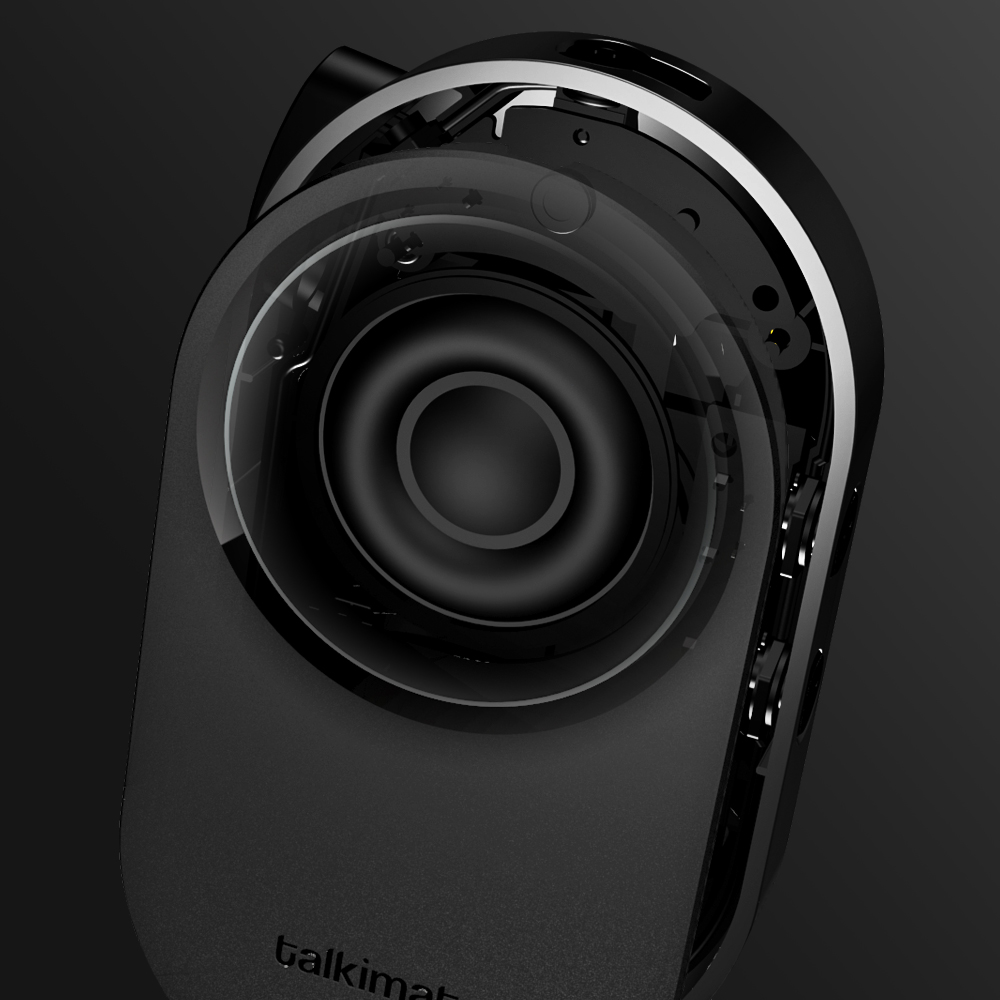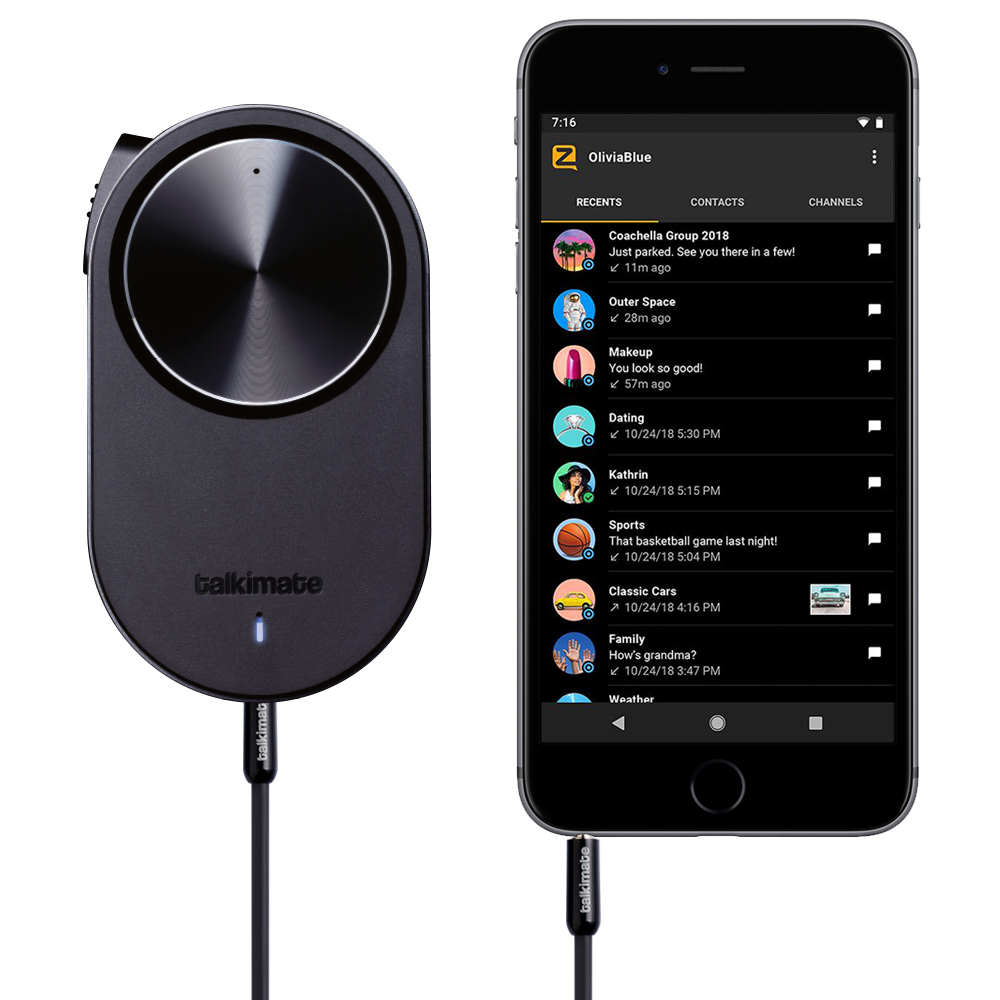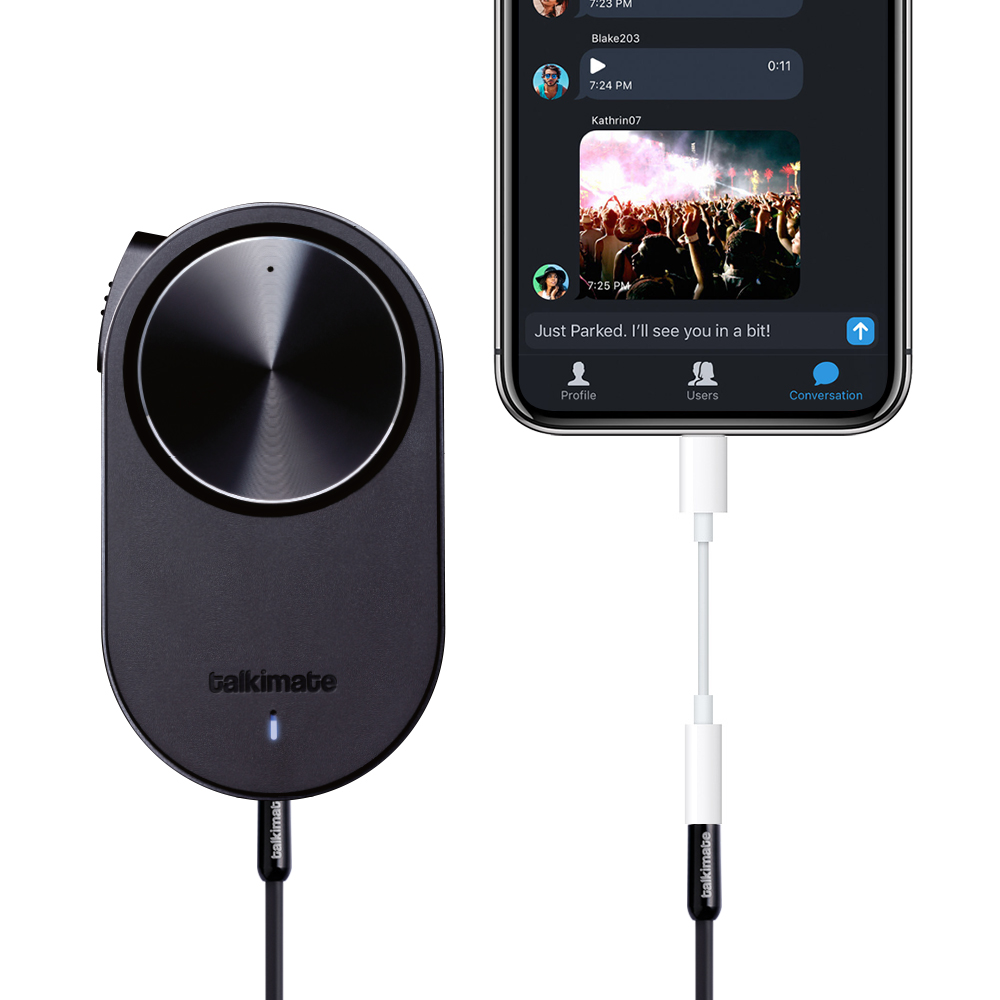 For use with Zello, you will able to use Zello at background while use other apps or screen-off. In the case that you can chat with your friends and still navigating without switch apps.
Join millions of people who use Zello instead of texting and calls. You can use it one-on-one with a friend, for a live group call with your family or soccer team. The Zello app can even replace 2-way radios at work.


Zello is the only place for live open group communication – old school CB Radio style. Create a live Zello channel for your forum or customers, or enjoy conversations from across the globe.
Free live voice over any network or Wi-Fi connection

See who's available or busy

Send photos, text or location to friends instantly

Replay messages later, even if your phone was off

Cross-platform

Free with no ads

Won't spam your friends

Lets you delete your account
---