Rockit portable baby rocker Quiet motor with adjustable speed Fits any stroller pram pushchair
RM 199.00 MYR
RM 225.00 MYR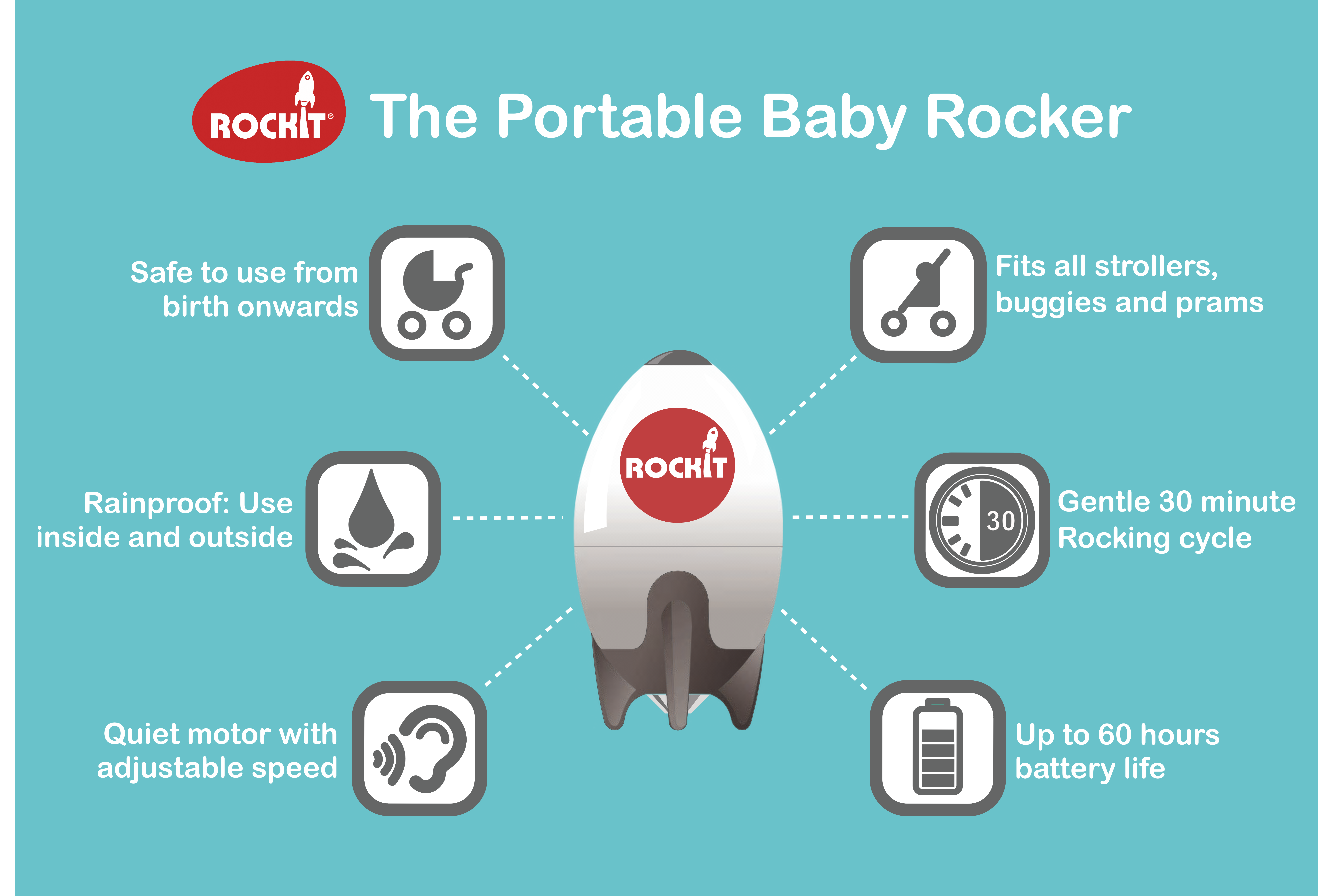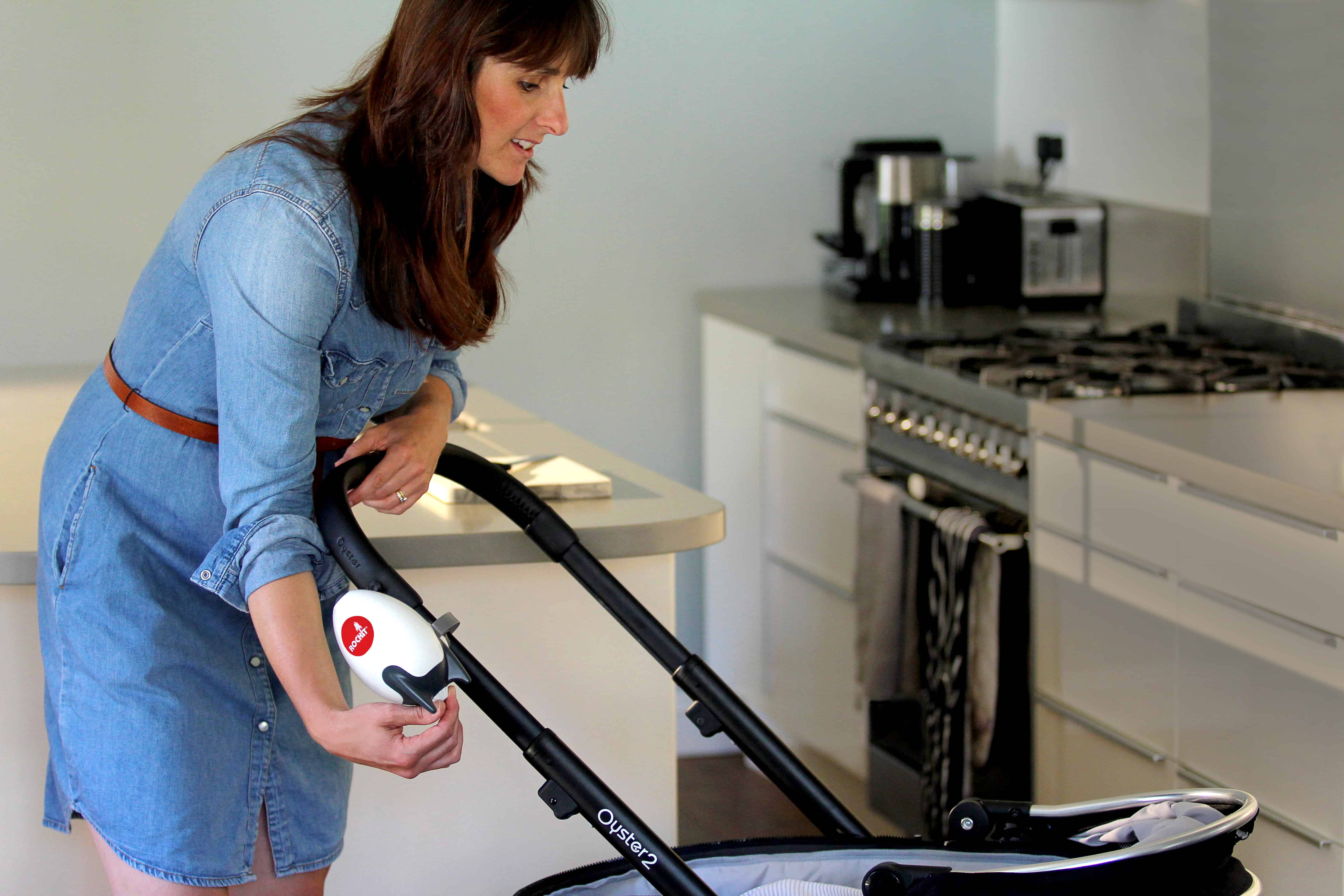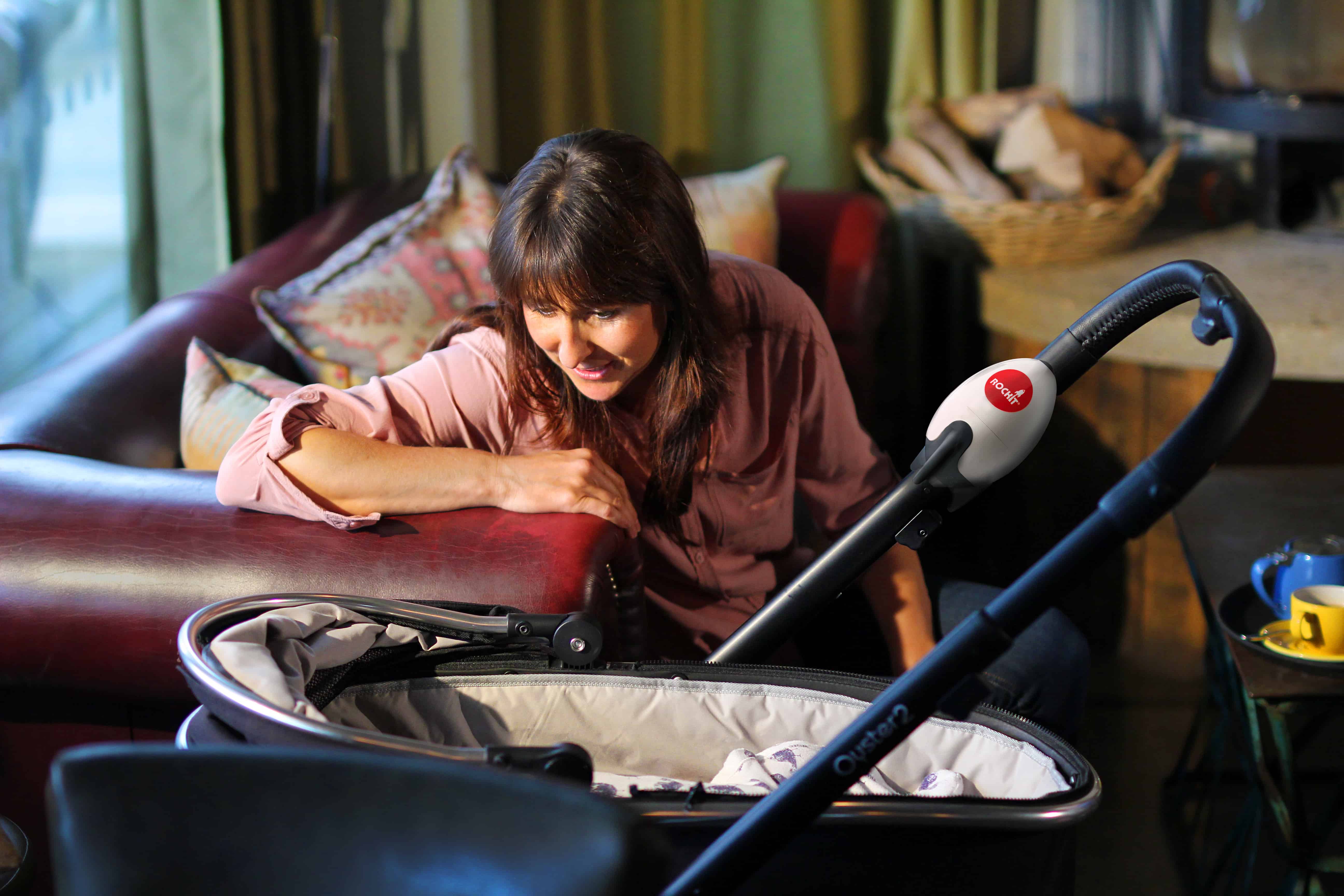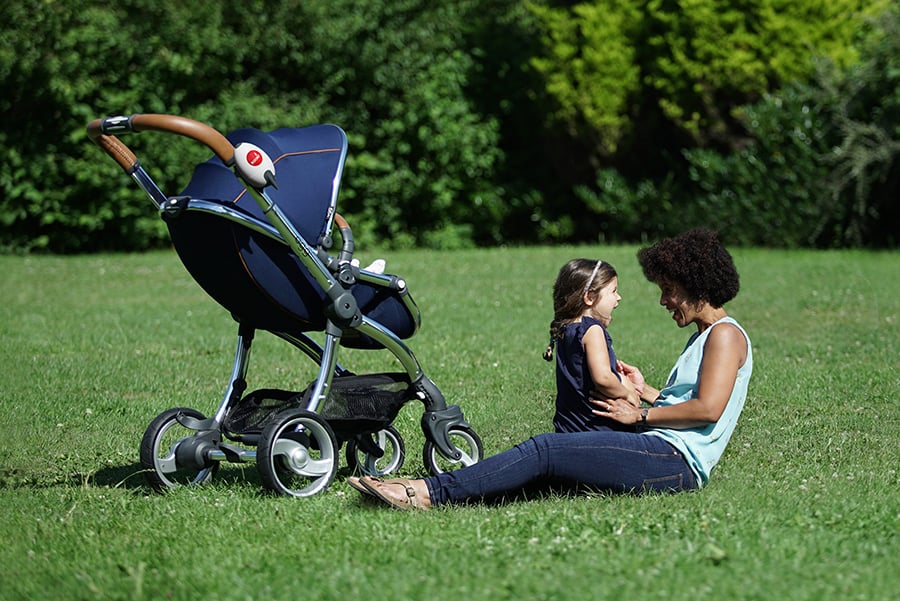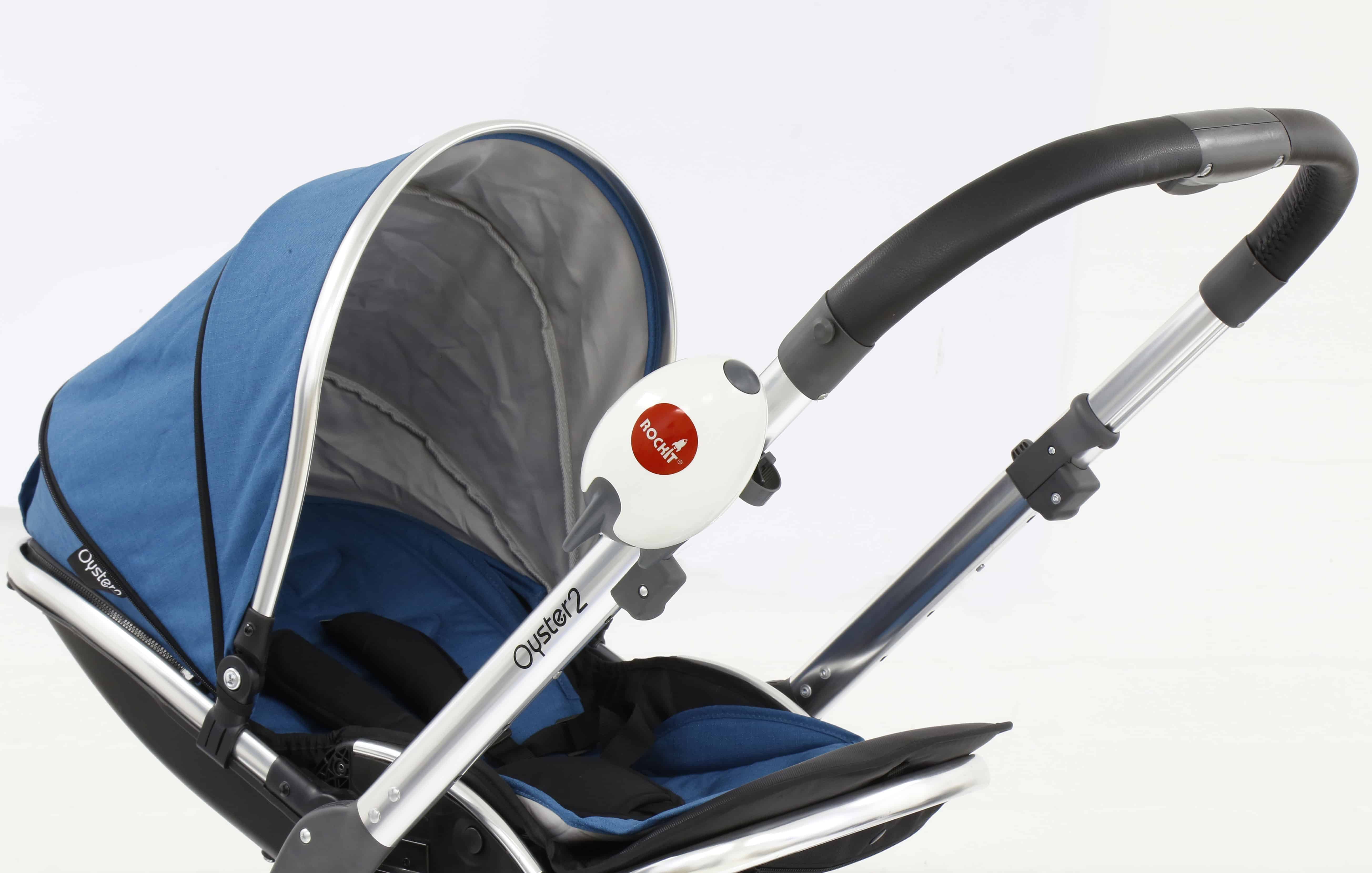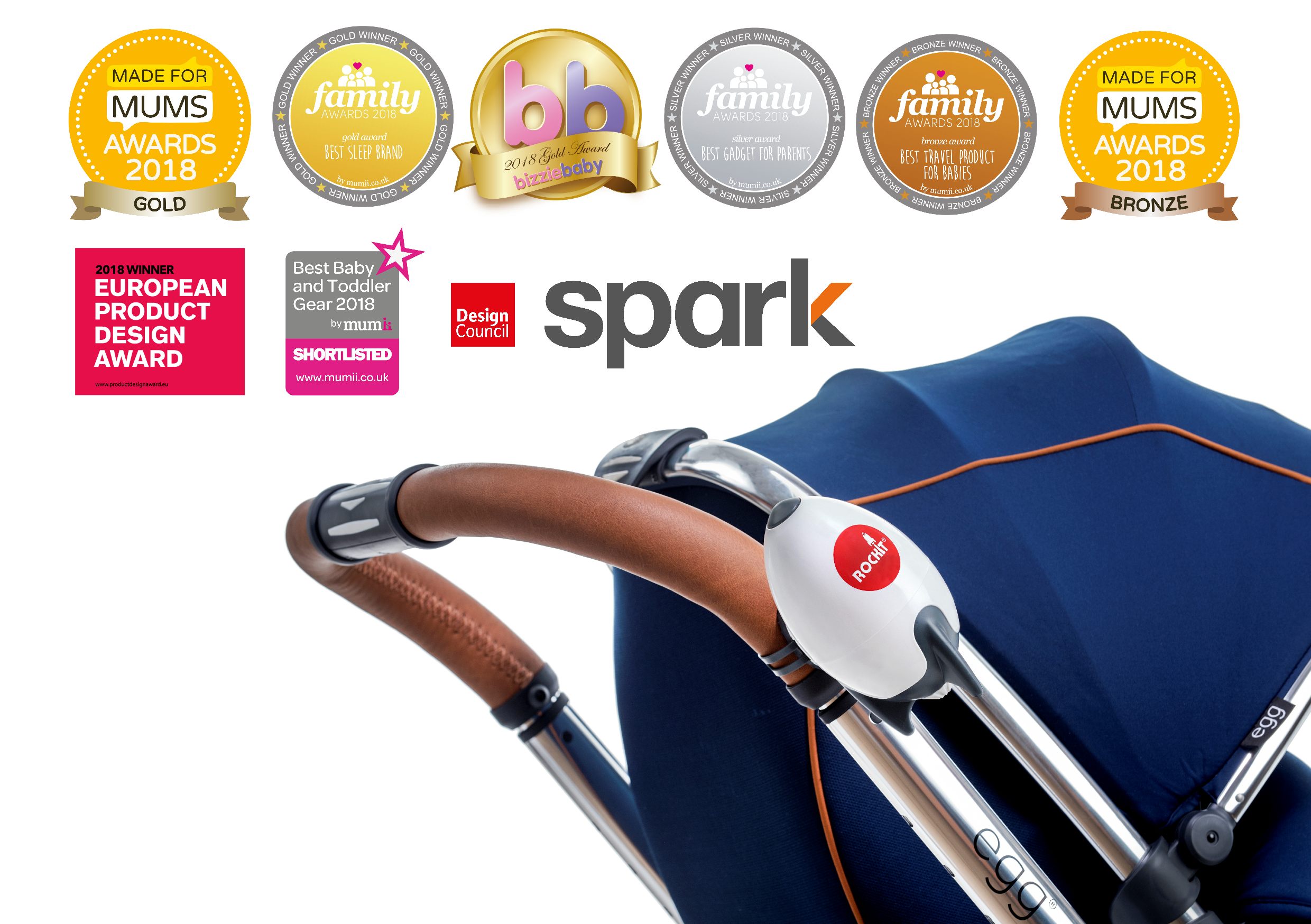 Brand story:
The Rockit was developed by Nick, Matt and Matt, three regular dads with seven children between them. Nick's three-month-old daughter Abby would only sleep in the pushchair when it was moving and would wake up as soon as Nick stopped at the supermarket checkout or paused for a well-earned coffee. He noticed this problem affected other weary parents and decided to make a prototype rocker. It worked and the very next day Abby remained asleep even when the pushchair stopped moving.
Nick set about developing the prototype with product designers Matt Dyson, Matt Sparrow and Gary Pyper they turned the model into The Rockit, a rocket shaped portable baby rocker. Two years later and with backing from the Design Council, the Rockit has become an award-winning baby essential
SPEC:
Fits all makes of strollers and prams
Safe to use from birth onwards
Quiet motor with adjustable speed and 30 minute rocking cycle Up to 60 hours battery life (battery life measured when rockit is used vertically at the slowest speed)
Showerproof: suitable for use indoors and out
4 x AA batteries required.
---