MasKingdom Visible Steam Eye Mask 2 color Red/Black 5pcs/box
RM 90.00 MYR
RM 125.00 MYR

MASKINGDOM Visible Steam Eye Mask


It helps to soothe your tired eyes!
Product description
1. Relieve Tired Eyes: MASKINGDOM Visible Steam Eye mask gradually warms up to a comfortable 40℃ for 20-30 mins.
2. Ease into Relaxation . Steam produced from the heat helps ease away tension, bringing you to a relaxed stage.



How to use:
1. Remove eye mask from pouch
2. Place ear straps around ears.
3. Heat will last for approximately 20-30 minutes



Visible Steam Eye Mask can be constantly used 20-30 mins at the temperature about 40℃.

The warmth covers the area around your eyes and activates repair mechanism.

Pamper yourself while working and learning.
Maskingdom Visible Eye Mask combines the Chinese medical theory and applies hot pack accurately to your 9 acupuncture points.

The hollow design to avoid the eyeball position is for not hurting eyeball structure, to avoid eyeballs from high temperature, allergy, blurred vision, and damage.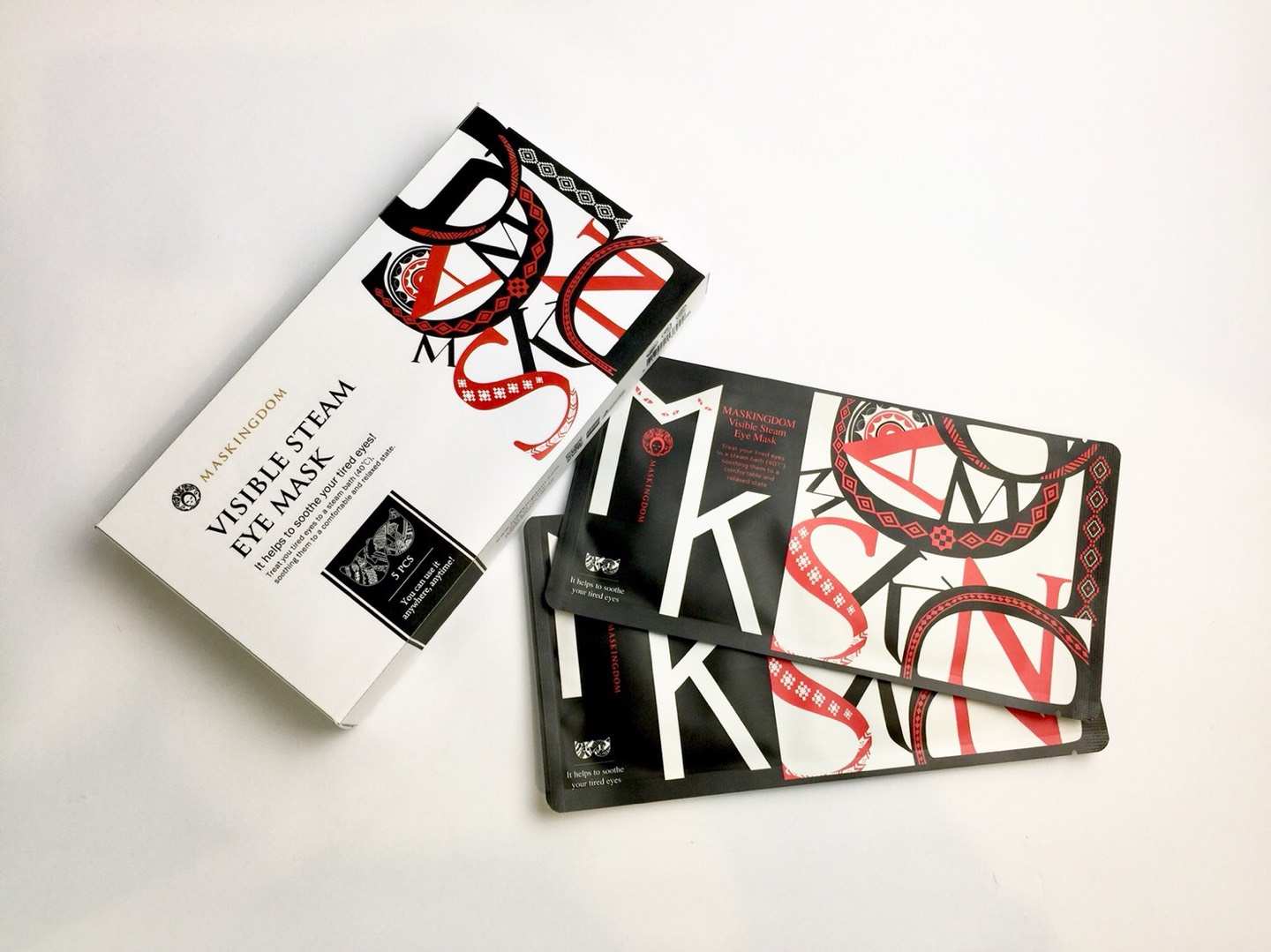 Black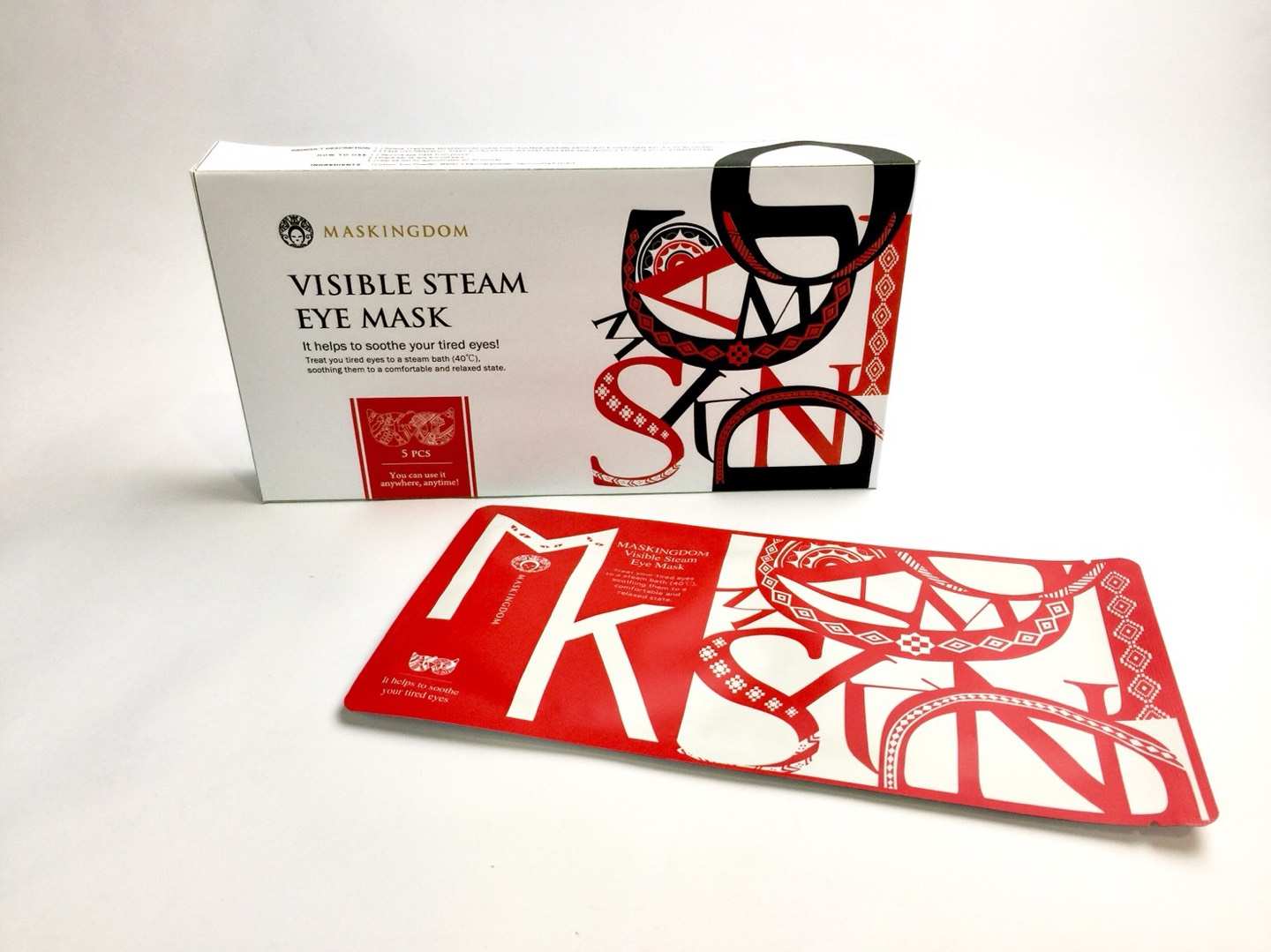 Red
The best shape of infinity symbol brings you unlimited creativity!
Use It Anywhere, Anytime

1. Mobile phone using
2. Computer or laptop using
3. Watching TV
4. Exercising
5. Doing Housework
6. Taking Rest
7. Reading
8. Travelling
Feature
1. Acupuncture Treatment: Combines traditional Chinese medicine, hot packing especially for 9 acupuncture points around eyes.
2. Visible Design: makes you work at the same time with visible eyes
3. Constant Temperature: warms up to a comfortable 40℃ for 20-30 minutes
4. Soft Material: Fits the skin with eco-friendly Cotton, Iron Powder, Water, Charcoal powder
5. Natural Ingredients: Relieves stress and settle your nerves with lavender, chamomile and other natural plant extracts fragrance
6. Fashion & Aesthetics: Packs with national wind totem, keep fashion anywhere, anytime
---