MasKingdom Organic Herbs Cleansing Paper - 100 Sheets Red
RM 99.00 MYR
RM 150.00 MYR
Maskingdom Organic Cleansing Flakes


One-step water-solution cleanser completely removes makeup to leave the skin feeling clean, fresh and moist.
The new and innovative skin care process is simplified.
In other words, just a "paper" can complete the whole cleansing process which is the most important step for your skin.
It takes only 2 minutes to complete the processes of cleansing, removing makeup and moisturizing.
Save time, save water and save money!
Highly recommendation from bloggers and internet celebrity that the products are convenient and practical.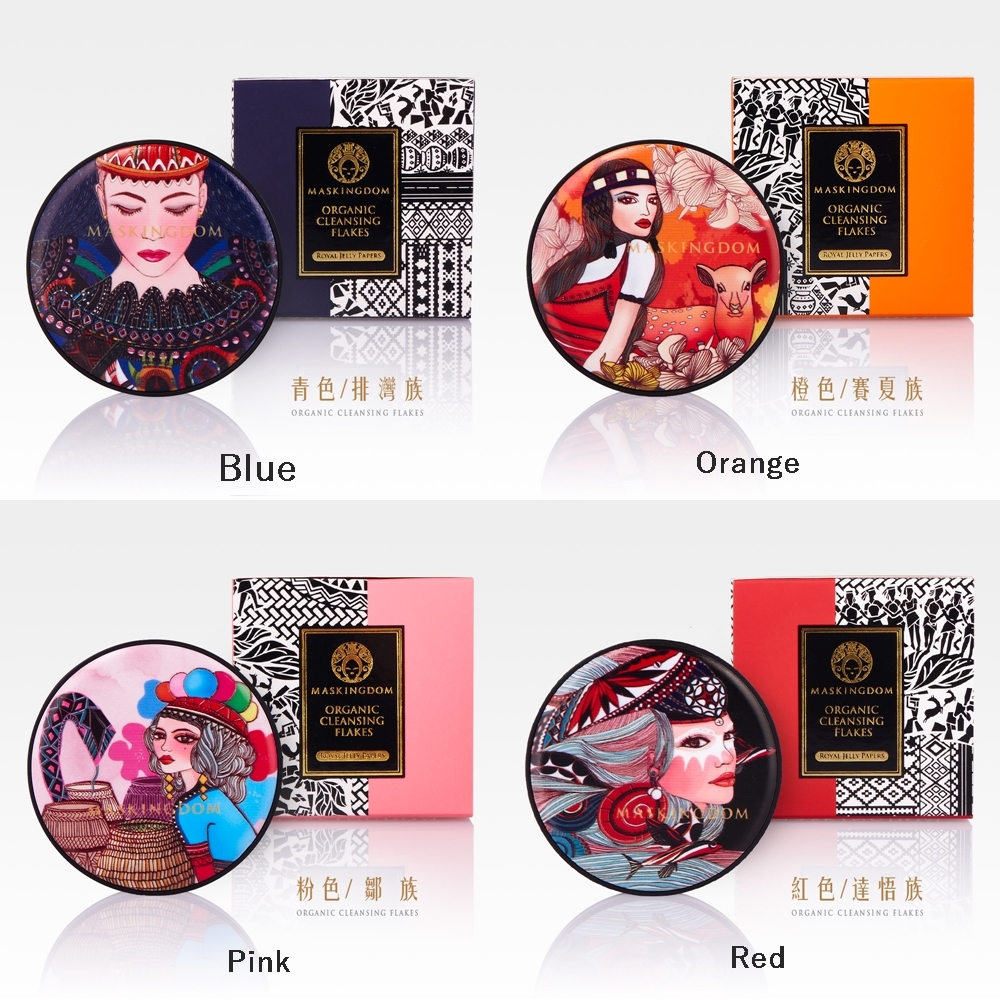 By combining the biotechnology of local agriculture with this mask, Maskingdom has provided practical, cheap and diverse products.
No matter for own using or for gift giving, Maskingdom lets beauty got easily.



1. Lighter - 0.01mm per sheet.
2. Purer -8 kinds of organic ingredients and are 100% natural.
3. Milder - Suitable for the skin condition which is sensitive or the pH value is between pH5.5 to pH6.5.
4. More convenient - Space-efficient, easy to carry the items with you to many places.
5. More fashion - Exquisite design with the top-level 3D laser engraving craft.


---