Mammy Village-Postpartum Elastic Night Girdle - Size M/L/XL
RM 99.00 MYR
RM 120.00 MYR
Product Features:
Suitable after vaginal delivery to hold muscles and skin in the right position in order to contract muscles and regain skin's flexible nature
High quality stretchable fabric provides 24 hours comfort and support
Multi-functional design, keeping your belly warm, tighten, and secure all at the same time
Soft and seamless fabric constructed to form and fit to your body
Comfortable and breathable cotton layer
Highly breathable elastic material with special weaving technique that is suitable for any aerobic exercise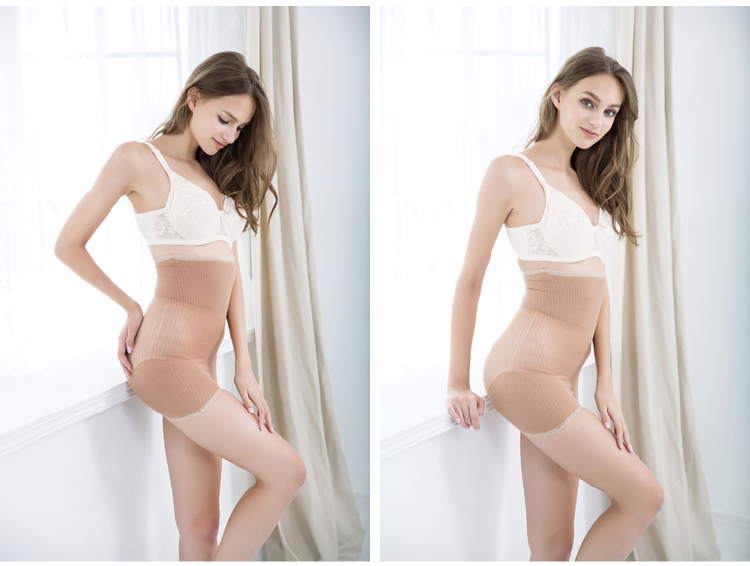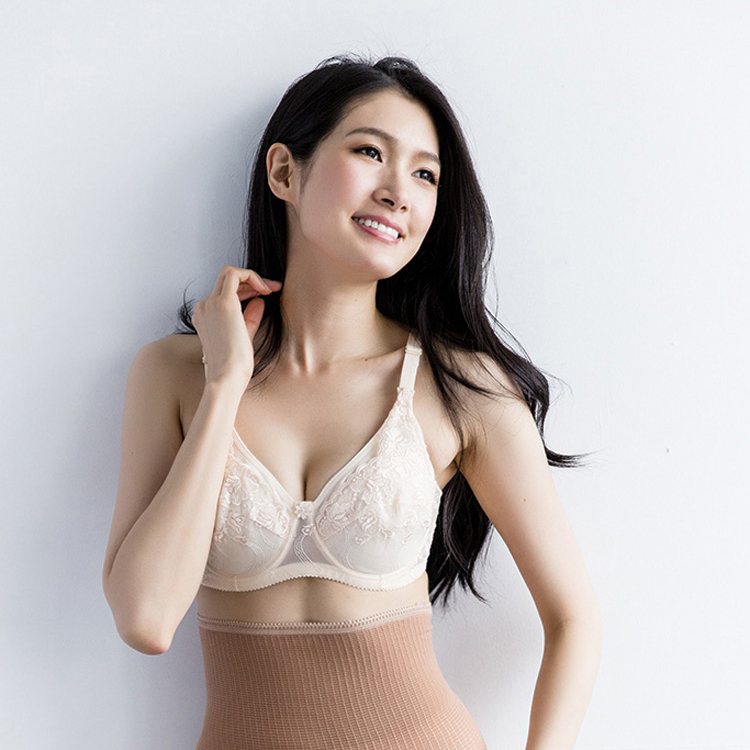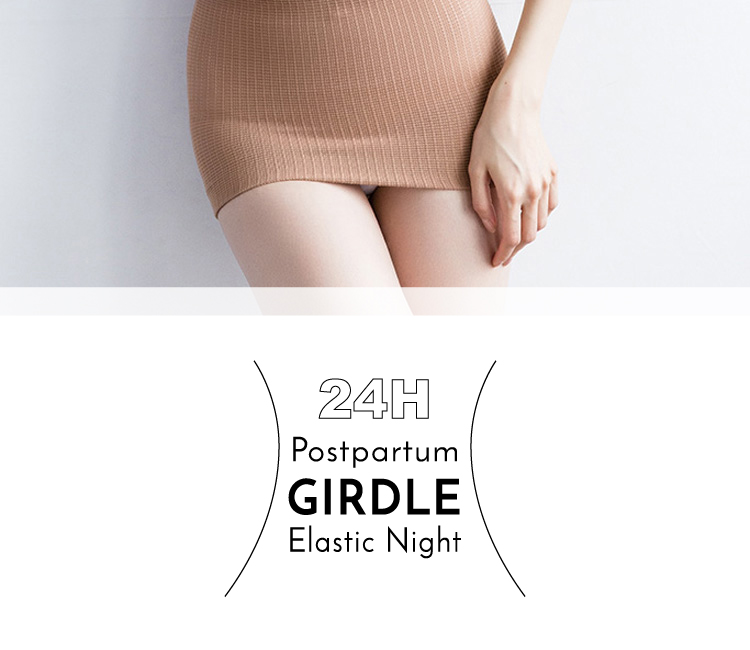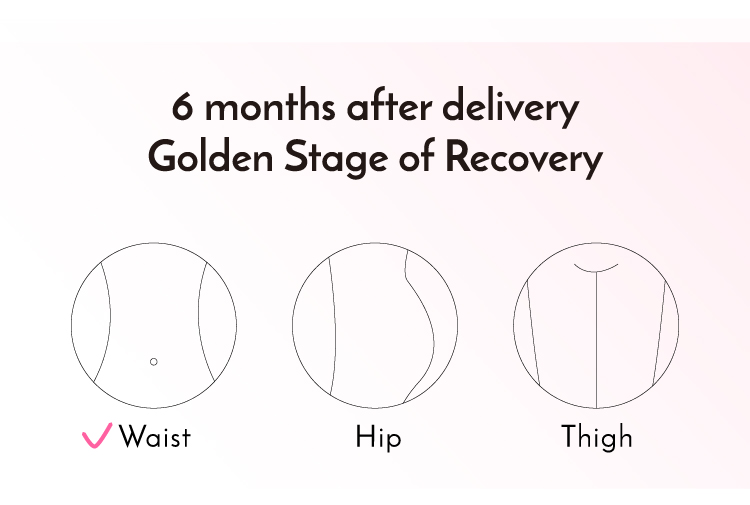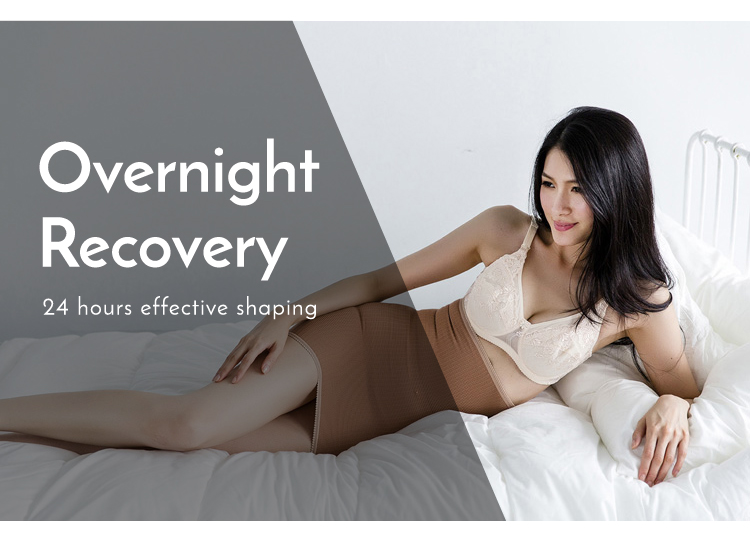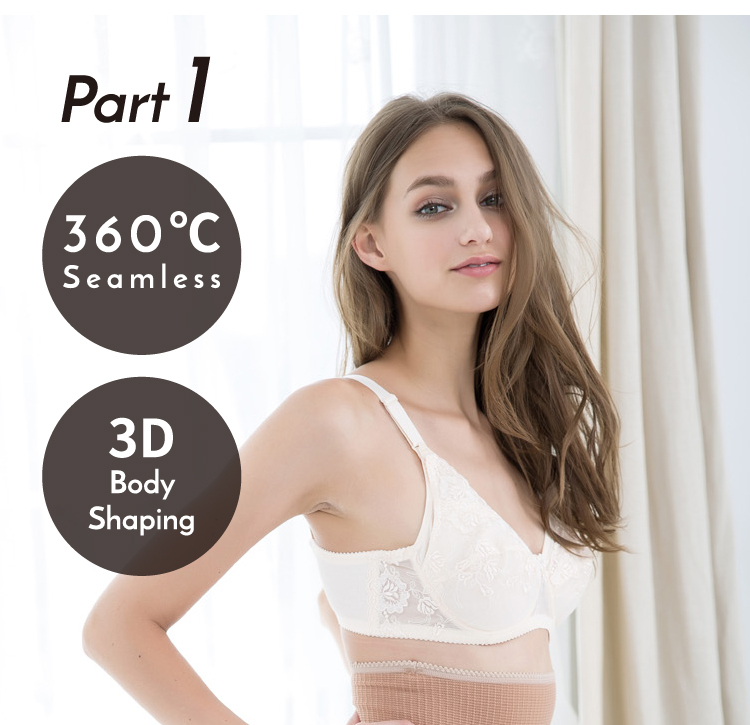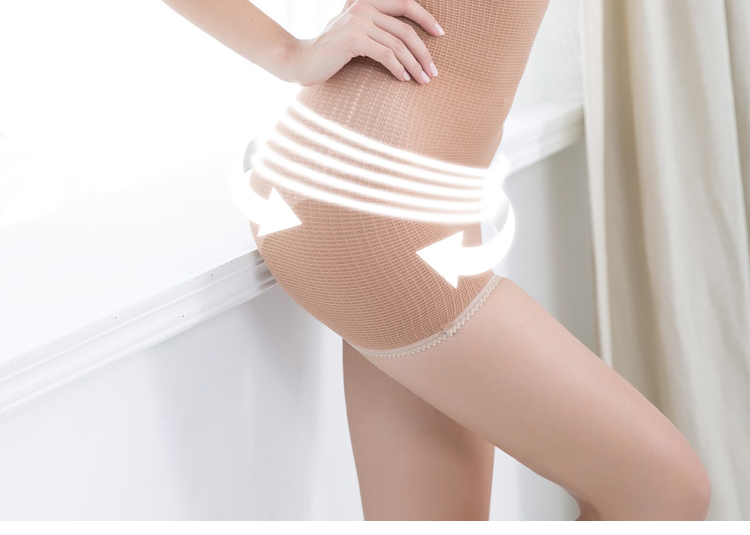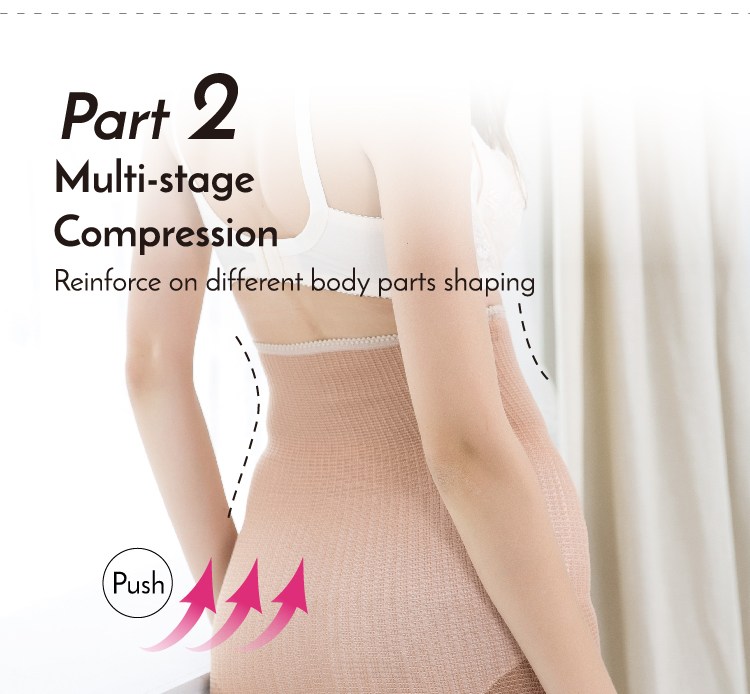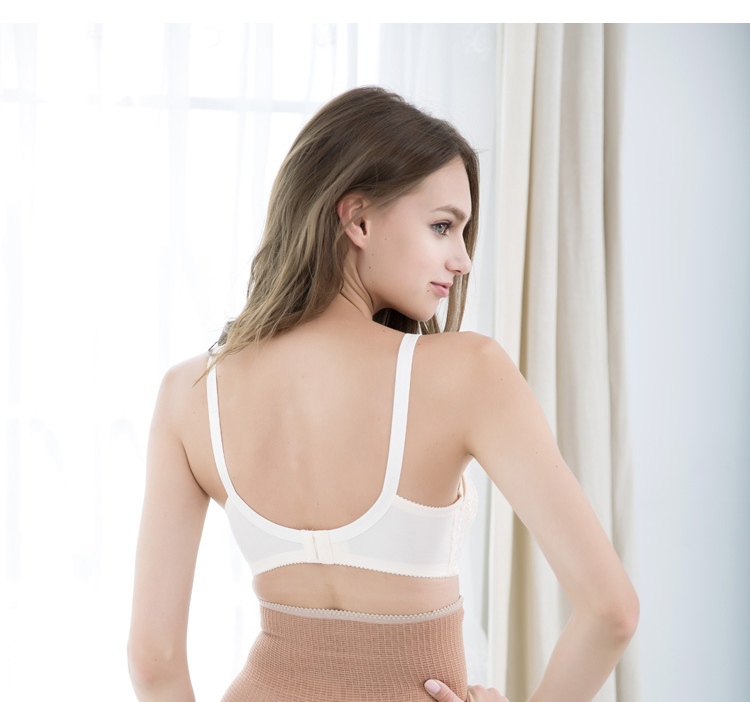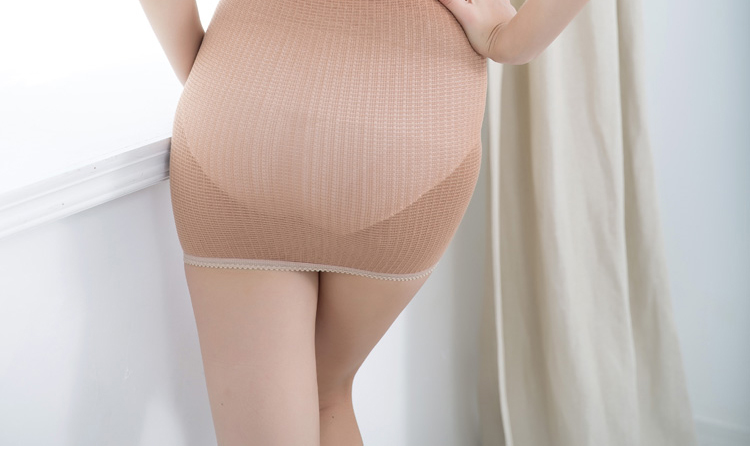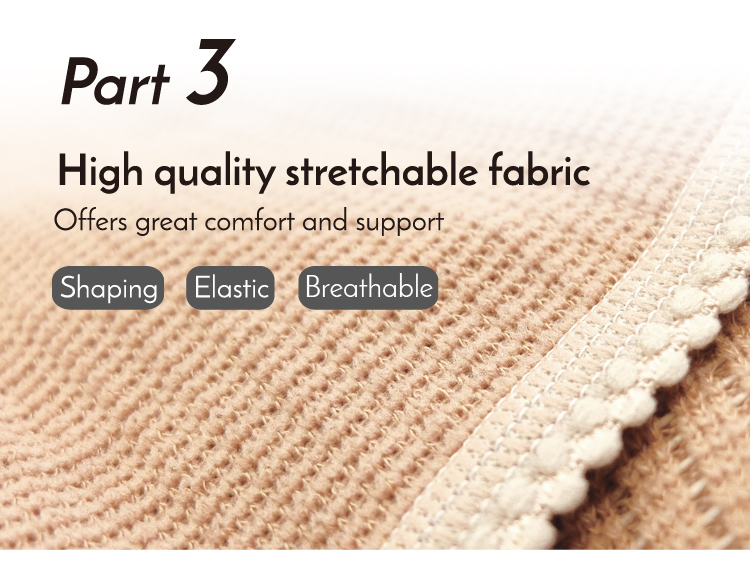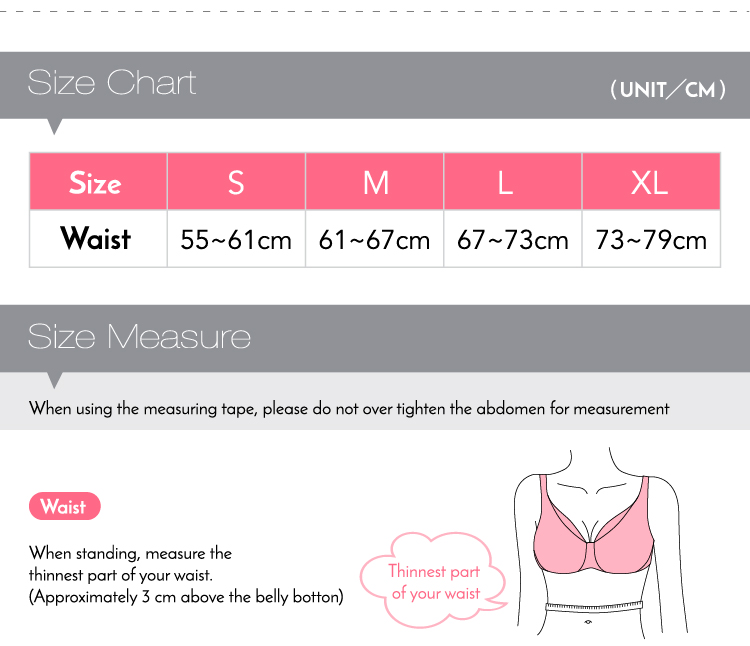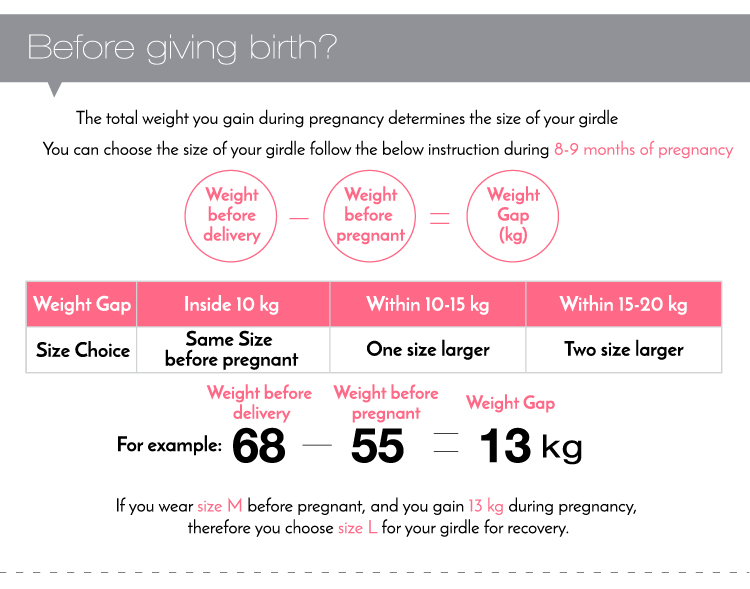 Brand story
Mammy Village is the leading maternity brand in Taiwan.
Over the years, the company has relentlessly researched and developed products to improve and help pregnant women maintain their best conditions at all times. "Pregnancy" is the period when a woman will encounter the greatest physical changes in her life; therefore, we have carefully selected the best materials to produce huge varieties of considerate and excellent products for women in every trimester.
From prenatal to postpartum period, we gently support the expectant mothers with special care products and high quality services to help them pass through this period safely and smoothly and most importantly to accompany them through one of the most challenging stages of their lives.
Mammy Village provides the best service to pregnant women around the world and sincerely hopes all mothers to receive more attention and care throughout their pregnancy period. We constantly strive for perfection and improvement through innovative research and development and strict management of our quality control.
We aspire for you and your baby to receive the most intimate caring. Mammy Village is always here to accompany you through the most beautiful days of your lives!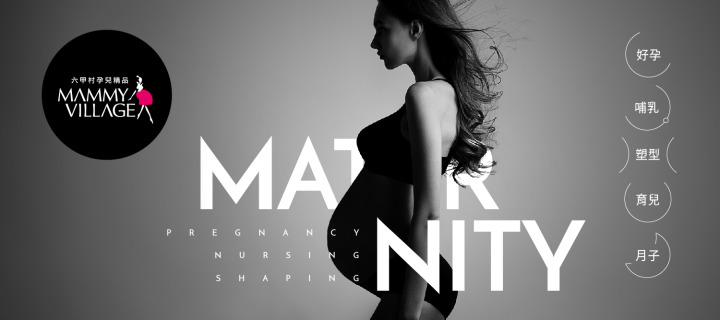 ---