IDI-Inbody active trainer - BMI monitor measure major muscle group-100% made in Taiwan
RM 519.00 MYR
RM 549.00 MYR
Product Features:
The Artificial Intelligence body measuring instrument can assist you to monitor your body fat and get back muscles.

Help you set an integrated plan to get rid of body fat and loss weight

The product has the unique technique that can let you measure major muscle group quickly

There is an exclusive APP provided for body management

Included 9 physical parameters within this instrument to understand body condition deeply
Product Specs:
Model: FC-01

Color: White

Item dimension: 10.5 x 6.3 x 2cm / 4.13 x 2.48 x 0.79in.

Item weight: 110g

Watts: Using USB Micro A

Power consumption: 500mA

Output Volt./Amp: 5V 2A micro USB charger

Suggestion for the watt of portable charger: 12000mAh

Package includes: Inbody active trainer, Micro USB cable, the instrument, instrument bag, spray bottle

Warranty: 1 year

The proof for applying warranty: Commodity warranty card

Whether have warranty card/user manual: Yes
Instructions:
1. Use a spray to wet the sensor or measuring position before measuring.
2. Do not put the Inbody active trainer into the water.
3. It is recommended to measure the same position for several times until the data is stable.
4. The following conditions that may influence the measurement results:
Before and after exercise

Before and after diet

The condition of the dryness of skin

An inconsistency of the measure parts
5. The best measurement time is after getting up and after eating meals for more than 2 hours.
6. Due to the fact that the product will import a small amount of current, it is not recommended for pregnant women and people who have artificial pacemaker or bone nails.
7. Thanks to external influence factors, the body fat rate error which is within 2% and the muscle activity error which is within 5 are all in the normal range.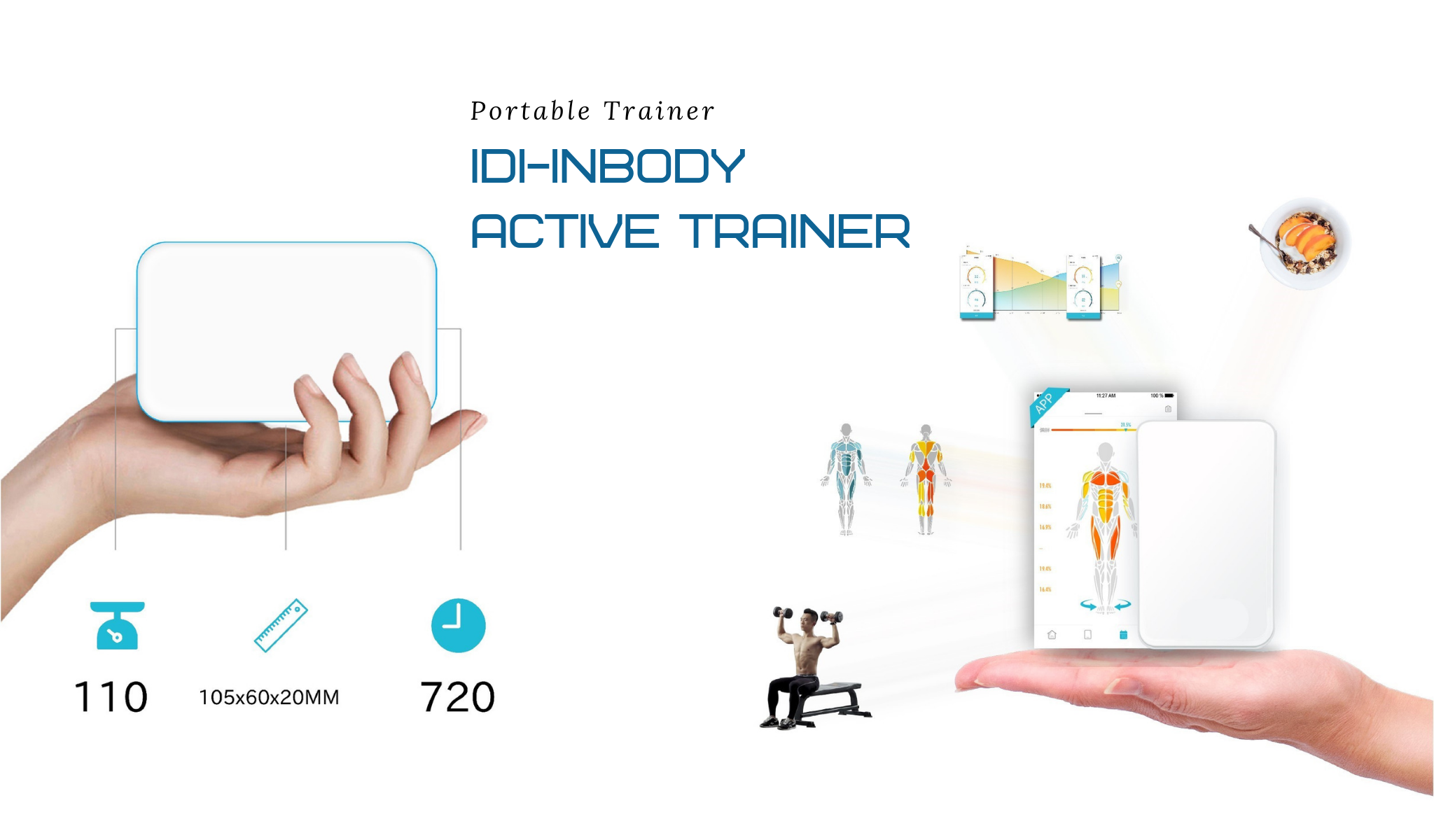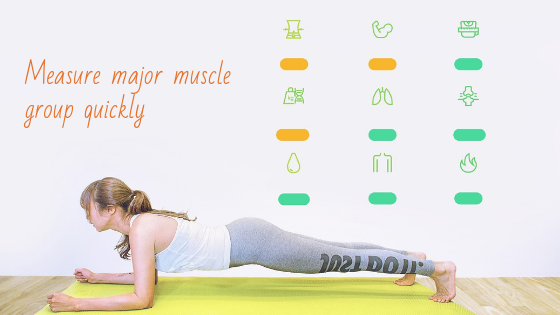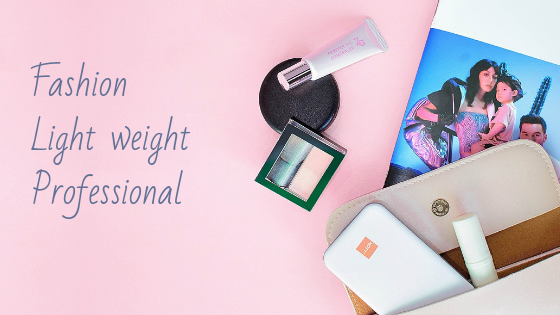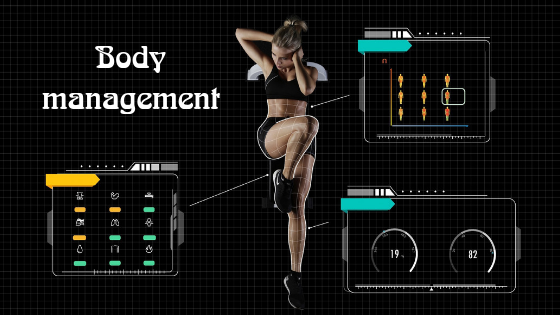 ---