iCARE-8 in 1 portable health monitoring device
RM 399.00 MYR
RM 450.00 MYR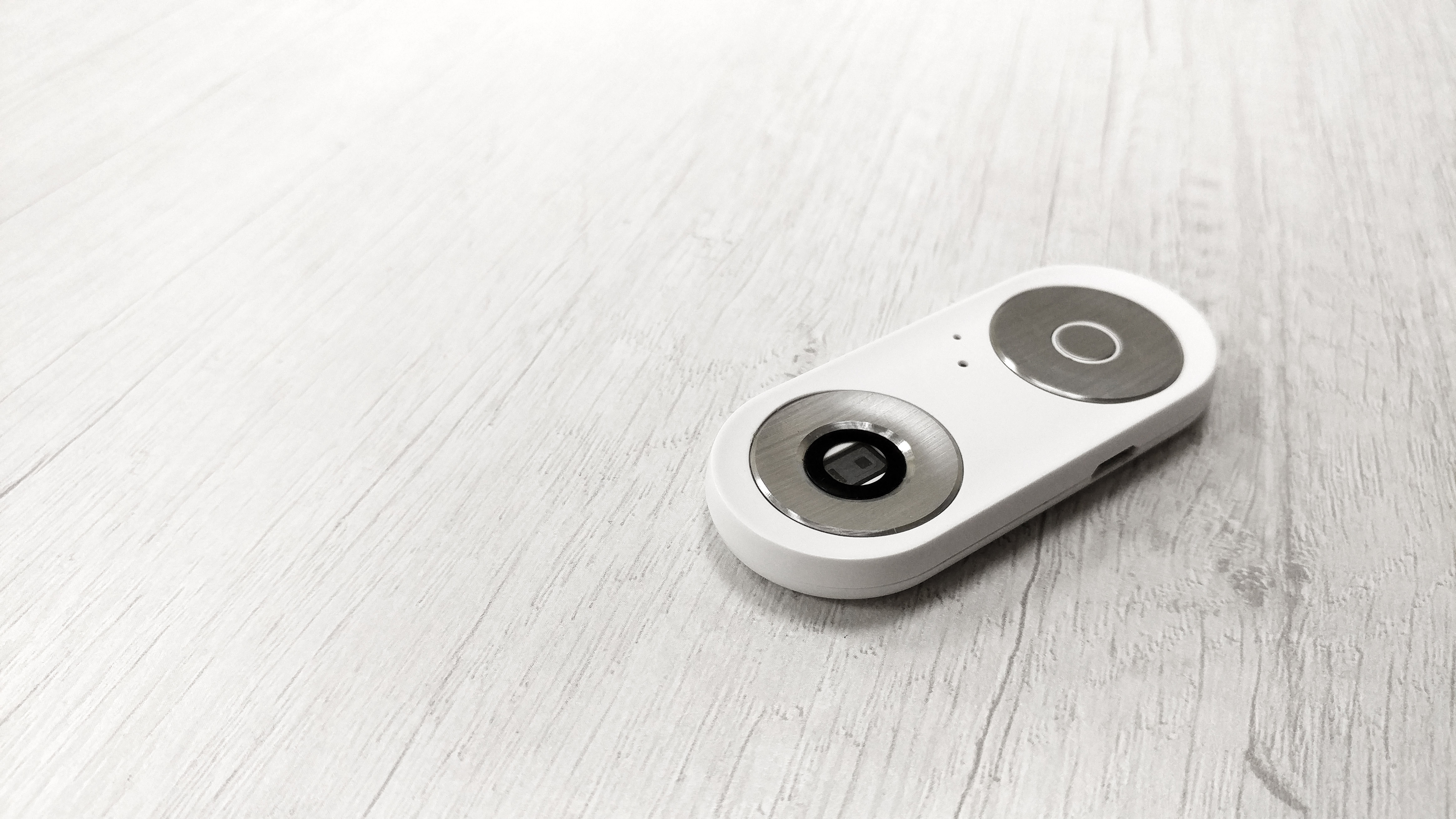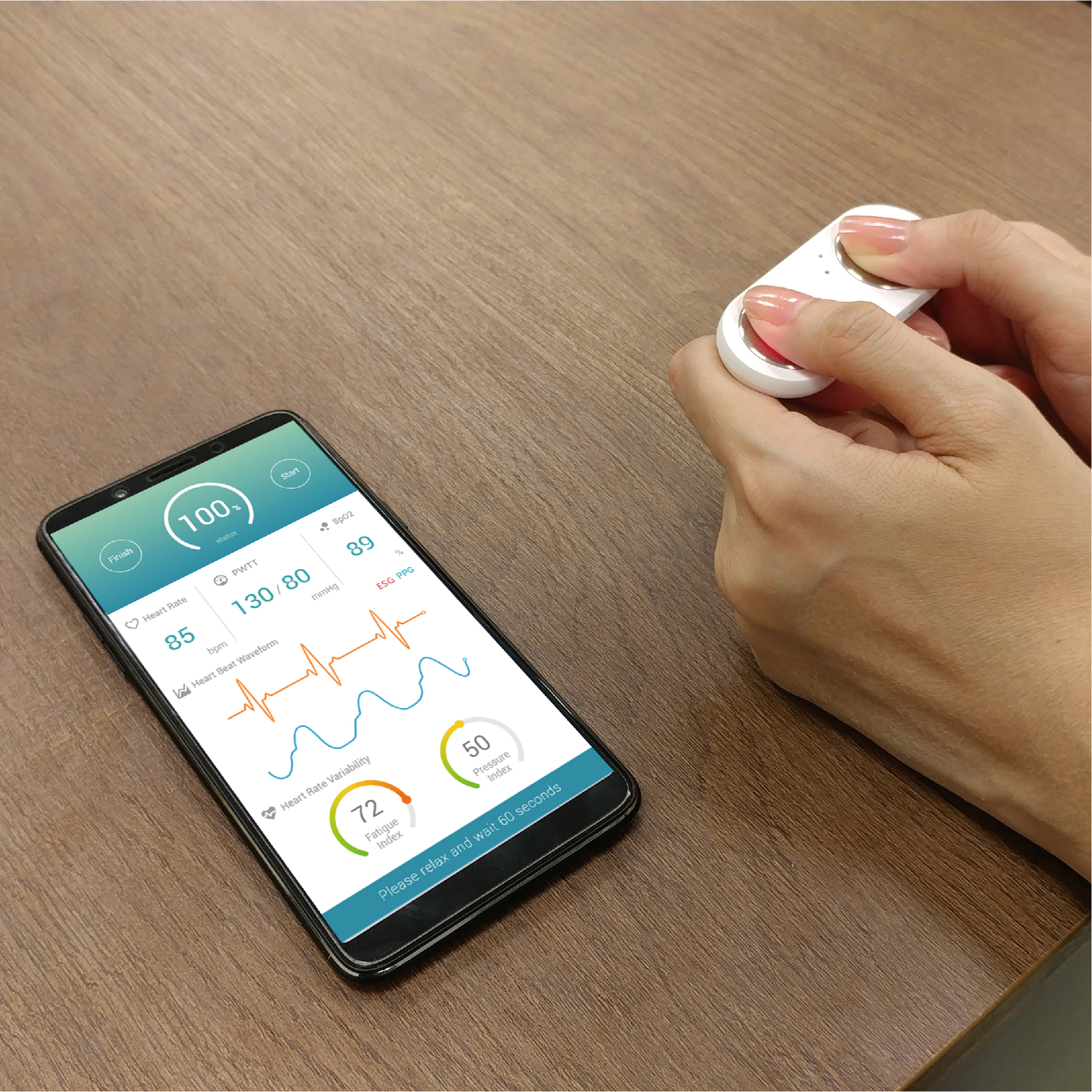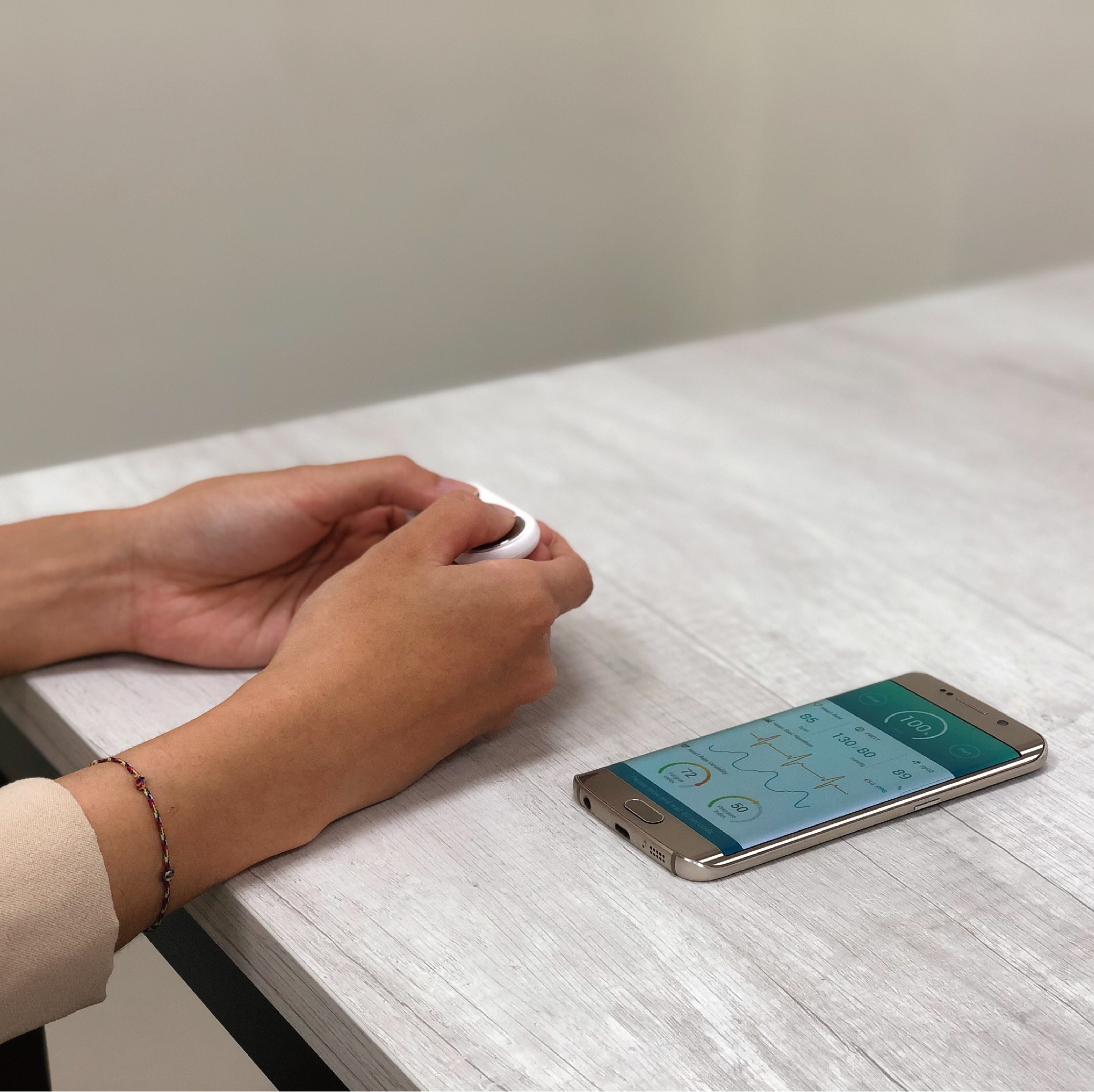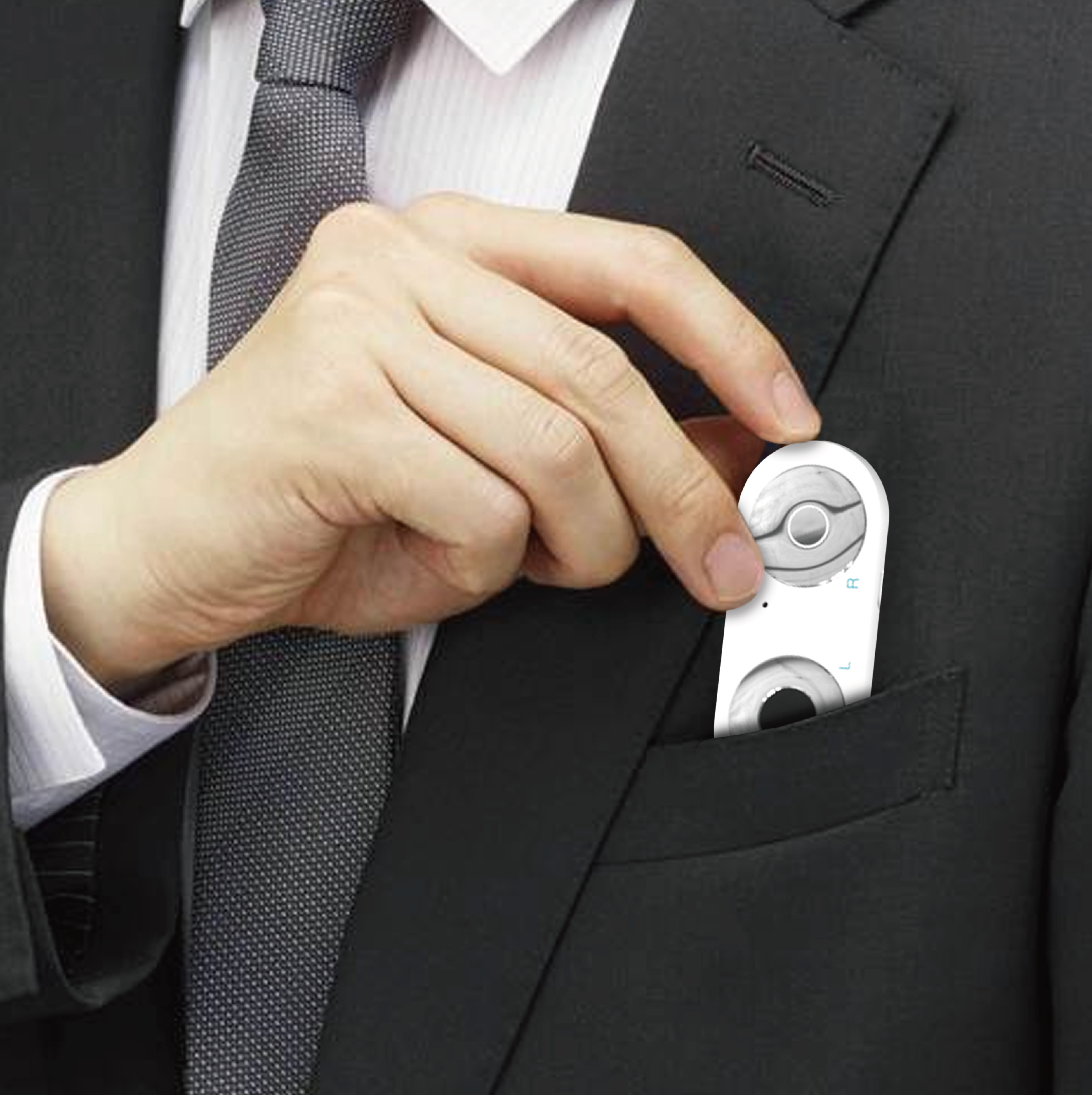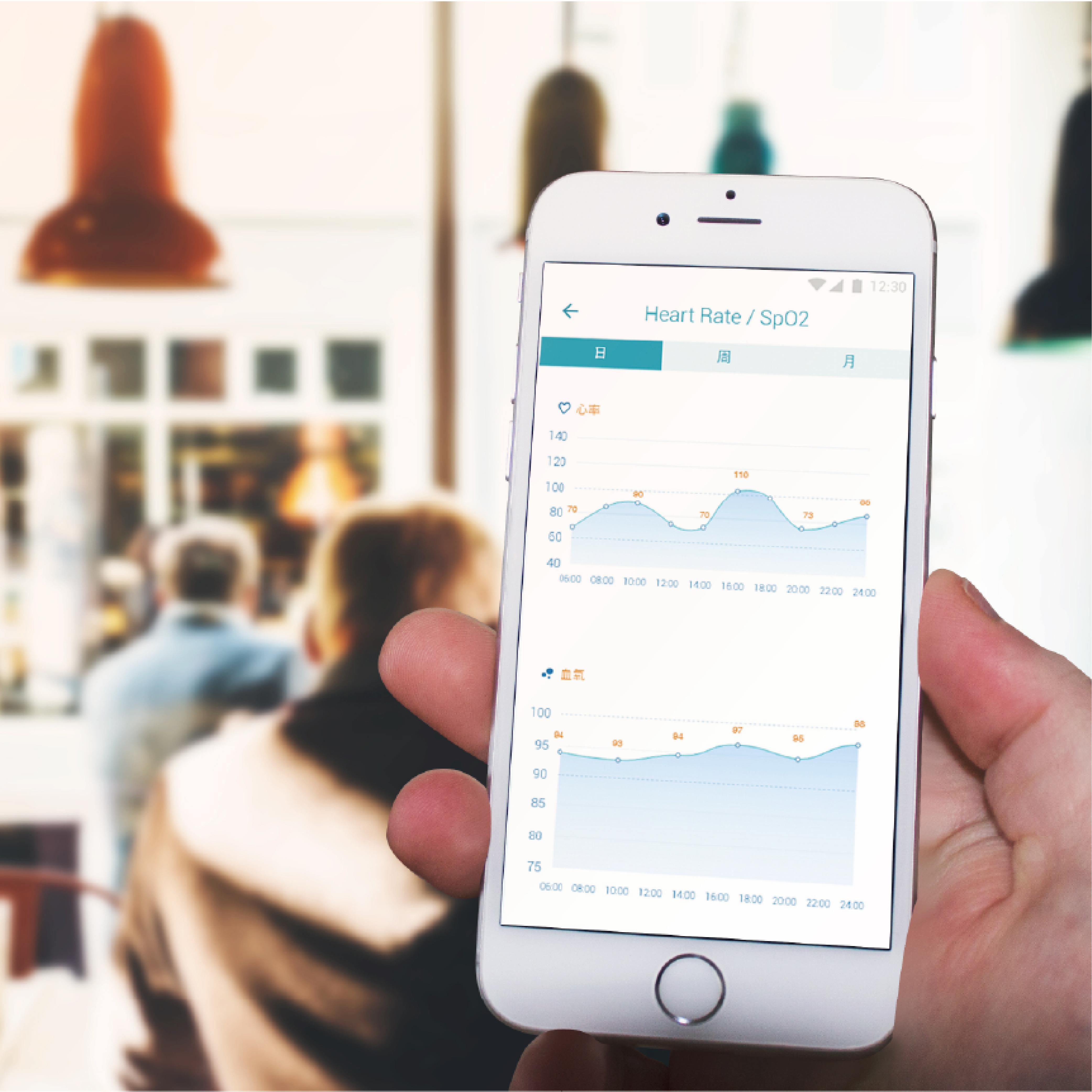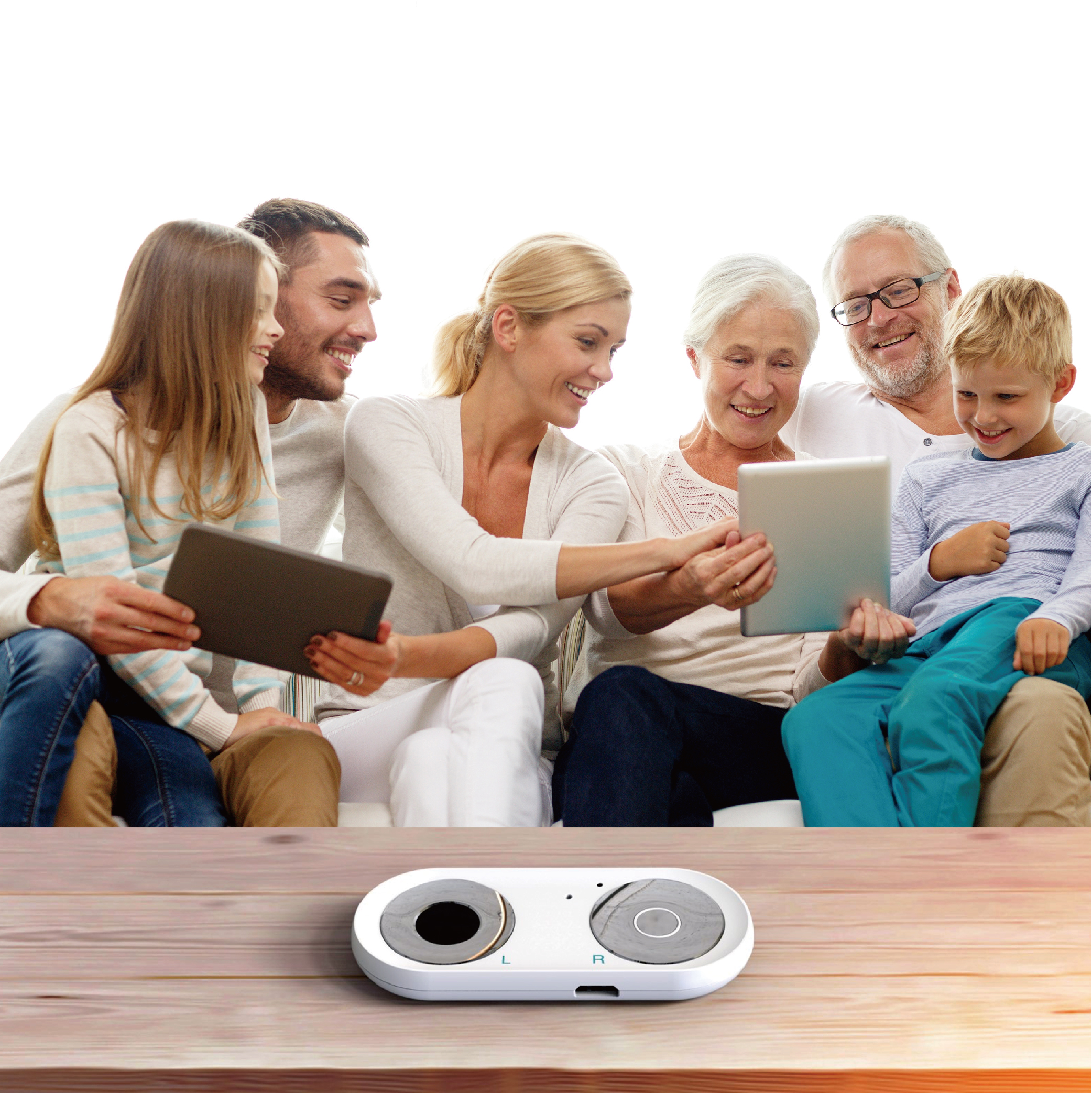 Six Functions
1.8 in 1 Quick Measurement with 60 seconds
2.Instant Report with suggestions
3.Health Journal in Cloud
4. Wave forms Recording
5.Medication Reminder
6.One Click for SOS + Positioning Product Introduction 316L medical steel: the world's highest standard material provides three guarantees for your skin: no allergies, no rejection and no deformation of the device. The highest specification optical module in the industry: optically analyzing the changes of micro vascular in the fingertips. Long standby for 180 days: device can be used for three months after charging once. Device can be recharged without replacing the battery.
SPEC:
1. Compatibility : Bluetooth 4.2 ; Android 5.0 & above; iOS 10.0 & above.
2. Battery: 70mAH - Li Battery
3. Charging Voltage: 5 V
4. Shipping Weight: 20g
5. Charging time: About 1.5 hours full charge.
6.Work time: 180 days/90 days
Brand Story:
Have you ever thought that medical and long-term care will become scarce resources when the aging increase?
Dr.Lin Hongzhi who has worked in MTK for nearly ten years and got a letter of appointment from Samsung in Taiwan. But seeing the relative suffer from cardiovascular disease, Dr.Lin Hongzhi give up the good pay, combine the concept of Dr. Eric Topol who is Father of American "Mobile Medicine", develop the "iCARE".
iCARE is the industry's highest-regulated optical module, only 60 seconds can measure 8 health data including PWTT, heart rate, SpO2, tiredness, pressures etc.
It also combines with app, let consumer protect family's health just in a phone. And compared with Apple Watch, the price is 75% cheaper.
Dr. Lin Hongzhi believes that getting back to health autonomy is the most important appeal of mobile medical and health management.
This allows you to enjoy health management and medical resources through the cloud in the future, whether on business trips or vacations. Therefore, it is the biggest goal of CLOUDMED to promote the price of the people and let more people develop the daily measurement of health and establish the concept of preventive medicine.
---