Hugosum Black Tea Garden - Sun Moon Lake Black tea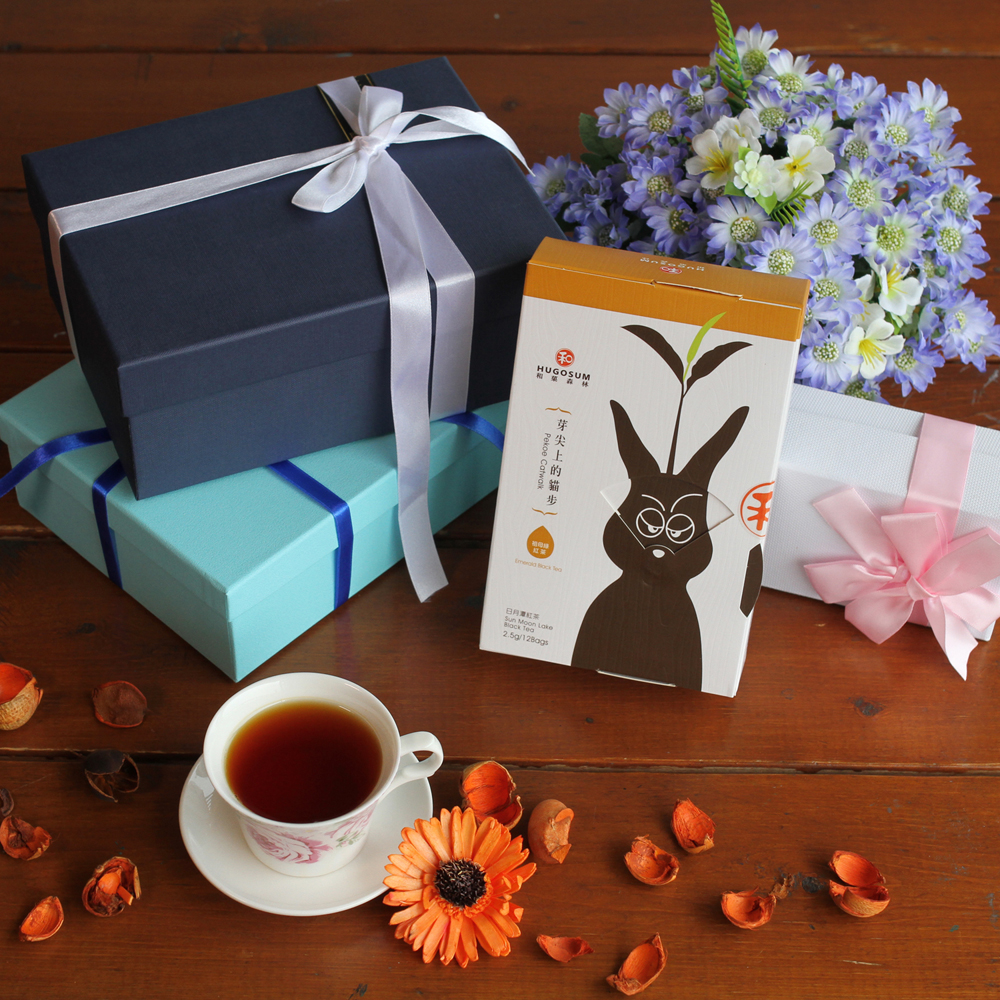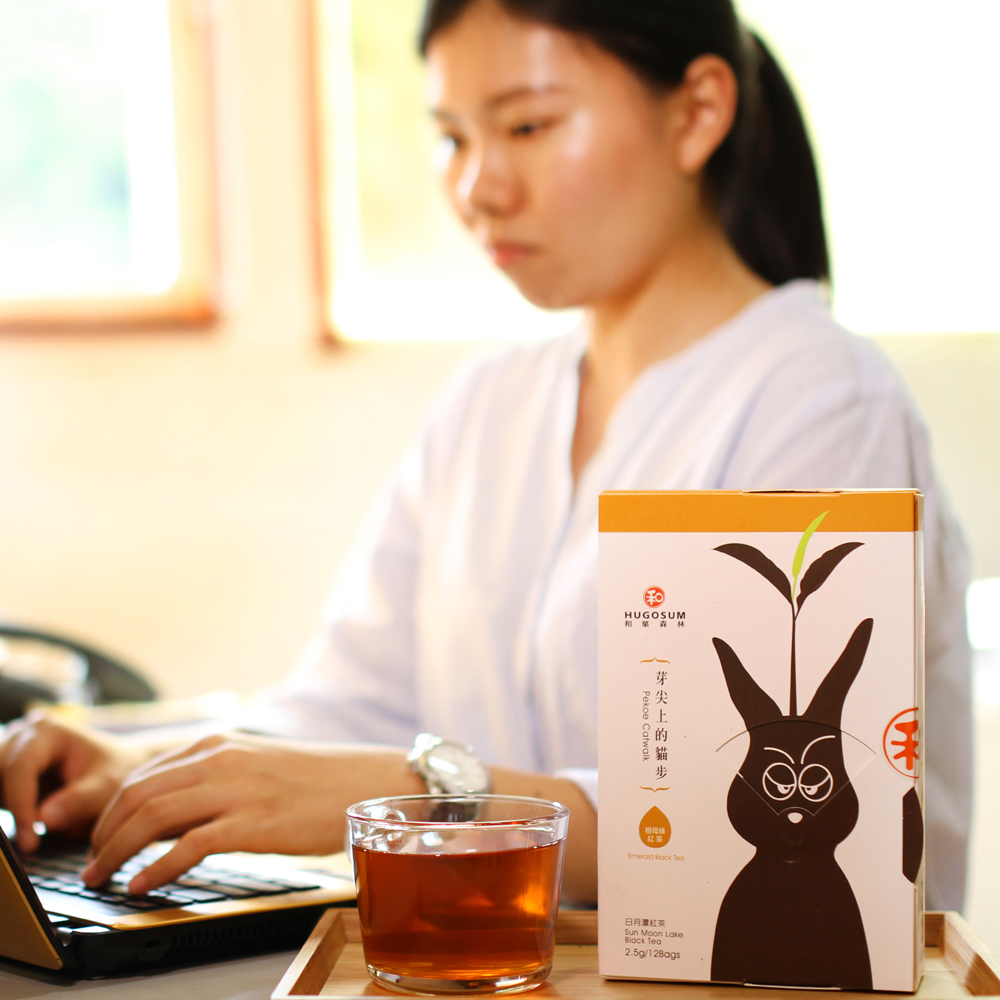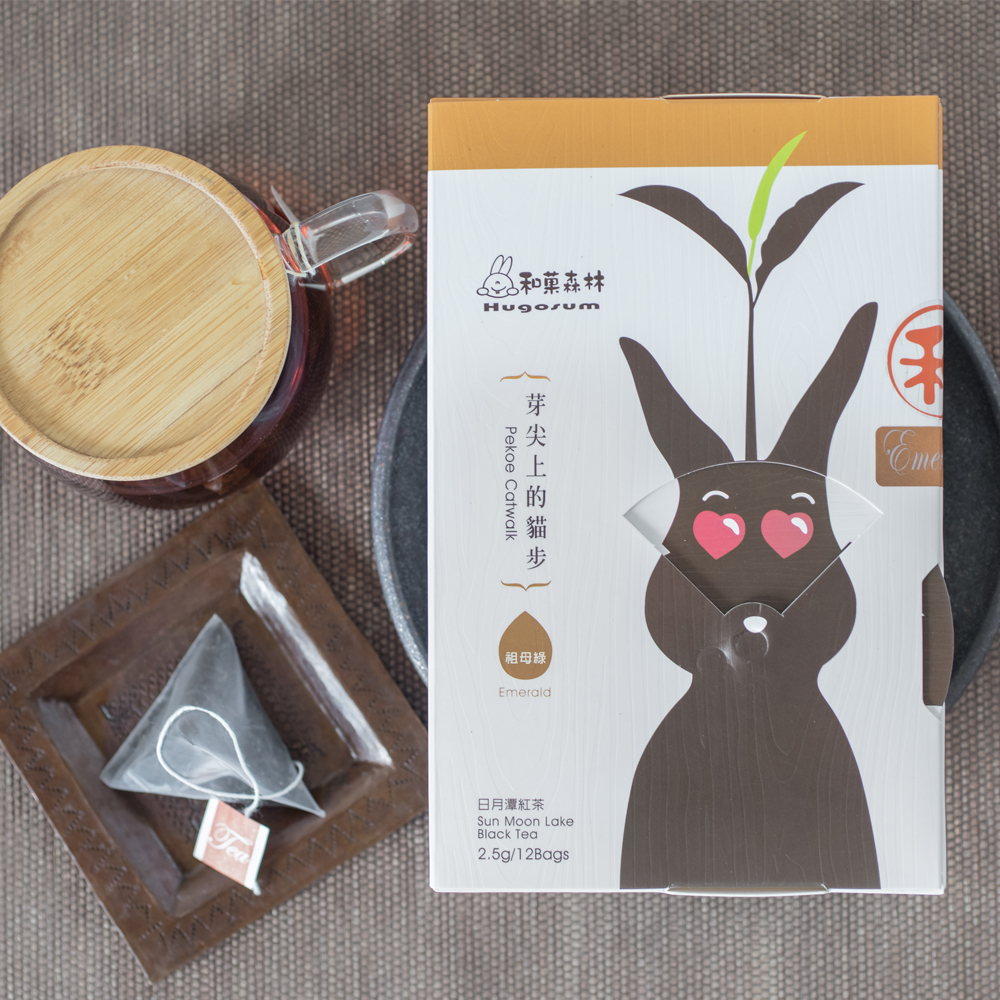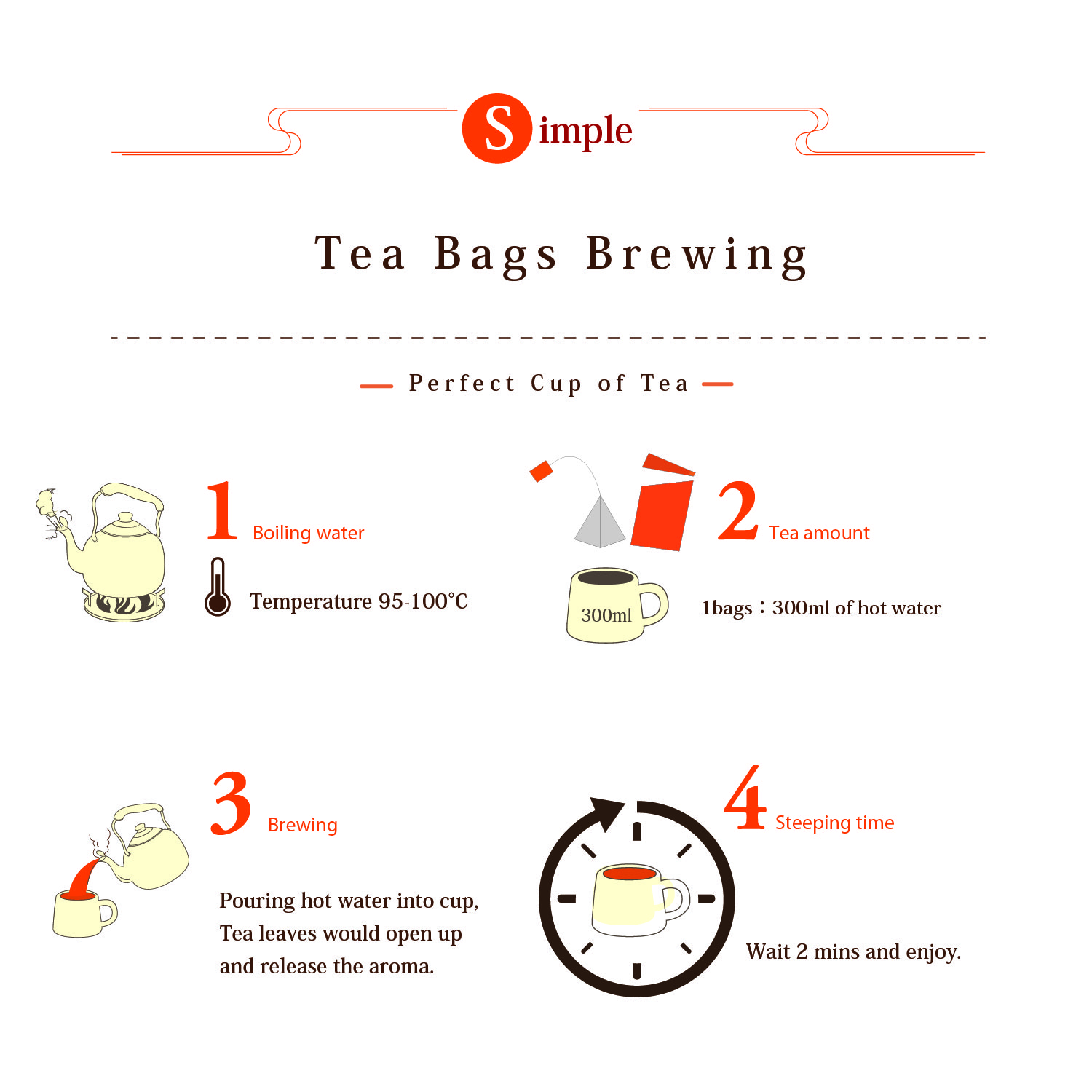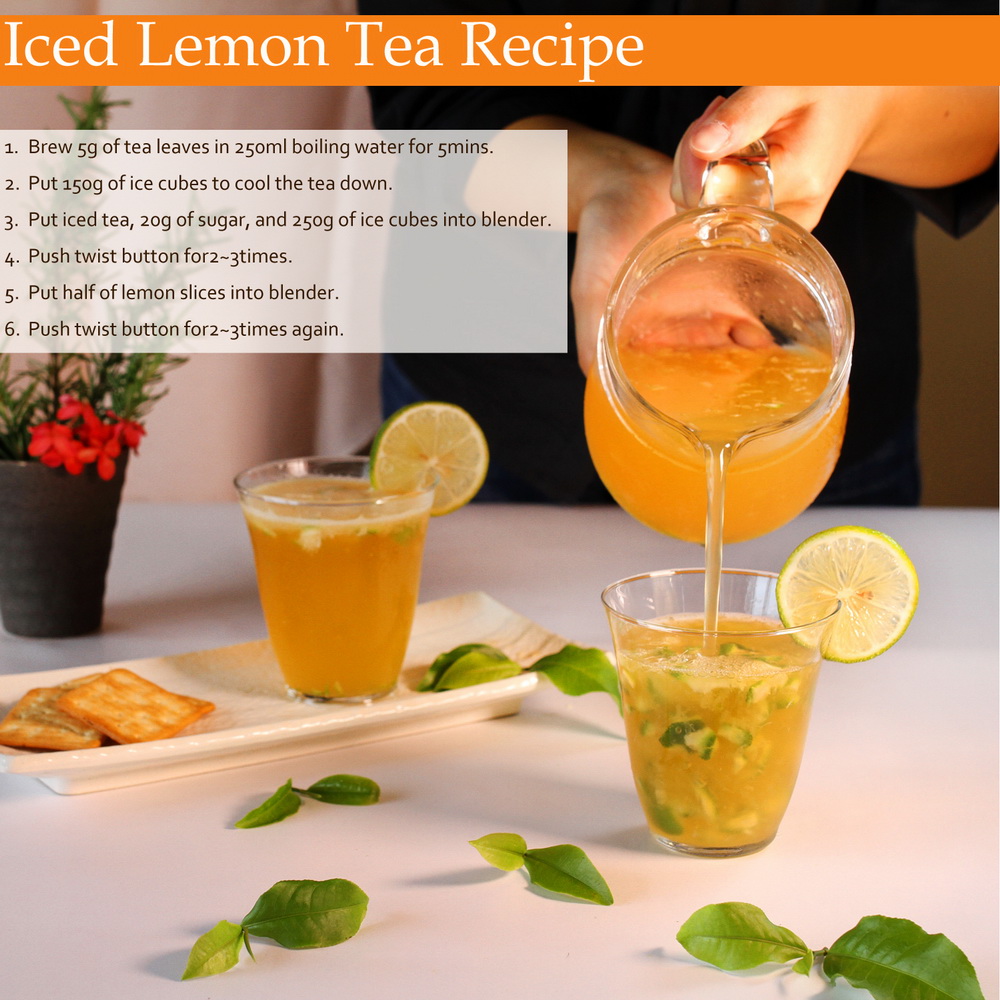 Product Features:
Hidden in the stick, the seed of tea was brought to Taiwan in the Japanese Colonial Period. By far, it has been grown over sixty years, being the old-tree black tea. It tastes smooth and mellow just like the love from grandmother that warms our heart.
Organic Black Tea Bags With natural fruit and flower flavor, taste great on its own or add lime and sugar.
Individually packed tea bags keep tea fresh and enjoy the tea no matter on vacation or at work.
The most typical black tea flavor which represent the boutique tea of Taiwan Sun Moon Lake. Show your care and love on any occasions such as Anniversary, Birthday, Mother's Day, Father's Day, Thanksgiving Day, and Christmas.
Taiwan Sun Moon Lake is in the middle of Taiwan, at the elevation of 421-1000 meters, full of hilly countries and has varied terrain. The annual temperature is 20 degrees Celsius. It's warm and humid all the year, absolutely a perfect farming place for premium tea loose leaf black.
100% Natural Black Tea with NO Gluten. Tea Loose Leaf Black test by SGS of pesticide residues(373). In farming, we use the organic fertilizer. We don't put any herbicide and pesticides to tea trees.
Hugosum Tea Garden only provide the finest tea that you can enjoy anywhere, anytime either hot or iced.
SPEC: 2.5g x 12bags
Best try before: 3 year from manufactured day
---