G2T ICE portable Evaporative cooling Mini AirCooler Desktop Conditioner Purifier
RM 199.00 MYR
RM 250.00 MYR
G2T-ICE is a natural personal cooling device.
Needless of the coolant and compressor,

the air cooler uses only water and proprietary heat absorption cooling filter to achieve most efficient cooling effect.

The cooling filter is made from particular fibers to absorb largest amount of water within short period of time
and enables G2T-ICE intensive evaporation with smallest filter size.

The frictions of gaseous water molecules in the cooling filter creates anions (OH ion) in the air;

this is the most natural way to generate anion.

It's suggested to replace new filter for every 3 months.
Main Product Features:
Cooling: High efficiency evaporative cooling technology.

Healthy Life: Filters out the dust (PM 2.5) and benefits your body. Generates a number of negative ions in your space.

Green Energy: To commit to earth protection and to save your money.

Don't Worry Water Leakage: With smart design, no concern of leaking water due to dumping.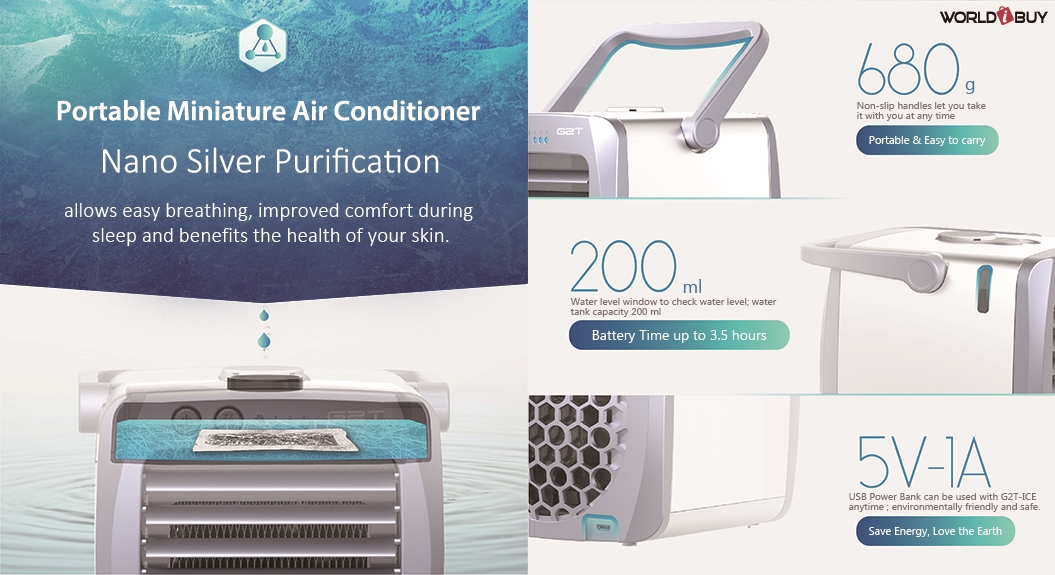 Model: G2T-ICE
Covering space: Maximum: 2 sq. meters of space
Reducing Temperature: It works 4–12°C for temperature reduction depending on the humidity level.
Effective distance: 40~60cm
Dimensions: L 151 * W 145 * H 136 mm
Weight: 680 grams (Without water)
Power Supply/Power consumption: 5V DC, Micro USB, 1A/5W
Water tank capacity: 200ml, for 3-3.5 hours
Package includes : Personal Mini Air Cooler, USB Cable, Evaporative Cartridge(Cooling Filter) /Nano Sliver yarns, Notice card & User Manual.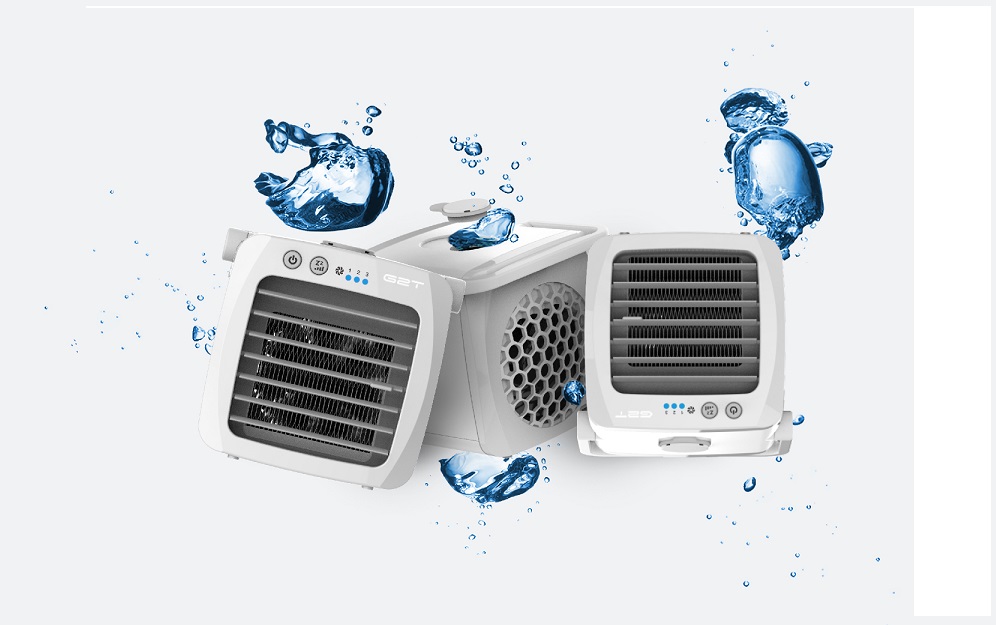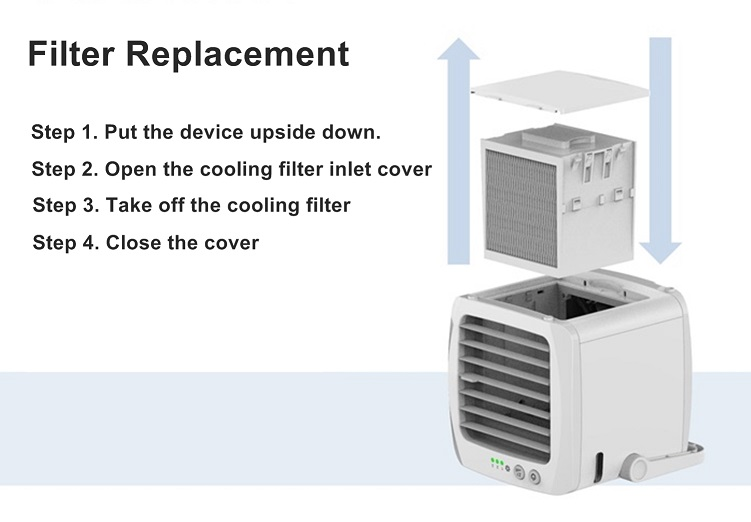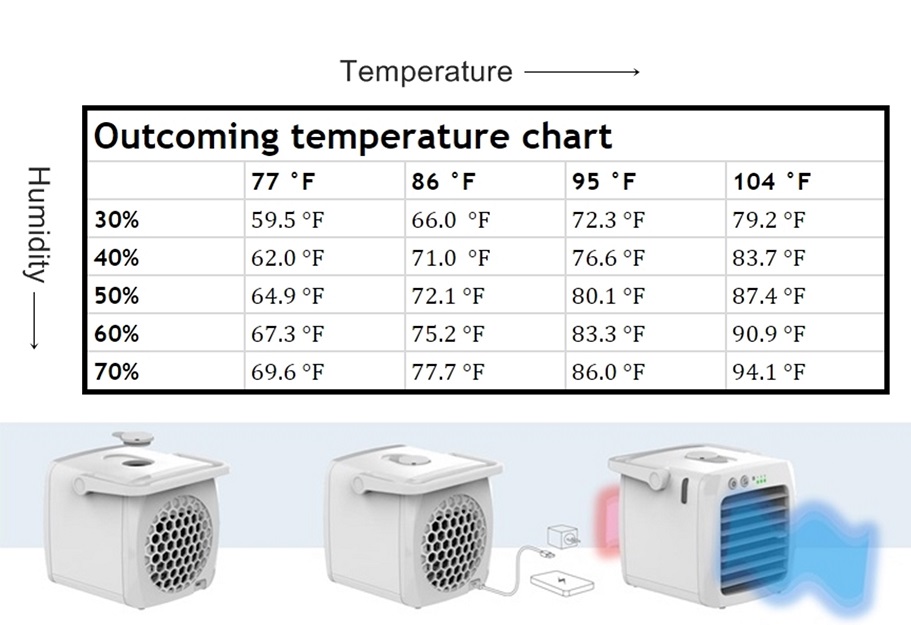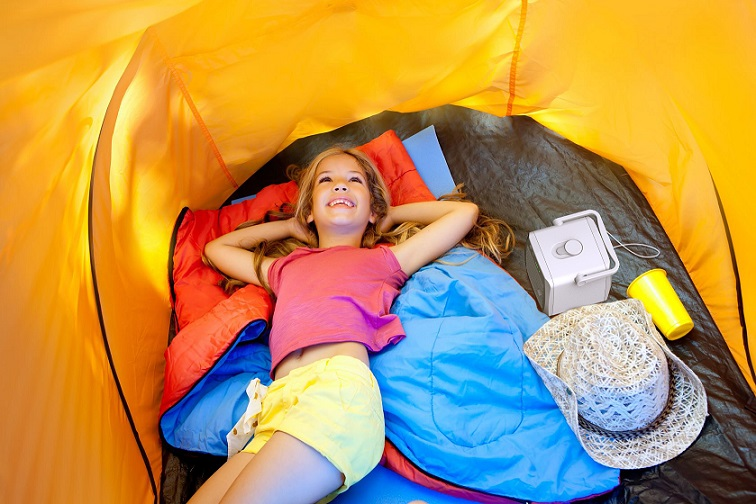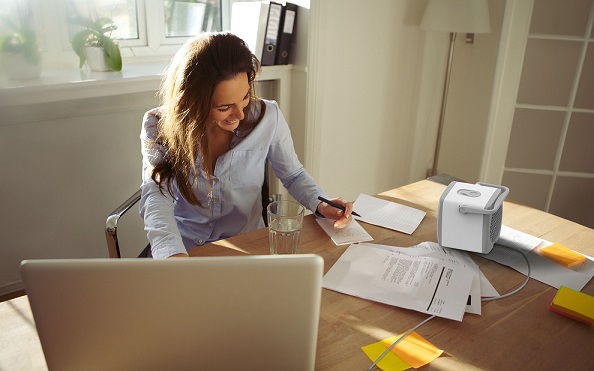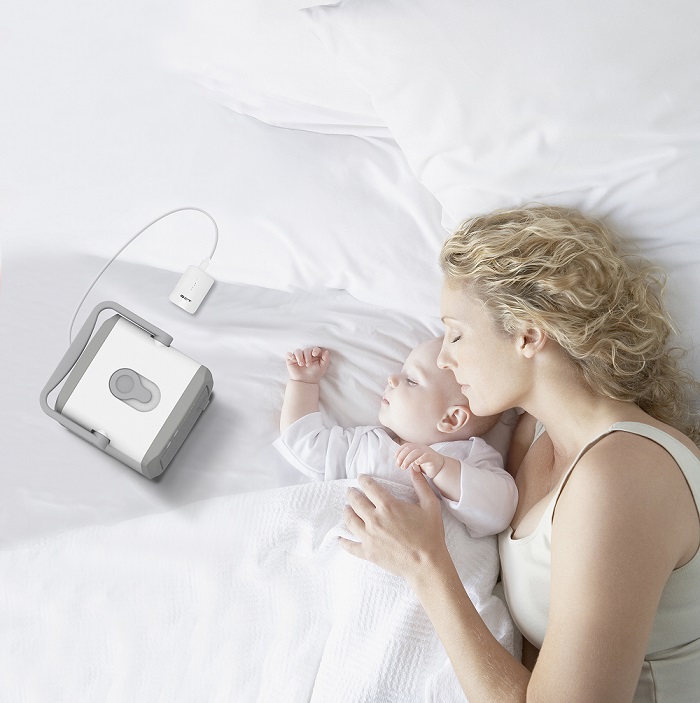 ---