Dazzleslim Ultra-Micron Pores Cleansing Mask 4pcs/box
RM 125.00 MYR
RM 145.00 MYR
Cleansing facial masks have become the new skin care trend, allowing more effective make-up and skin maintenance!

1. It adopts our exclusive bio-fiber material, soft to the touch and can snugly attach to the contours of the skin.
2. It allows the essence to effectively permeate into the skin,the facial mask attaches to the skin even in long term usage, thereby lengthening content absorption time.
3. The cleansing facial mask has unique cleaning functions,providing the user with gentle cleansing and deep absorption,clears away excessive oil and dirt on the face, balancing oil secretion problems, allowing clean and burden-free pores.
4. The skin becomes firm, radiant and clear.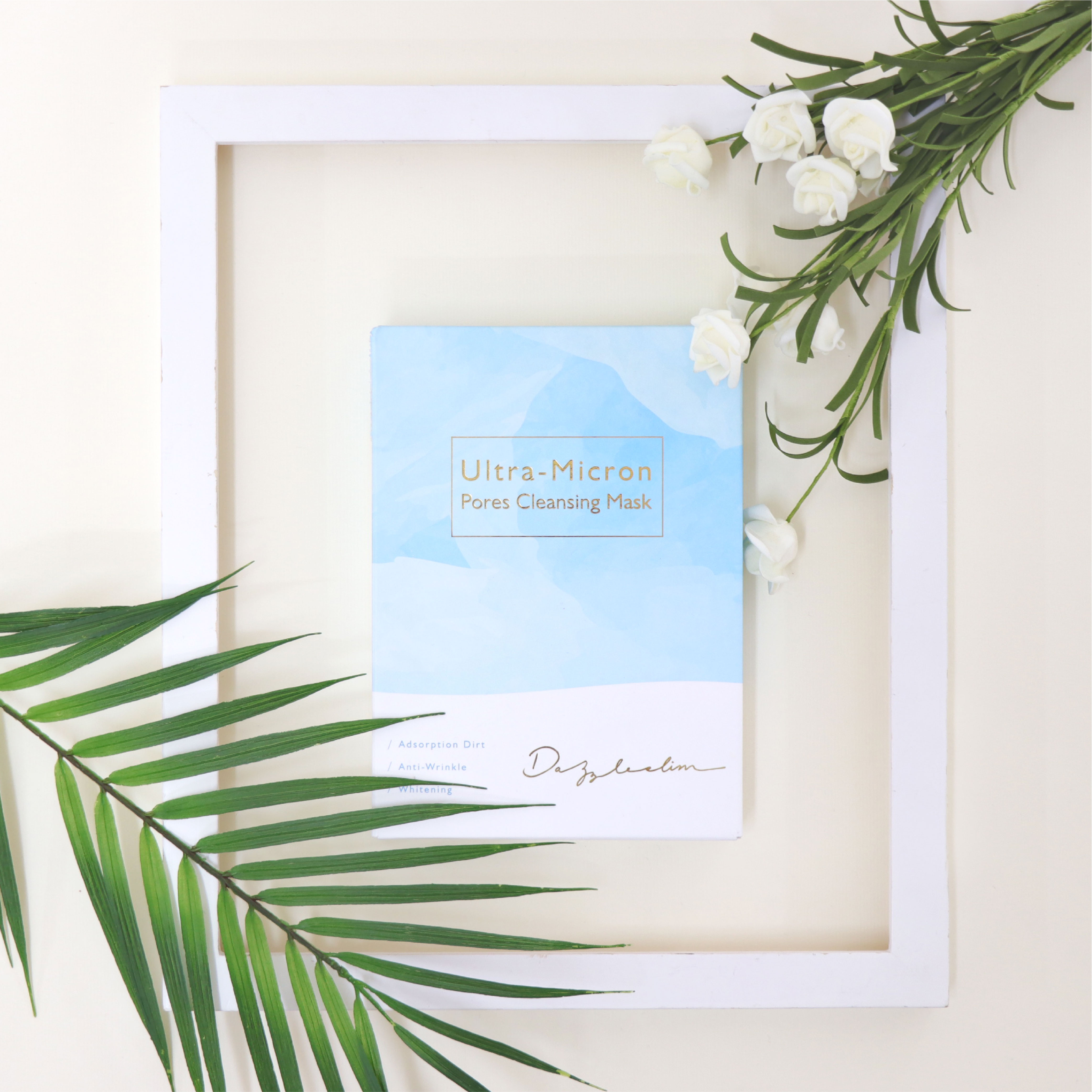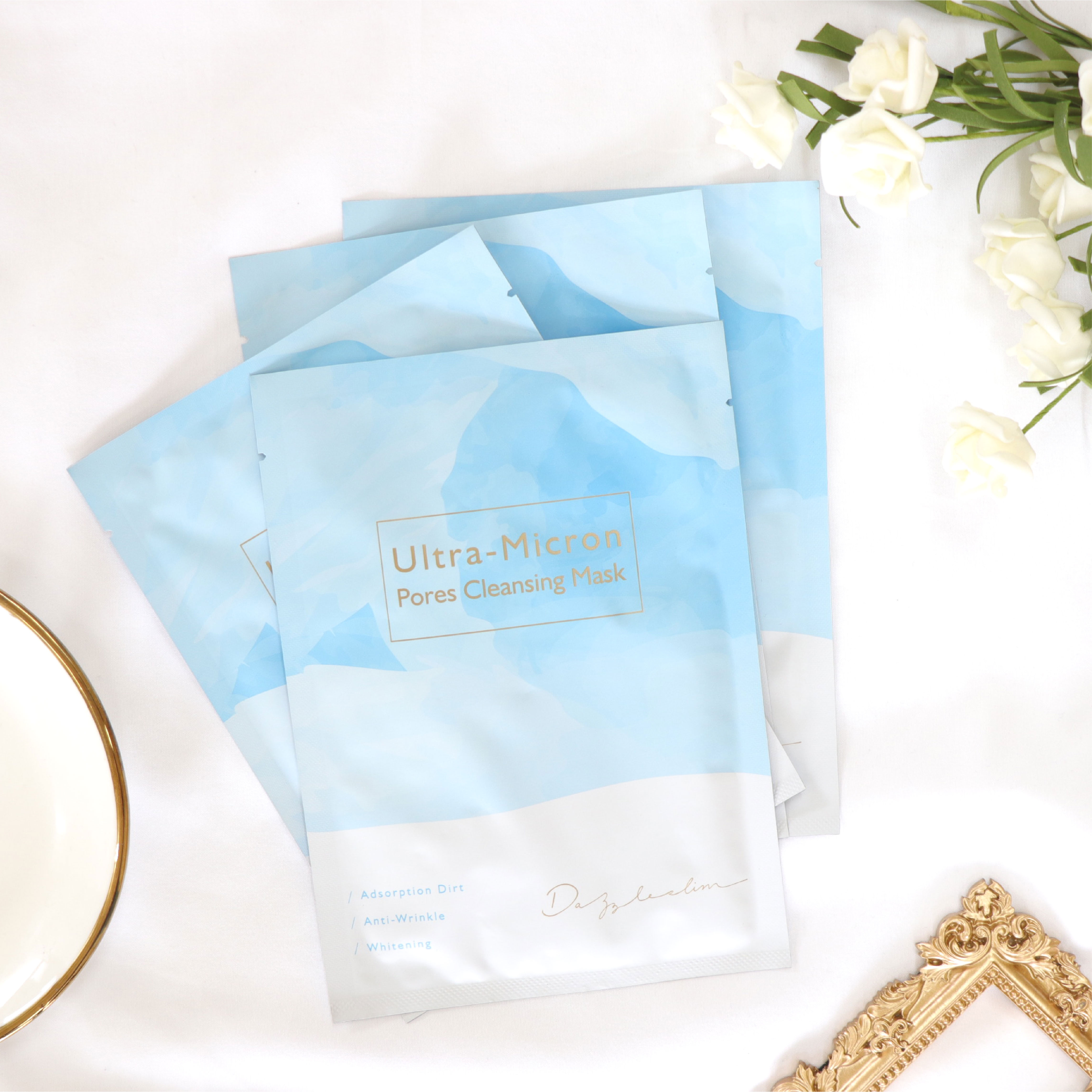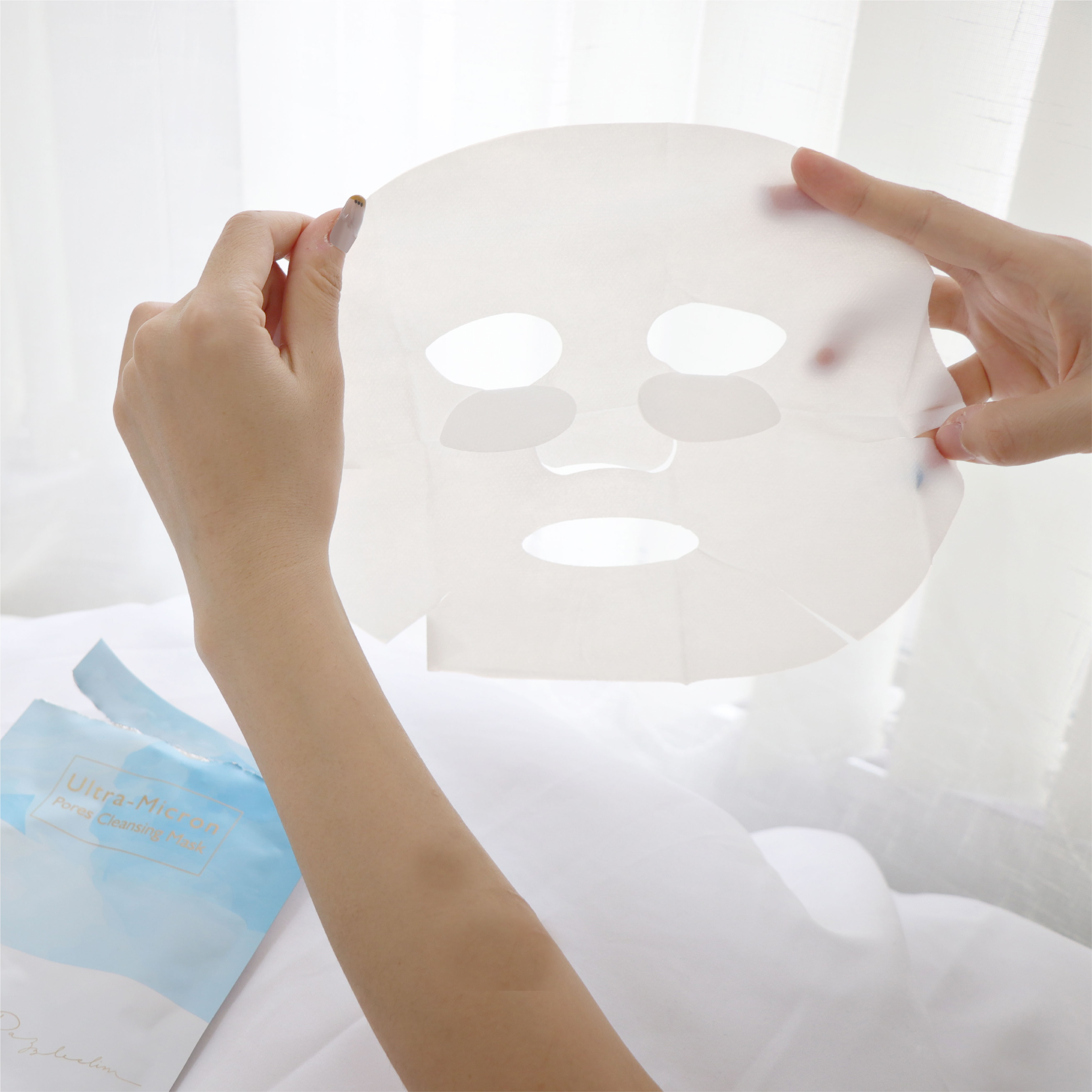 Use method :

1.After thoroughly cleaning your face, use the toner to softly pat over the entire face.
2.Remove the white film first, and then apply the cleansing mask to the face.
3.Enjoy your free time for 1~2 hours, waiting for the full effect of the adsorption.
4.After 1~2 hours, the mask is completely absorbed (that is, the mask is transparent). Please spray water on the face, soak the mask, and gently remove it.
5.Soak the mask in the water for one minute. At this point, the face dirt is completely presented in the mask
6.After using the mask, pat the face softly and then use your skin care products.
**The less the dirt, the cleaner the face, and the number of uses can be reduced.
Precautions:

* If you experience redness, swelling, itching, irritation, etc., please stop using it and consult a dermatologist.
* Please avoid using it over skin abnormalities such as wounds, redness, and eczema.
* This product is not edible. Please keep it out of reach of children and infants.
* If this product is accidentally infiltrated into the eyes during use, please rinse with plenty of water. Please seek for medical assistance if necessary.
* This product is for one-time use and should not be used repeatedly.
* This product has passed a strict quality test before leaving the factory but does not rule out individual discomfort that may be caused by skin differences. It is recommended to do a sensitive test behind the earlobe before use.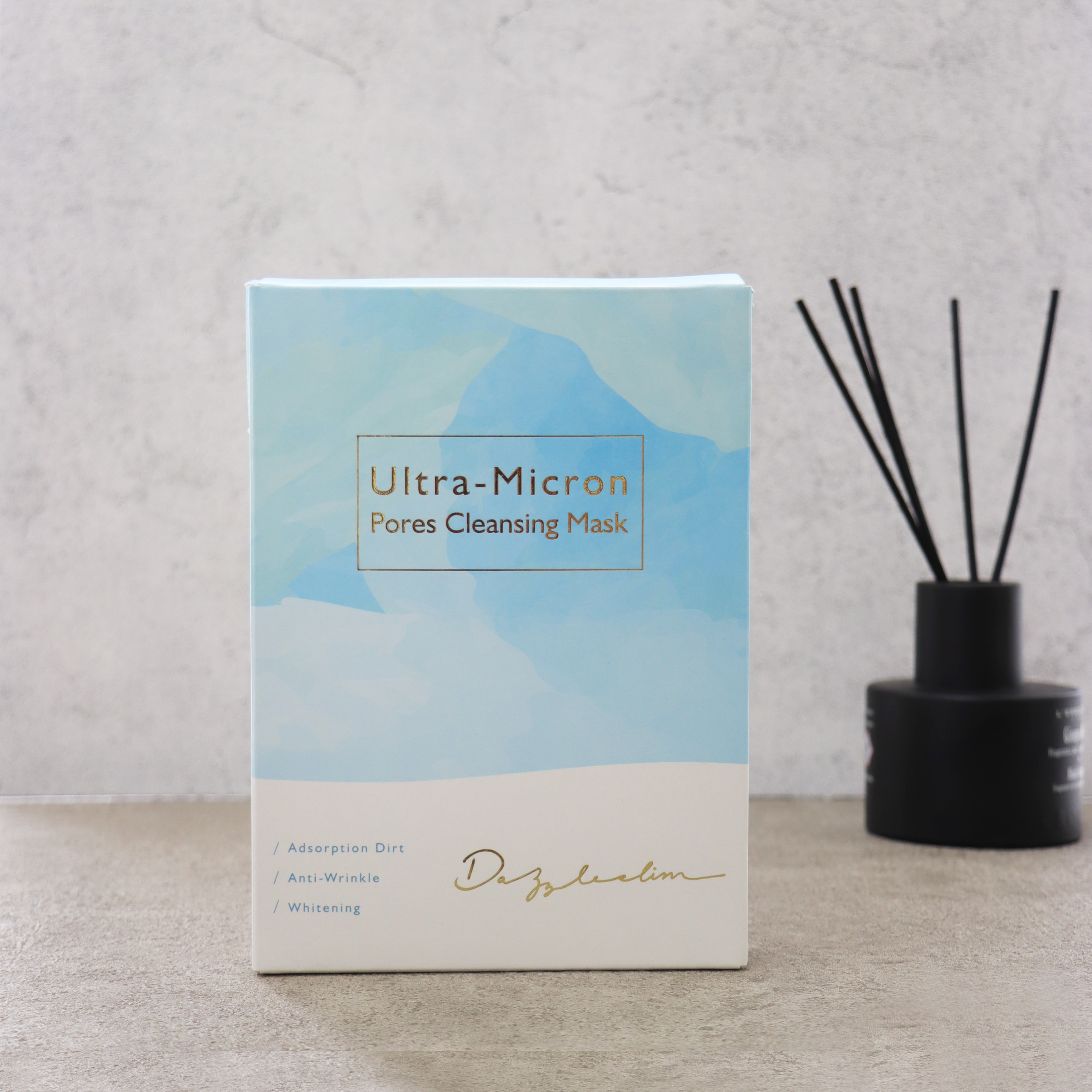 Ingredients: Pure Water, Marine Collagen, Mandelic Acid, Blueberry Extract, Ficus Carica Fruit Extract, Centella Asiatica Extract, Ceramides, Sodium Hyaluronate, Collagen Clean Factor, Hyaluronic Acid, β-White™ Whitening Factor, Chamomile Extract, Yeast Extract, Licorice Extract, Burdock Extract, Natto Extract, Camellia Extract, Red Pomegranate Extract, Aloe Extract, Arginine, Squalene, Vitamin E Acetate, FILMEXEL®(Kappaphycus Alvarezii Extract& Caesalpinia Spinosa Fruit Extract), Tranexamic Acid, Phenoxyethanol, Chlorphenesin, Polyaminopropyl Biguanide, Glycerol.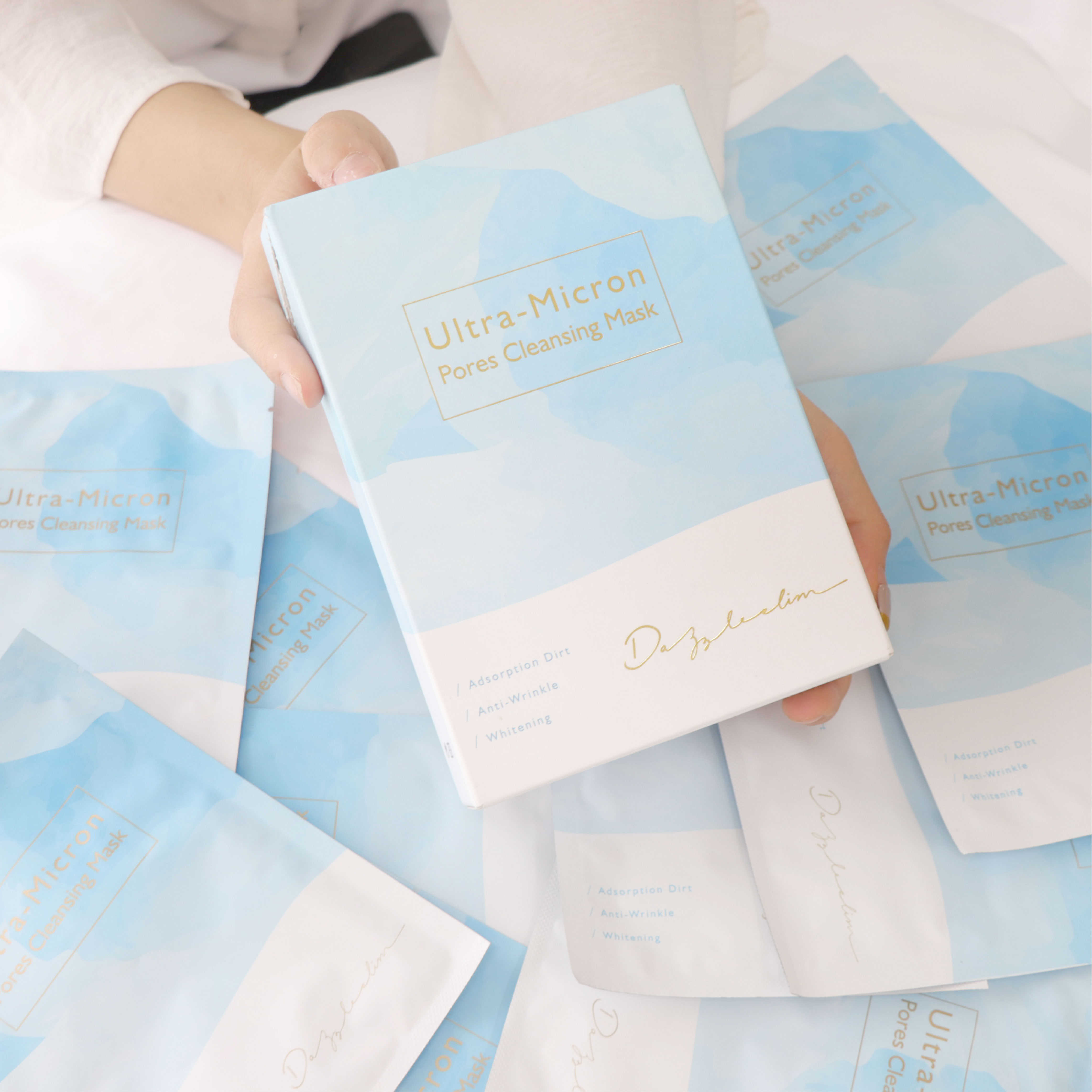 ---