CLARECHEN Elephant Blanket for Baby Sleeping Bag, Waterproof Lap Blanket, Wrapping Kid's belly - 71cm x 83cm
RM 179.00 MYR
RM 220.00 MYR
Product Features :
Clare Chen who is a designer with American industrial design background is always surrounded by a lot of mischievous but pure children. By interacting and playing with those kids in her daily life, Clare Chen unintentionally was inspired and created many useful and interesting products. Furthermore, the products are not only convenient but also can bring more joyful memories and happiness for each oh family.
Elephant Blanket is made of quilted waterproof, dirt-proof and organic cotton, the materials are guaranteed
It can not only be used as a lap blanket, with the snap button fastening on each side, it can also be used to wrap around babies /kid's belly
The buttons of blankets are designed on both sides to allow more additional functions such as picnic, car or camping blankets
Suitable for children, adults or elder with wheels who are unisex
A perfect present for your friends, families, and lovers etc
Forever Fun collections - Elephant Blanket triggers our inside of personality to show confidence and bravery to try new things by the various and adjustable object form. In other words, when you use the blanket to keep warm, you are warming up to a totally different you.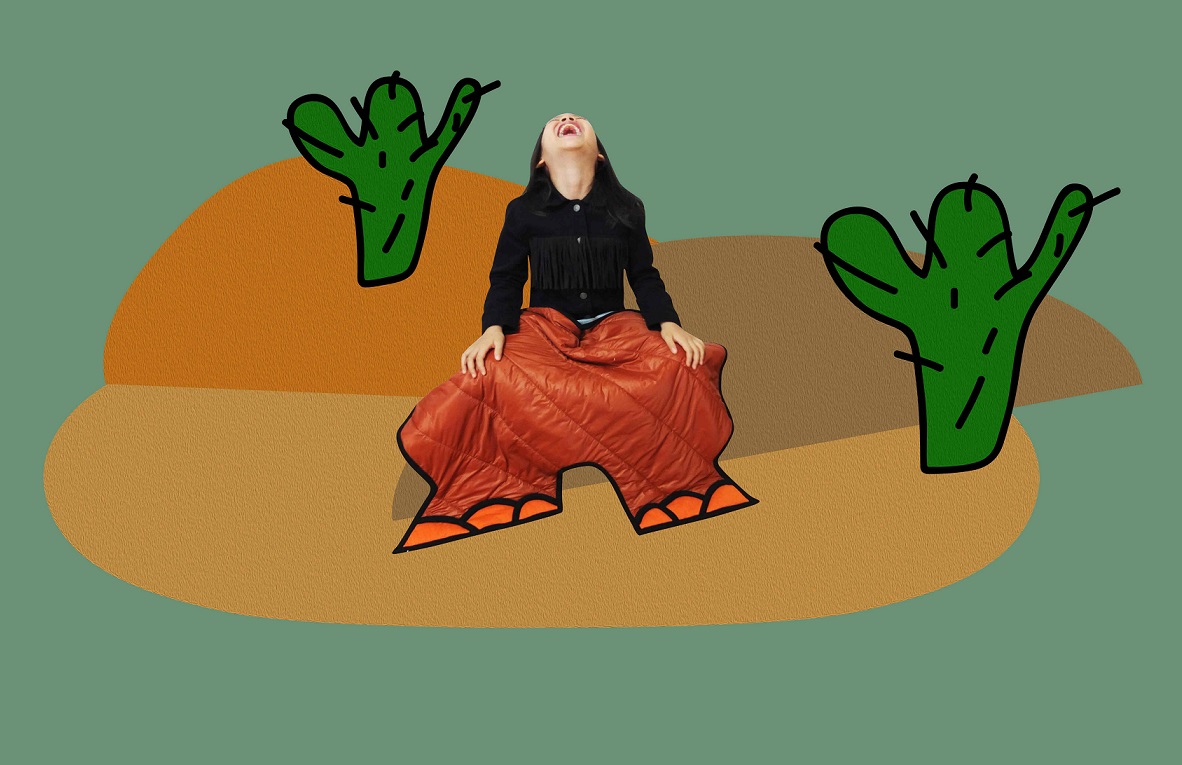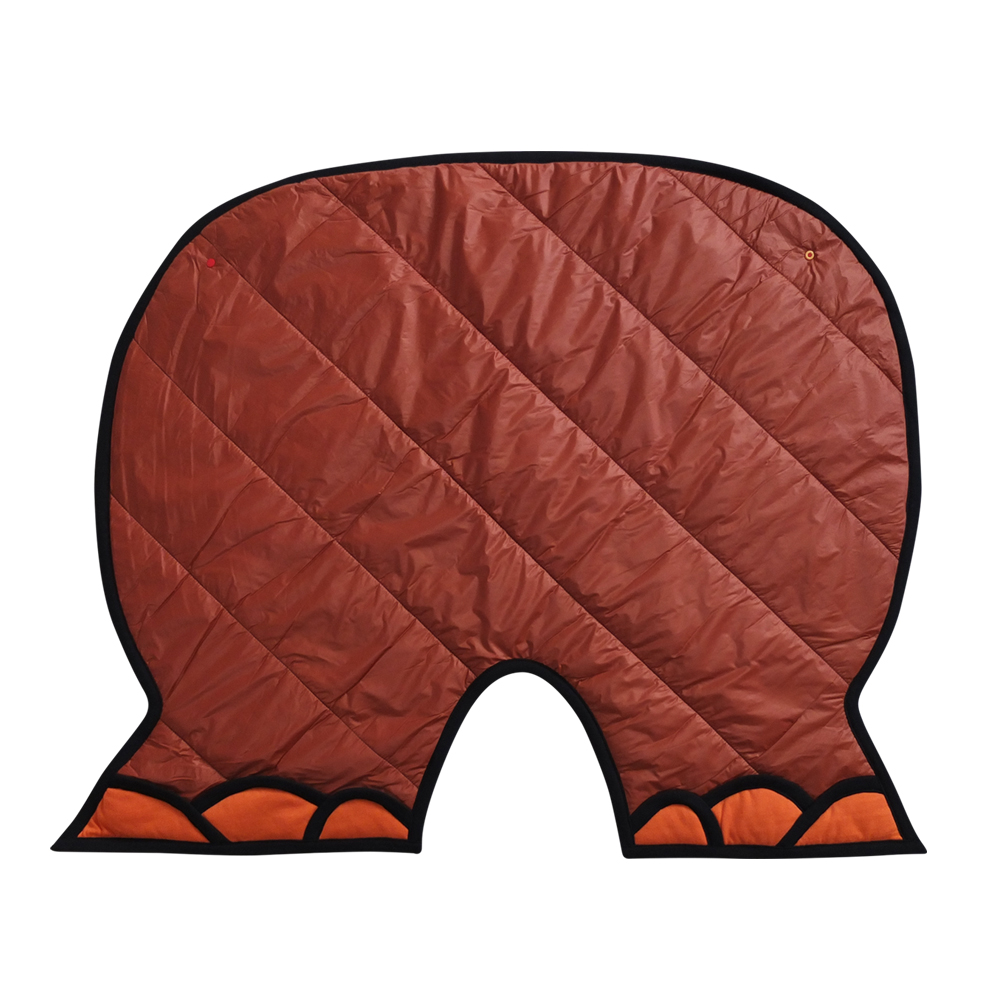 Product Specs:
Size: 71 *83(cm)/2.32 * 2.72(inch)
Material Front side: 100% Waterproof Nylon
Material Backside: 100% Polyester Fiber
Material Threading: 100% Cotton
Material Lining: 100% Polyester Fiber
Buttons: Japan YKK
Made in Taiwan
Wash before use
Wash with similar colors, by 60˚C
Applicable for hand wash(if you need to wash it by washing machine, please use the laundry bag), dry and iron; do not bleach and dry clean
Dark and light clothing should be washed separately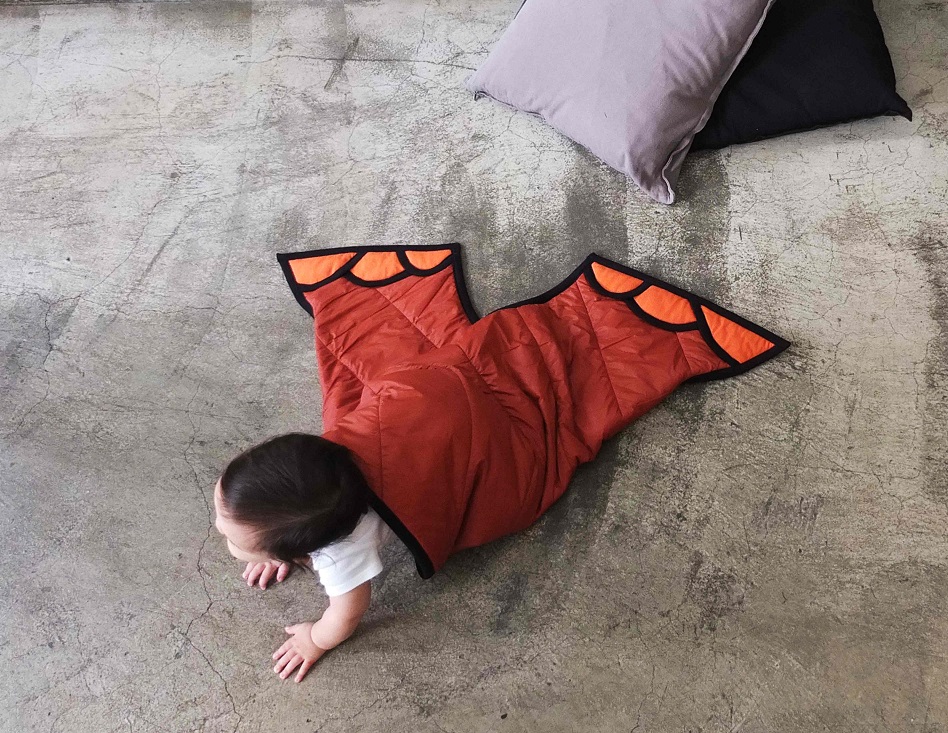 ---