AUDIO EXTRA-AE-GM10 Earphone
RM 190.00 MYR
RM 250.00 MYR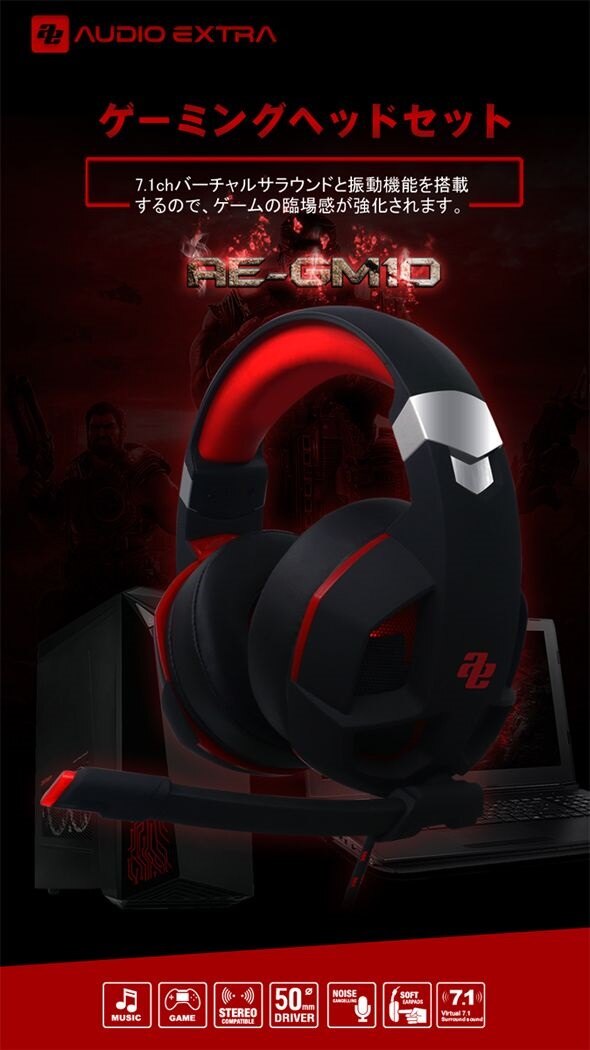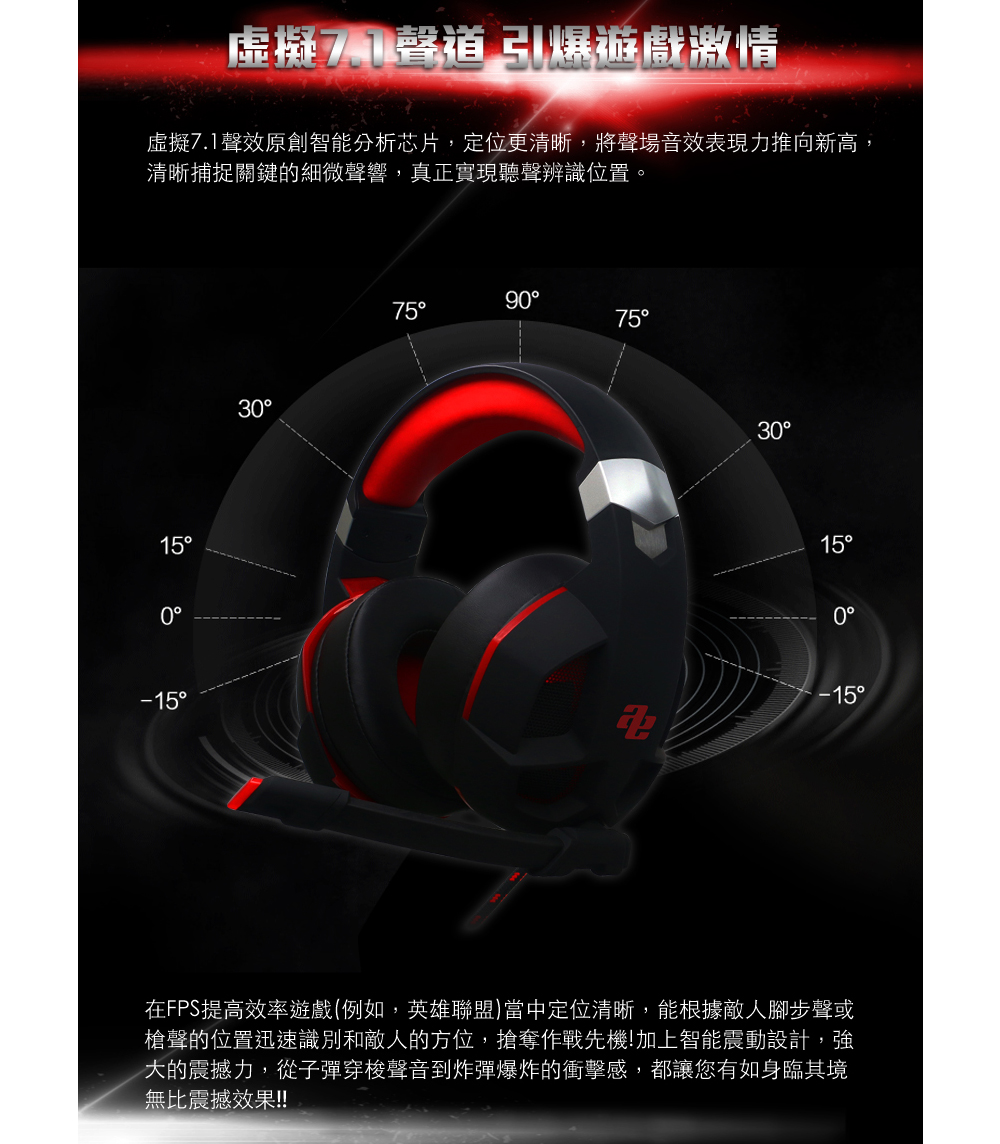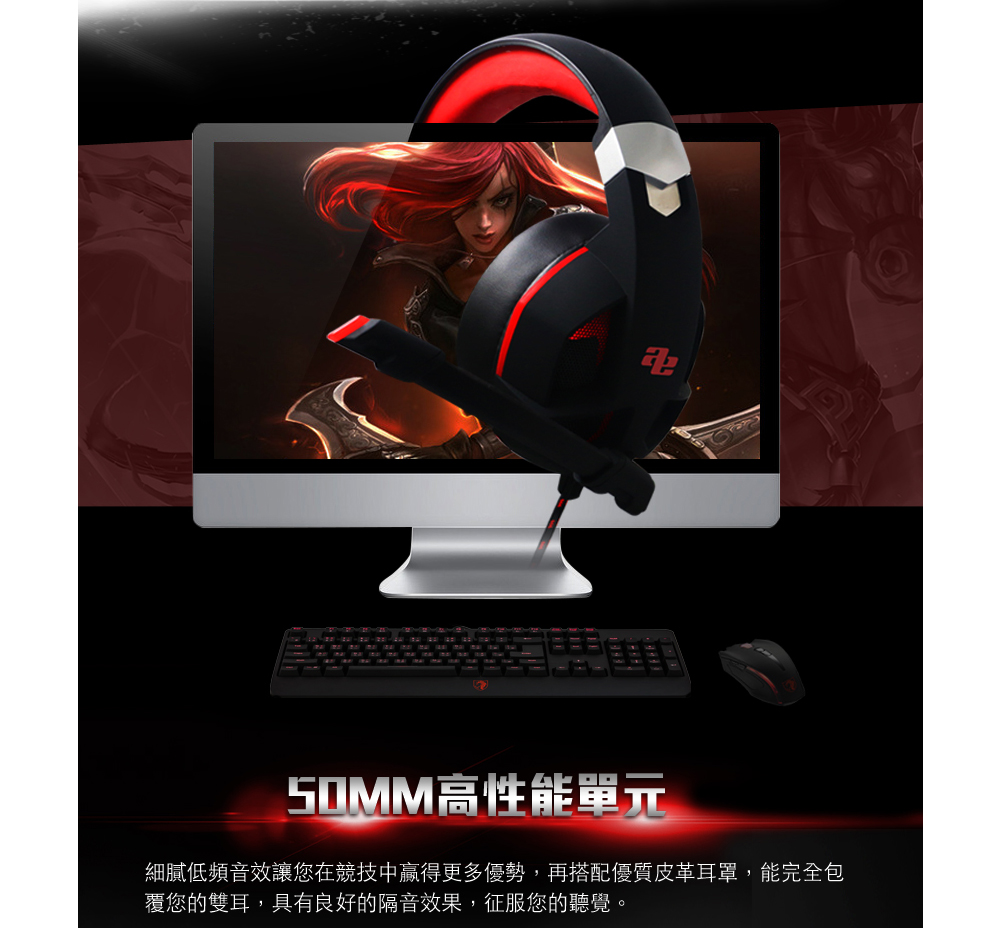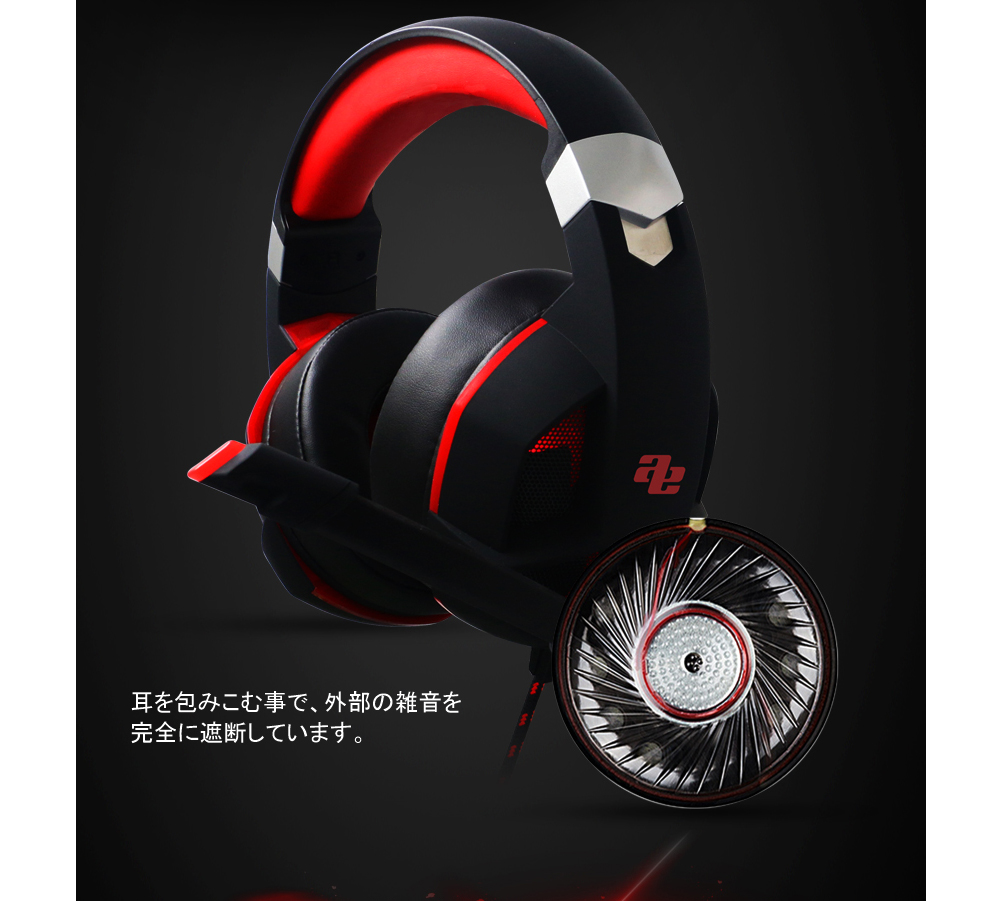 Product Features:
With Ergonomic structure-Soft PU reza-iya-paddo adopted, adjustable headband, so it can also be comfortably for long time using.
A Sense Of Immersive Gaming and 7.1 CH virtual surround and a vibration function to accommodate for a more immersive gaming experience.
You can wrap in your ear, please completely block the external noise with K Gold. Also, the microphone position can be 120 degree can be adjusted.
Specification Speaker (headphone):
Impedance 32 ¦ ̧ ± 15
Frequency Response Hz – kHz
Speaker Sensitivity 118dB ± 3dB
Specification (Microphone):
Size 6.0 * 5.0
Input sensitivity -42db ± 3dB
Directional all directional
Impedance 2.2 K
---