All-Wings bicycle saddle -100% made in Taiwan - Red/White/Black
RM 499.00 MYR
RM 600.00 MYR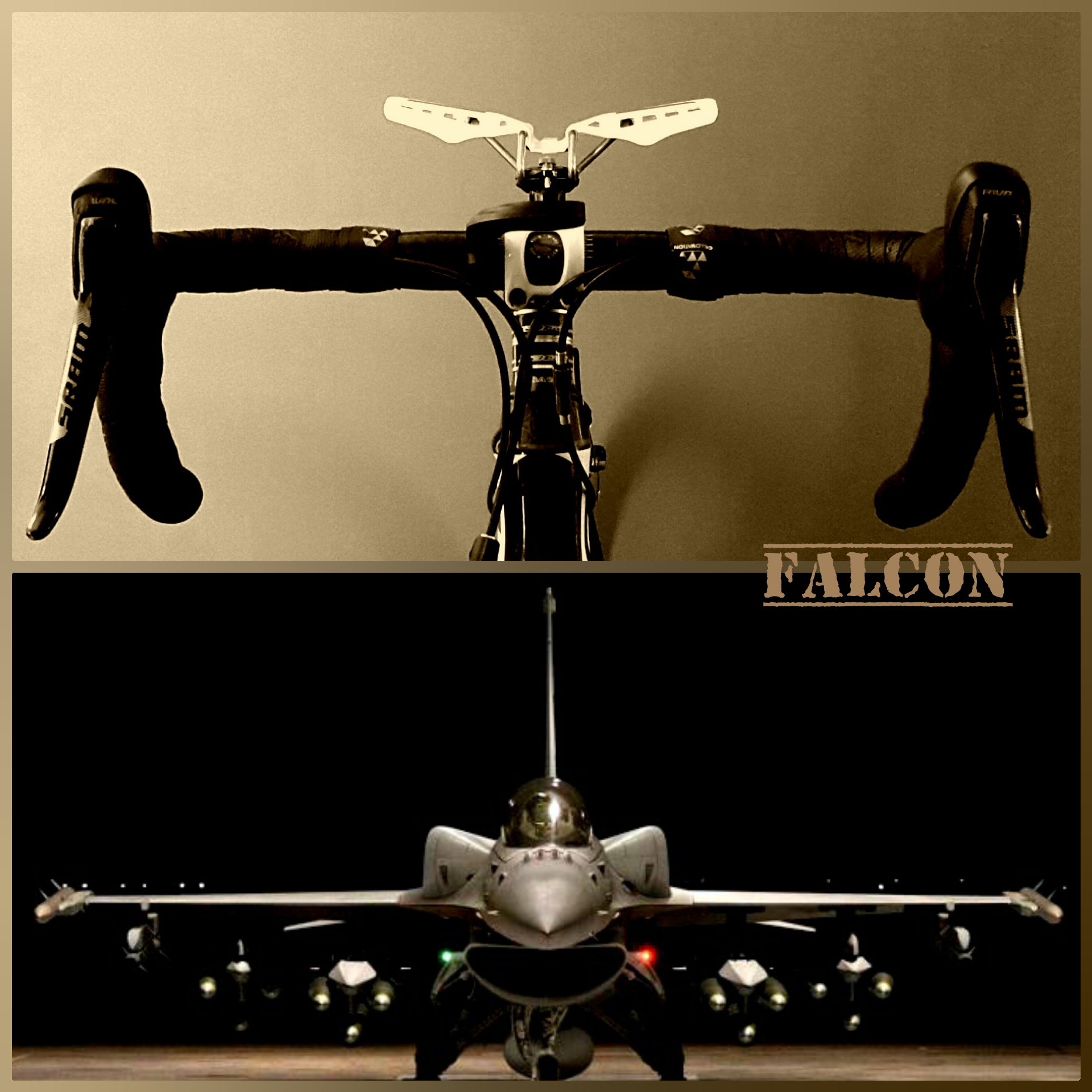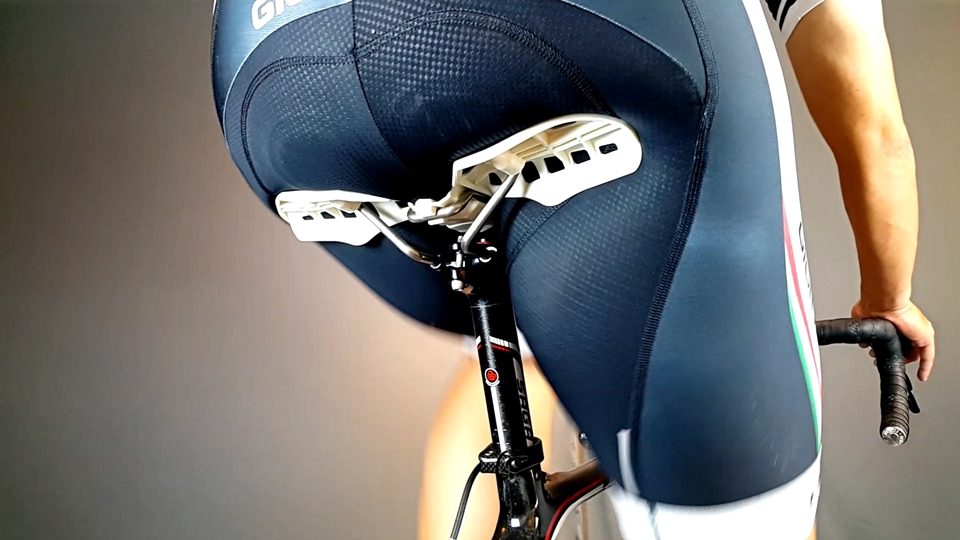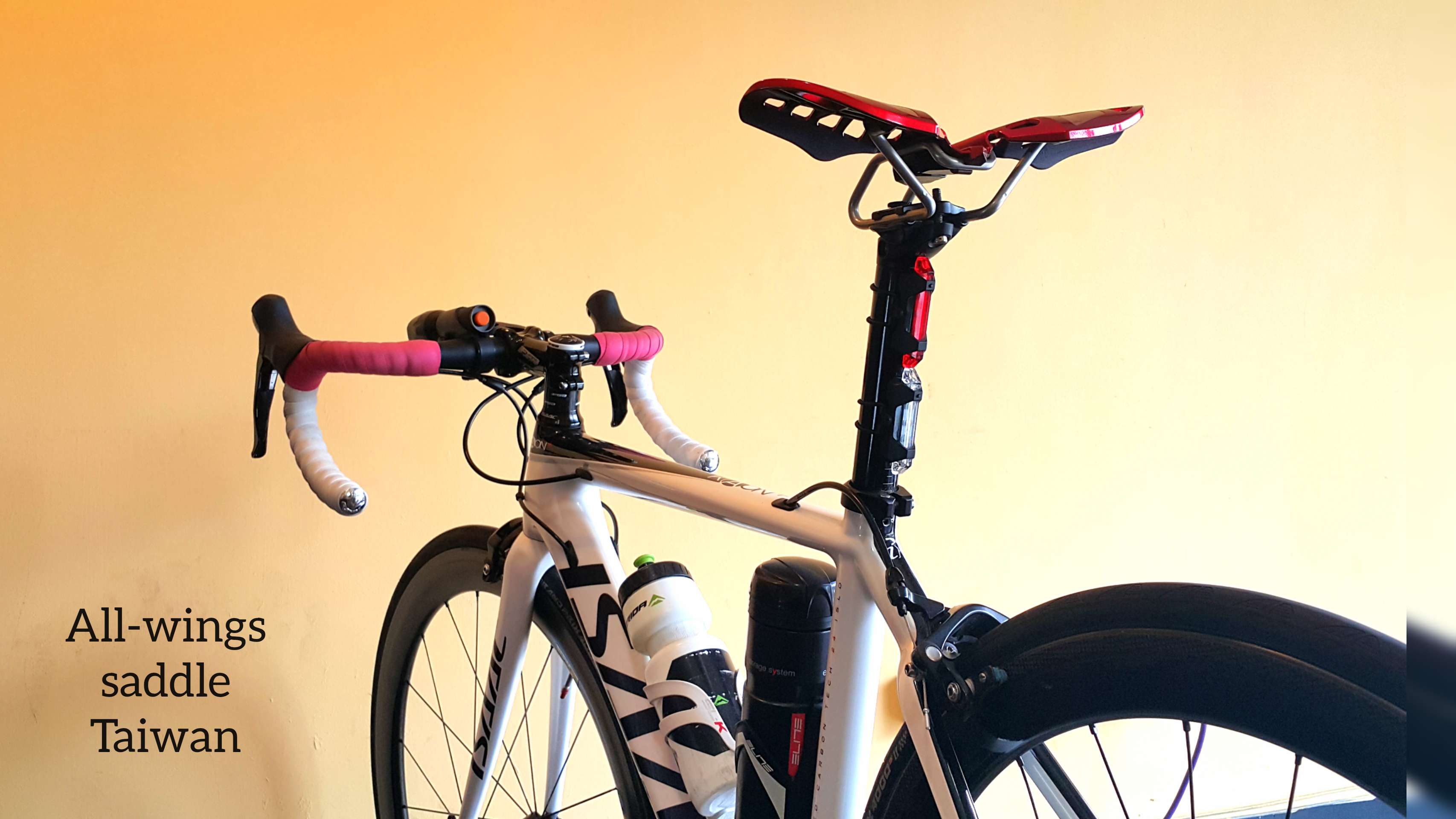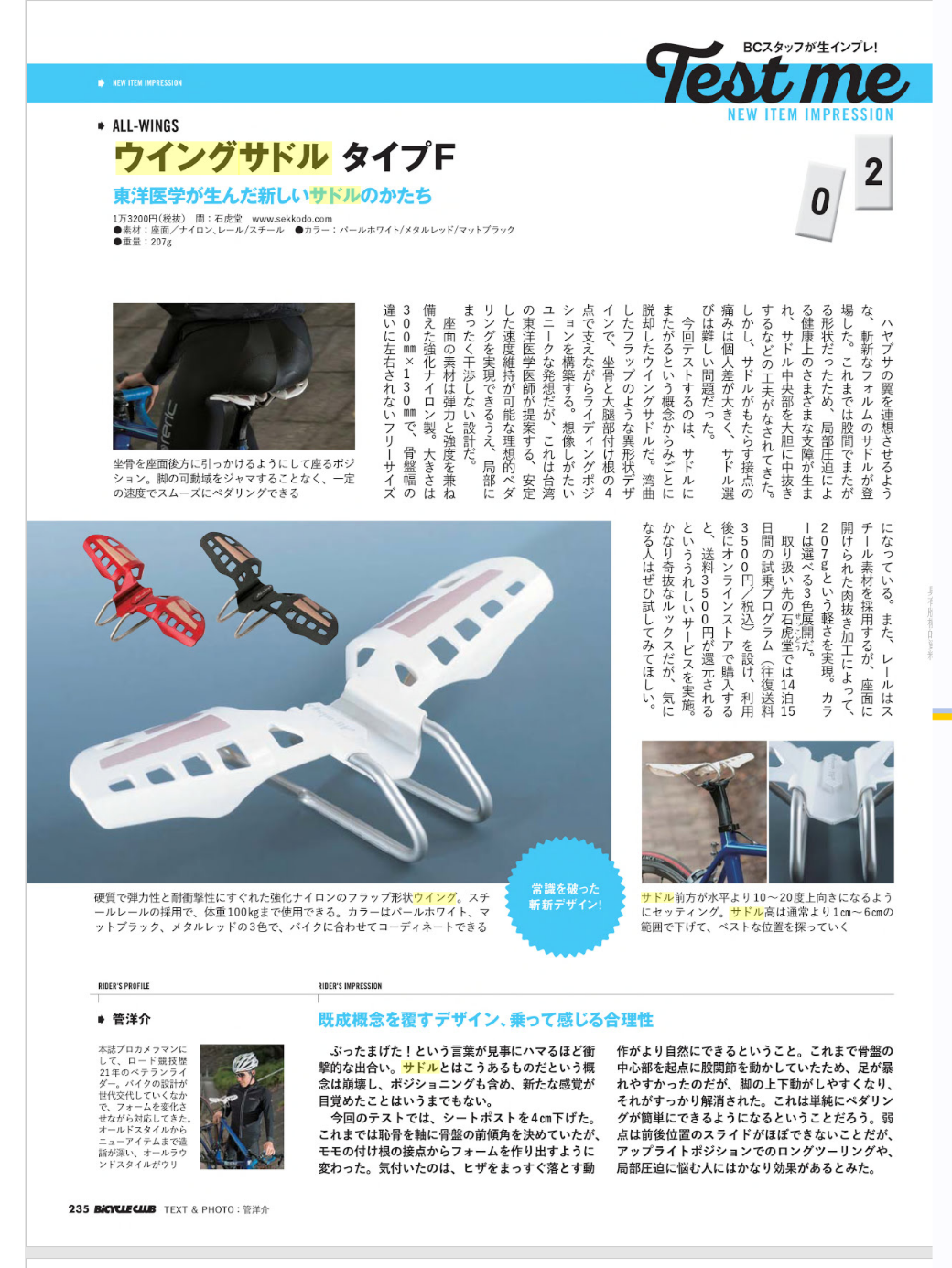 All-wings saddle Taiwan
Officially release our brand new saddle design and innovative riding mechanics to the world this year.

The fitting guide of All-wings saddle is different from the traditional one completely.
There will be amazing performance, after proper fitting and exercise, The pedaling efficiency is even more pronounced when cycling uphill especially.

Type-Falcon…shaped as Falcon wings, it designed for long-distance riding of racing bike especially.
There is a gap where the center of the saddle is so whether you are on 24 hrs or 500 kilometer riding,
you will feel no pressure on your genitals or perineum.

All-wings saddle combines a brand new ergonomics design, the innovative cycling mechanics and post-modern aesthetics design.

We will show you more detail at the exhibition site.

Look forward to you can visit and in-depth understanding of our products.
---