AKI-Supercritical Complex Polysaccharide Enzyme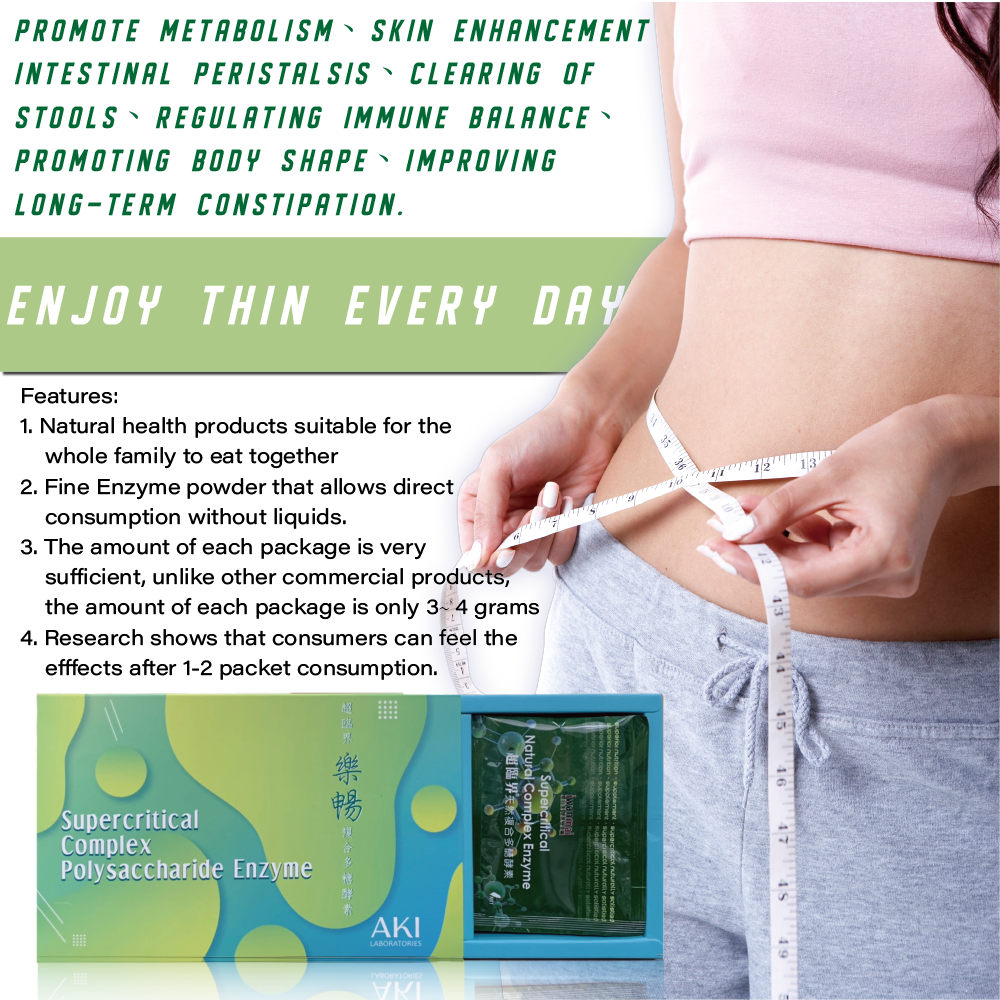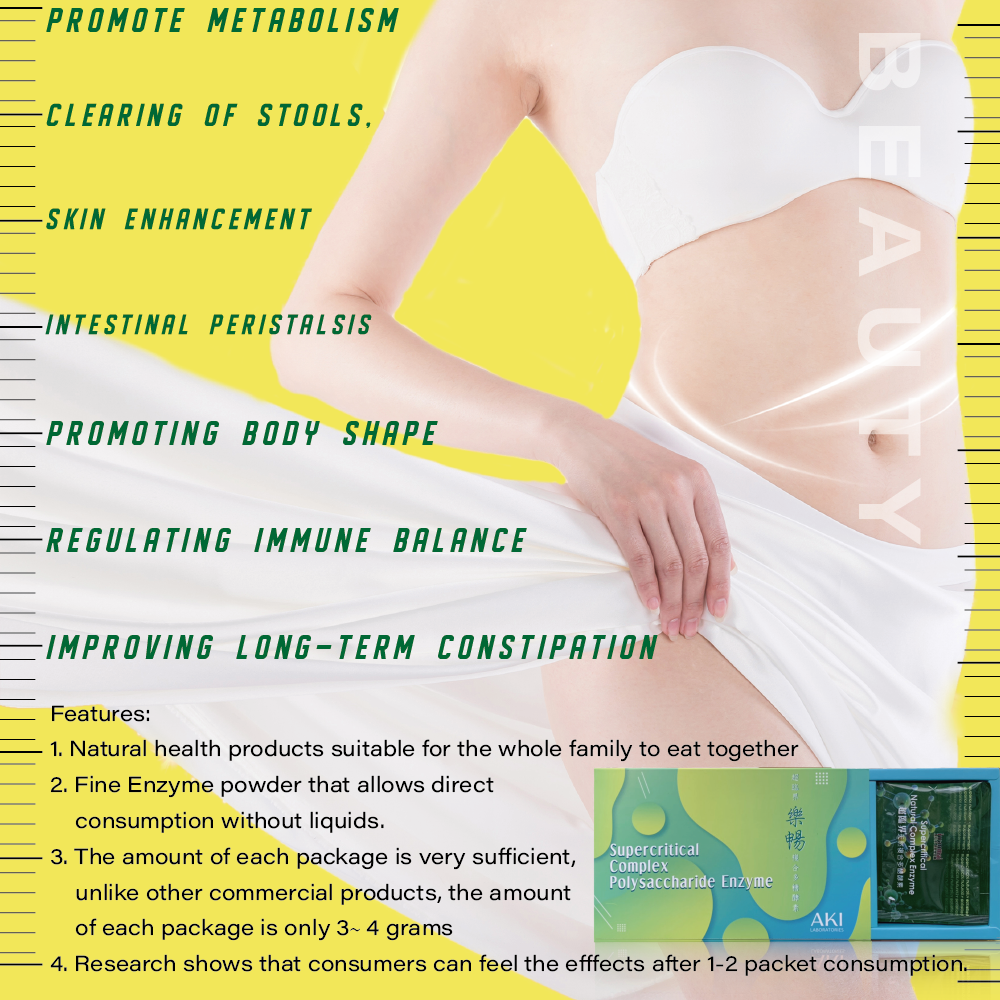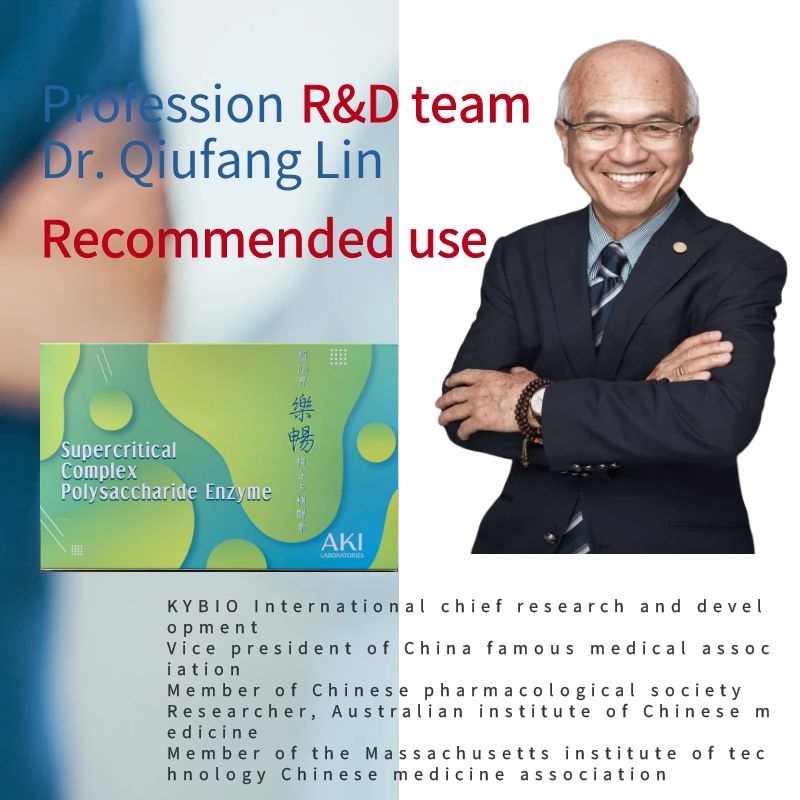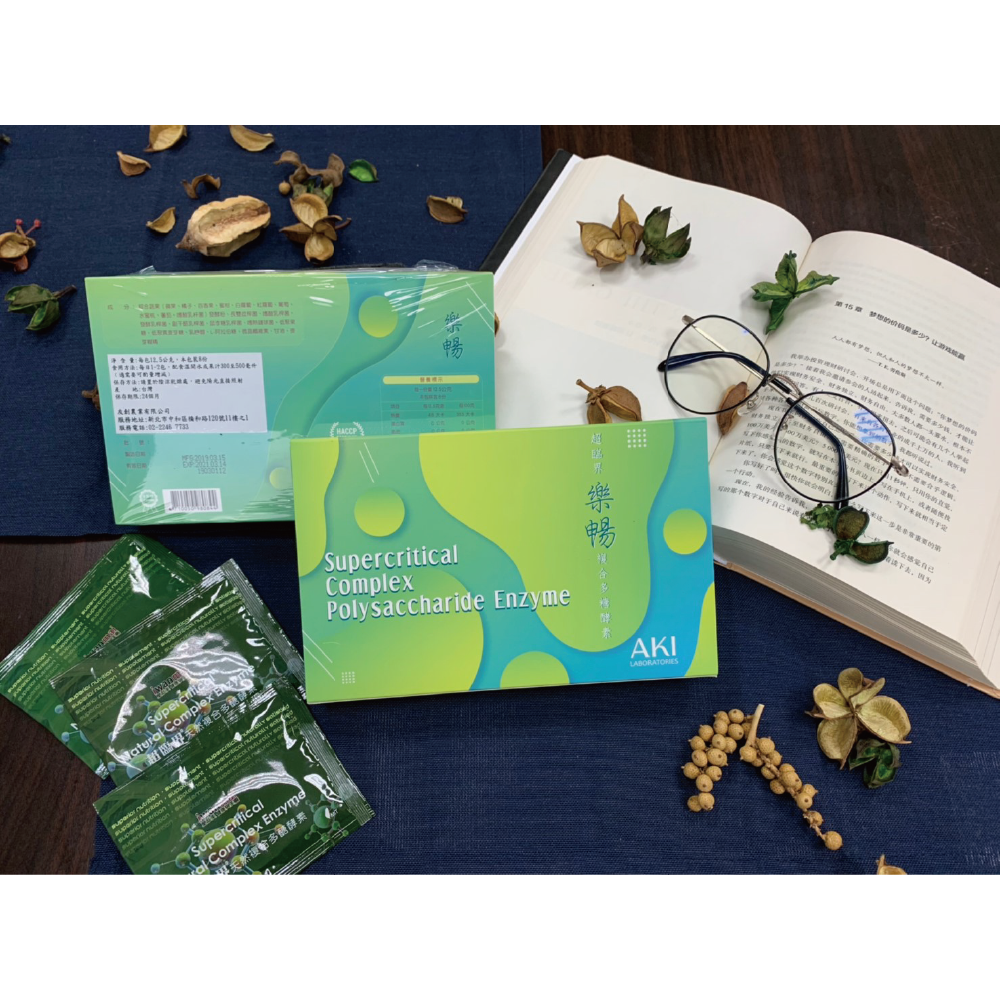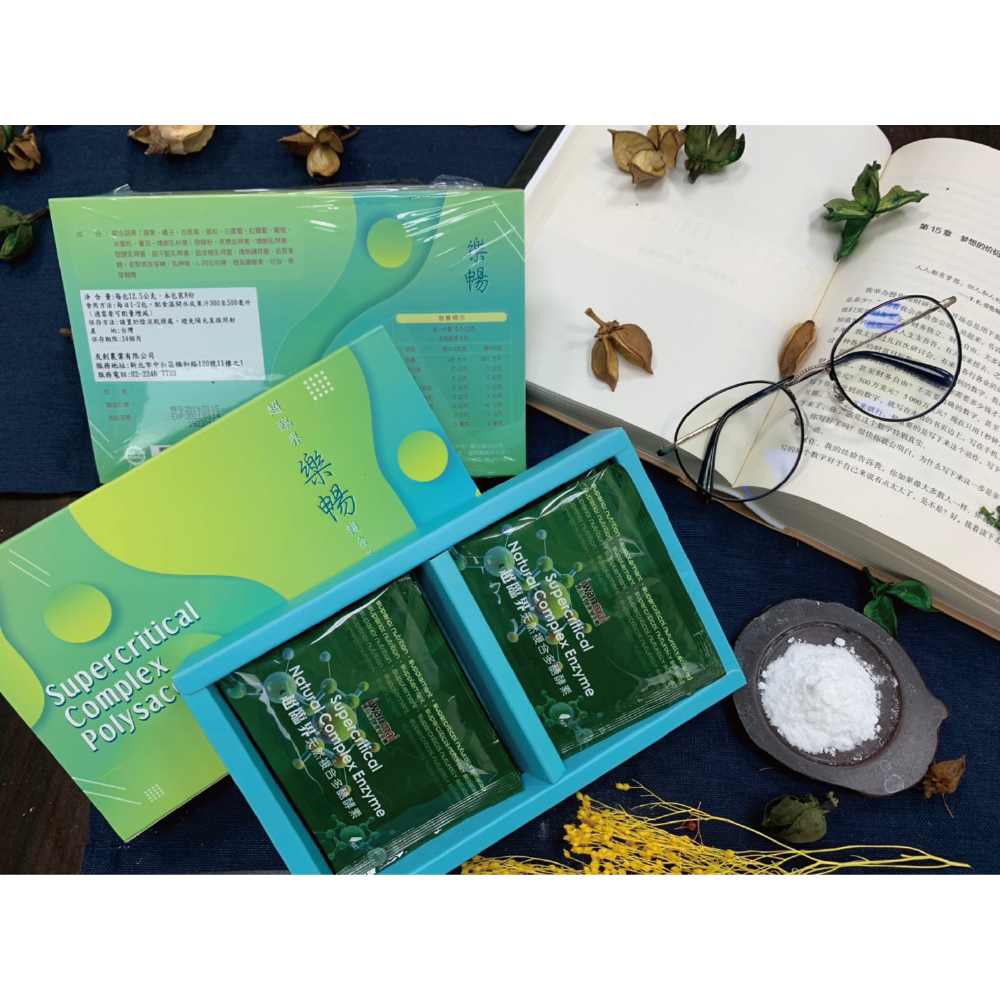 Promote metabolism, intestinal peristalsis, clearing of stools, improving long-term constipation, regulating immune balance, promoting body shape, skin enhancement.
Features:
1. Natural health products suitable for the whole family to eat together
2. Fine Enzyme powder that allows direct consumption without liquids.
3. The amount of each package is very sufficient, unlike other commercial products, the amount of each package is only 3~ 4 grams
4. Research shows that consumers can feel the effects after 1-2 packet consumption.
---