Acer- Leap Beads-Smart Bracelet Fitness Tracker for Android / iOS Wireless Charger Included
RM 399.00 MYR
RM 450.00 MYR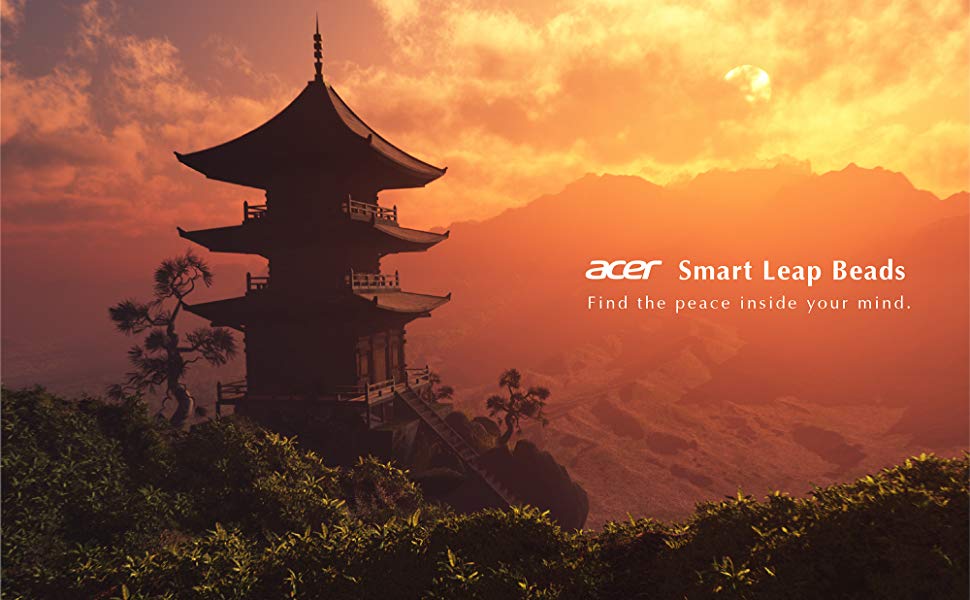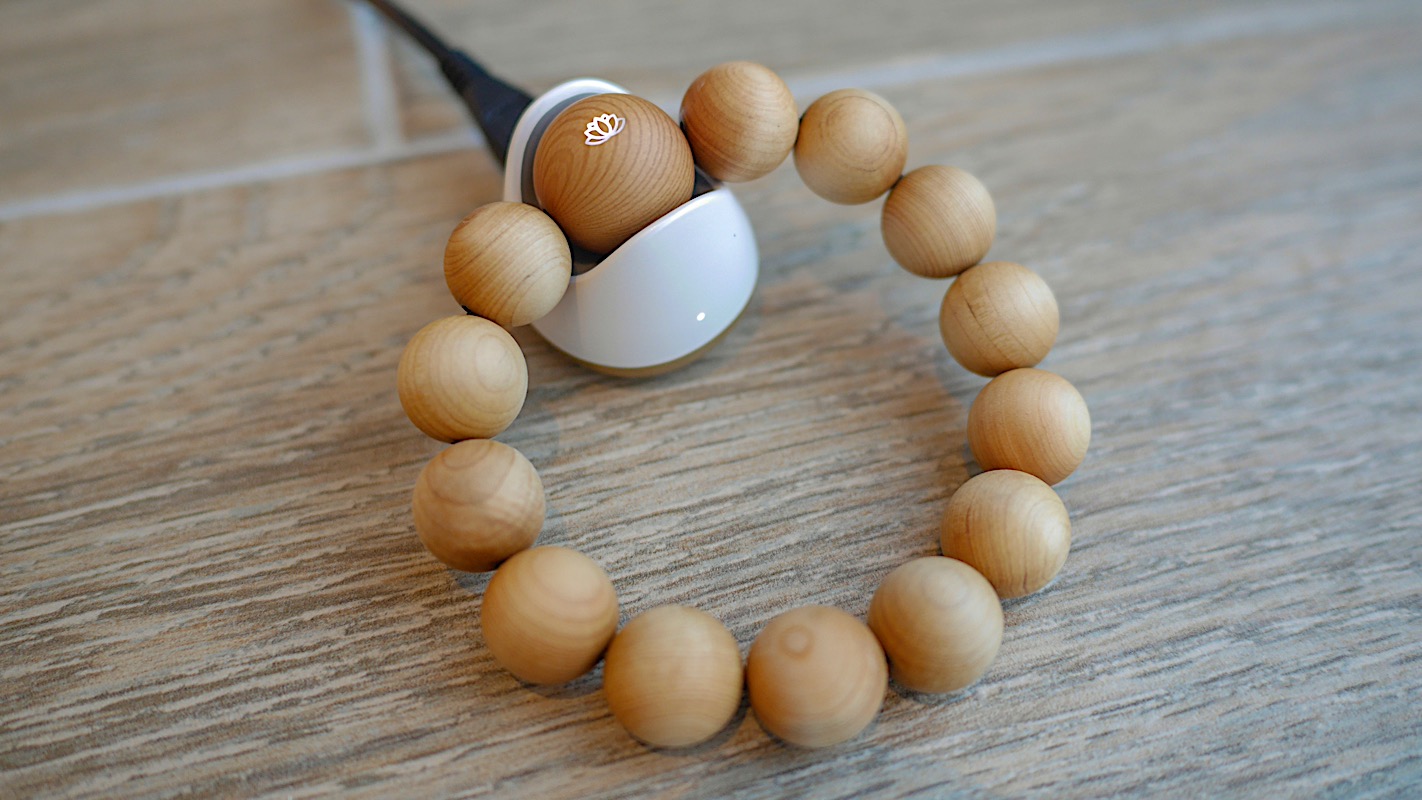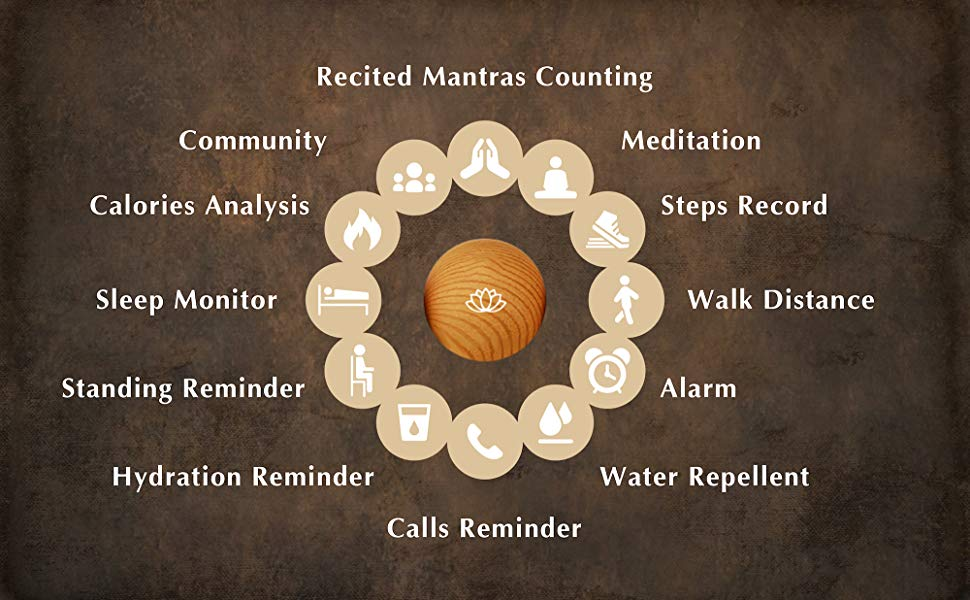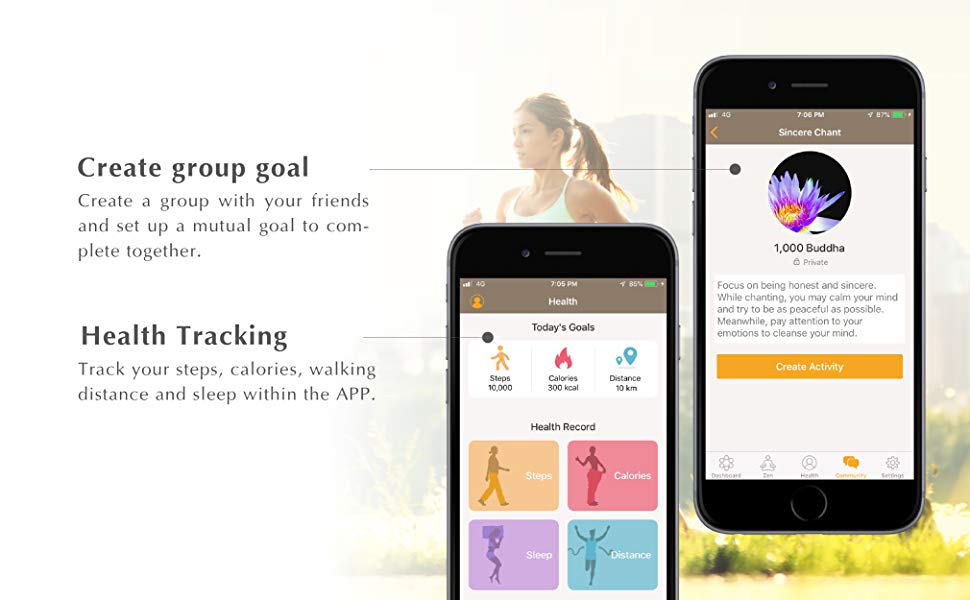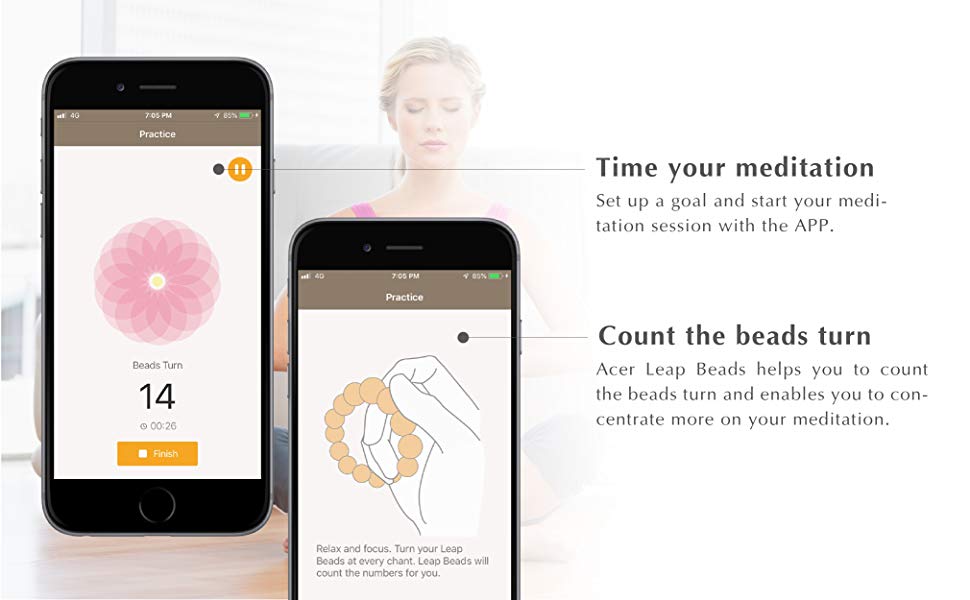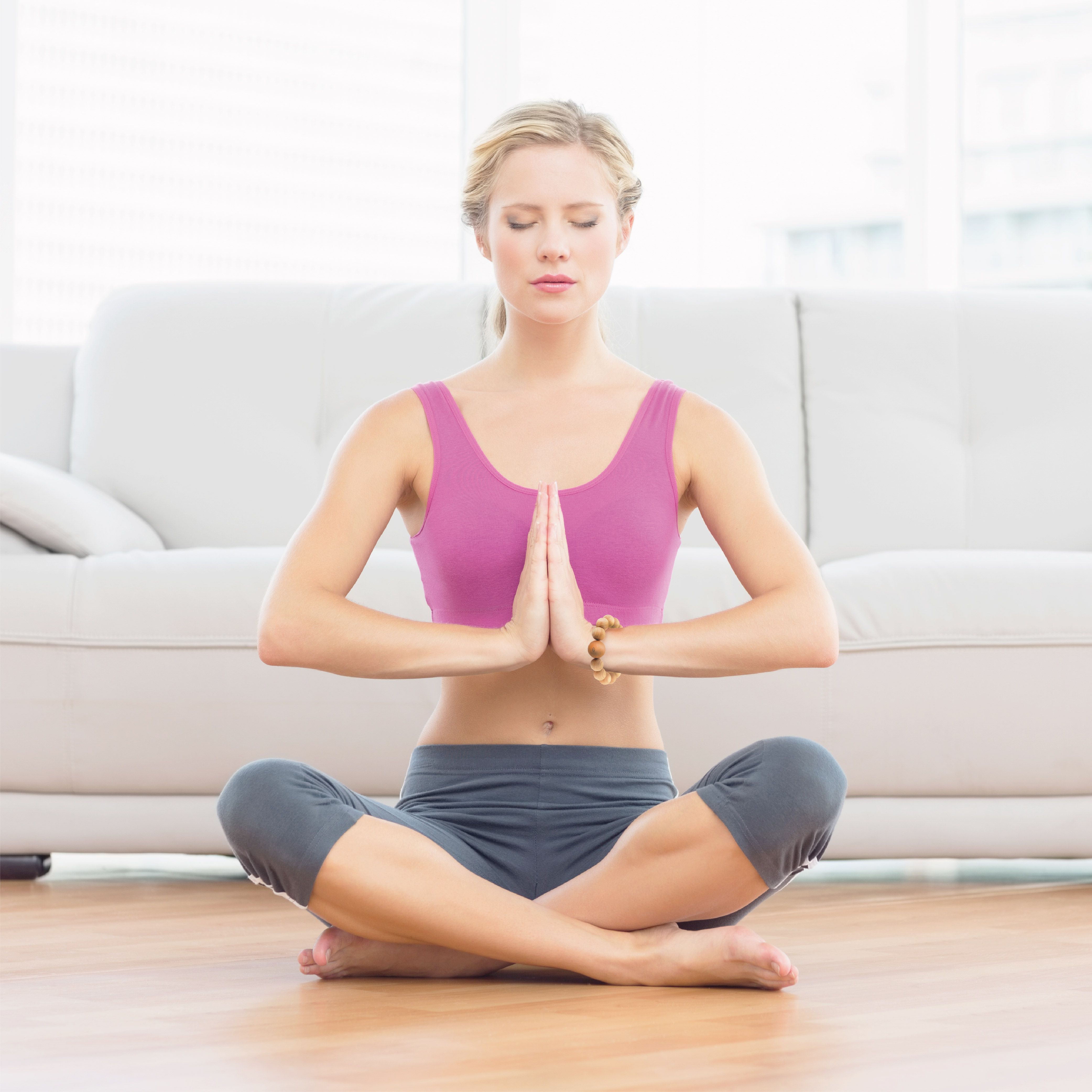 Product Features:
Acer Leap Beads Bracelet is an innovative wearable for Buddhists to meditate without worrying. It offers 3 main features- mantras counting, meditation sessions and meditation background music to help you concentrate more on meditation.
FITNESS TRACKING - The Smart Beads Bracelet can track your walking distance, steps, sleeps, calories. To check your activities, just simply connect Leap Beads to our free Leap Beads APP. It offers convenient health management on your smartphone and enables you to get to know your body easily.
VIBRATE NOTIFICATION - Your helpful daily reminder. Set up on the APP to get call, hydration and sedentary vibrate notifications on your wrist.
EXCLUSIVE COUNTING FEATURE - Ingeniously designed by Acer, the smart bracelet offers an additional zen feature, which helps you to count the beads or set up daily goals for religious practice.
AESTHETIC WOODEN BRACELET - The Smart Beads Bracelet is made of high class cedar wood. Enjoy the relaxing wooden aroma on your wrist anytime anywhere.
CONVENIENT WIRELESS CHARGING - 2 hours charging for up to 4 days using. Charge your bracelet with the wireless charger by putting the main bead on the top.
Product SPEC:
14 beads (1 main bead+13 sub beads)
Diameter: Main bead 2 cm/ Sub beads 1.5cm
Requires Android 4.4/ iOS 8.0 or later
---