【Weng'S茗】Lishan Oolong Tea 150g 梨山烏龍茶 150g
Qi Cha( Making tea), the Eastern Aesthetics, the tea cleanses the worries of your mind, pause your rushing life and soul, indulge yourself with tea aroma. Insisting on the good quality of tea is the steadfast principle of Weng's tea.
<Lishan Tea> is planted in the plantation of altitude higher than 2000M. With great difference of temperature between day and night, the tea is full with sweet, soft and fresh taste. The tea presents as golden, slightly bright green colour. It's also with pears' taste, fresh and juicy.
商品描述
沏茶,東方式美學,茶湯洗滌心慮,讓心靈停頓留白,陶醉於茶香芬芳,讓時尚簡約低調奢華的設計風格襯托您的品味,堅持品質的台灣精品好茶是值得您細細品味的茗茶時光。
《梨山茶》處於海拔2000公尺宜上的茶園,晝夜溫差大,具有色澤翠綠鮮活、滋味甘醇、滑軟、厚重帶活性、香氣淡雅,水色呈蜜綠金黃色,甜梨果香,潤滑高等特色。
Qi Cha (Pembuatan the), estetika timur, teh ini akan membersihkan kebimbangan pikiran anda, mengendurkan sendiri dengan wangi teh. Menegaskan kualiti teh yang baik adalah prinsip Weng yang tegas.
Teh Lishan ditanam di medan yang bertinggi lebih daripada 2000M. Teh ini manis dan segar kerana pembezaan suhu pagi dan malam sangat besar. Teh ini berwarna emas dan hijau terang, perasana sama dengan pir, segar dan berair.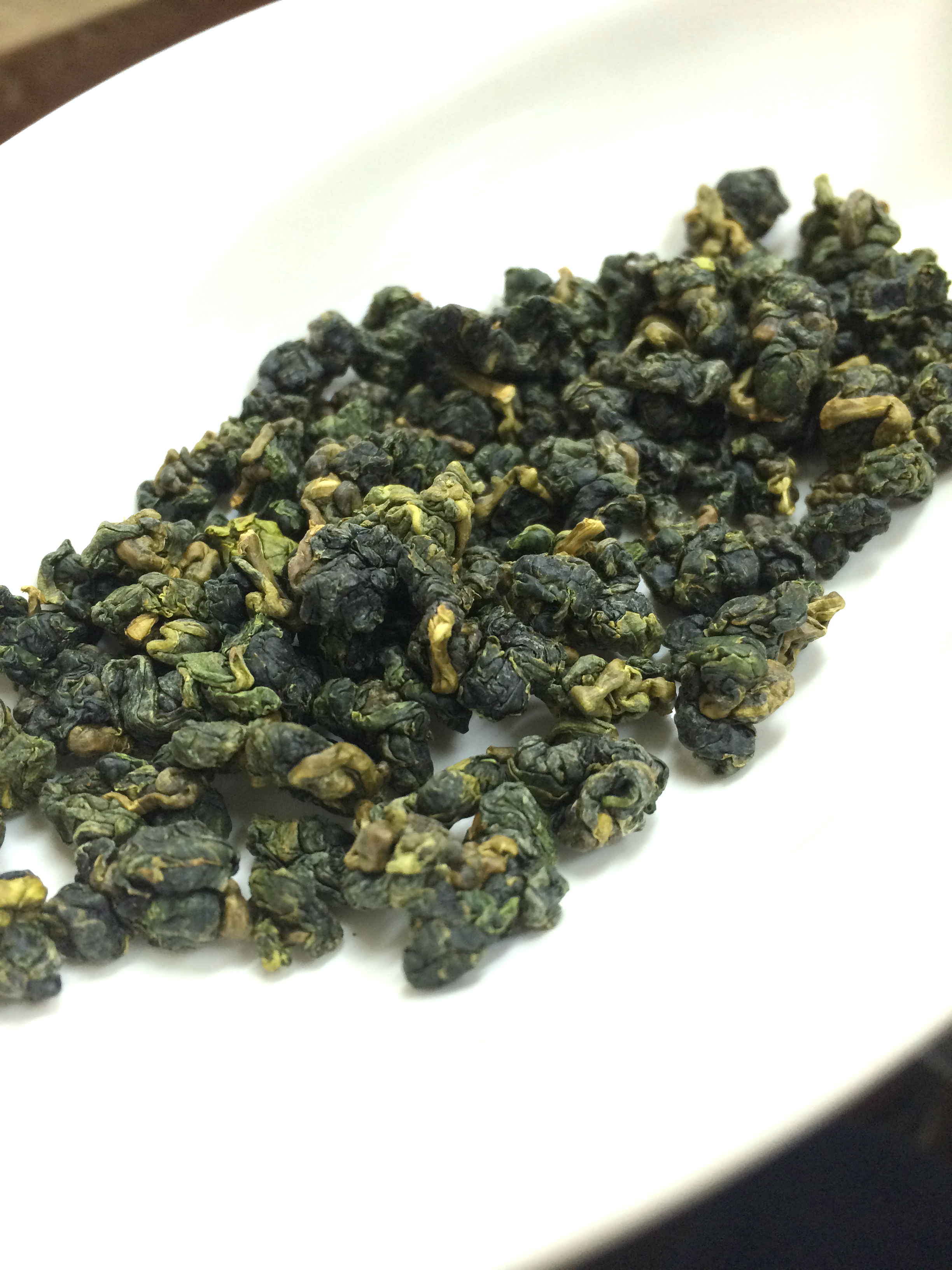 ---