【慶瑞茗茶】Ching Ruei Huang Tea – Sanbao Tea 煌-三寶茶
Product features:
Ching Ruei Tea House was established since year 1850 in Ching Dynasty by Mr. Tian Huang. It has already been established more than 170 years. From generation to generation, it inherited the self-requirement, keep the attitude of integrity, loyalty, and good service.
Taiwanese Big Red Robe Tea is a prestigious Taiwanese Oolong Tea. High and long lasted floral fragrance, smooth, rich, sweet and refreshing aftertaste:
Aroma : Warm roasted aroma combined with layered of sweetness, milky and fresh floral aroma.
Flavor : Warm and roasted cacao taste combined with delightful floral flavor which is creamy and sweet. Its wood charcoal roasted method gives a profundity to this tea.
Rich Oolong Tea : Oolong tea with traditional light roast. Rich honey flavor with intense yet refined taste. A traditionally fermented and roasted Oolong tea with a rich, smooth taste.
Light Oolong Tea:Very smooth. It is from unique Taiwan high mountain tea tree. Discerning tea drinkers are attracted to its elegant floral fragrance and smooth, refreshing taste. The vigorous flavor allows many infusions.
商品特色:
清道光三十年間黃添老先生創立至今已有一百七十年歷史,一代一代的傳承中,不斷地自我要求,秉持誠信、忠實、服務的態度。
大紅袍:茶湯甜水滑潤、口齒生津、耐沖泡、香氣厚實,喝茶容易胃不舒服、睡不著的人可以嘗試看看。
碳烤烏龍:青茶為基底焙火至3分熟(碳烤茶),因經過120度以上烘烤帶有蜜甜碳烤香,輕泡:野花香、滑順甘水,重泡:濃郁有勁道喉韻佳。
烏龍青茶(質輕):為了保存久點進行烘焙1分火侯,淡淡的清香氣、滑潤後味回甘。
把傳統台茶以一包內含多種風味的方式呈現,希望能給消費者體驗傳統茶葉的本質。
Ciri-ciri :
Ching Ruei Tea House ditubuhkan sejak tahun 1850 pada Dinasti Qing oleh Encik Tian Huang. Ia telah ditubuh lebih daripada 170 tahun. Dari generasi ke generasi, ia mewarisi keperluan diri, menjaga sikap integriti, kesetiaan, dan perkhidmatan yang baik.
Aroma: Aroma panggang hangat digabungkan dengan berlapis manis dan segar.

Rasa: rasa coklat campur dengan rasa bunga yang manis
Teh Rich Oolong: Teh Oolong yang dipanggang sedikit dengan trandisi. Kaya dengan rasa madu. Penapaian dan pemanggang yang tradisi.

Teh Light Oolong: sangat lembut. Ia dari pokok teh yang istimewa di bukit tinggi Taiwan. Peminum teh tertarik dengan aroma bunga yang elegan dan rasa halus. Rasa yang kuat membolehkan banyak infus.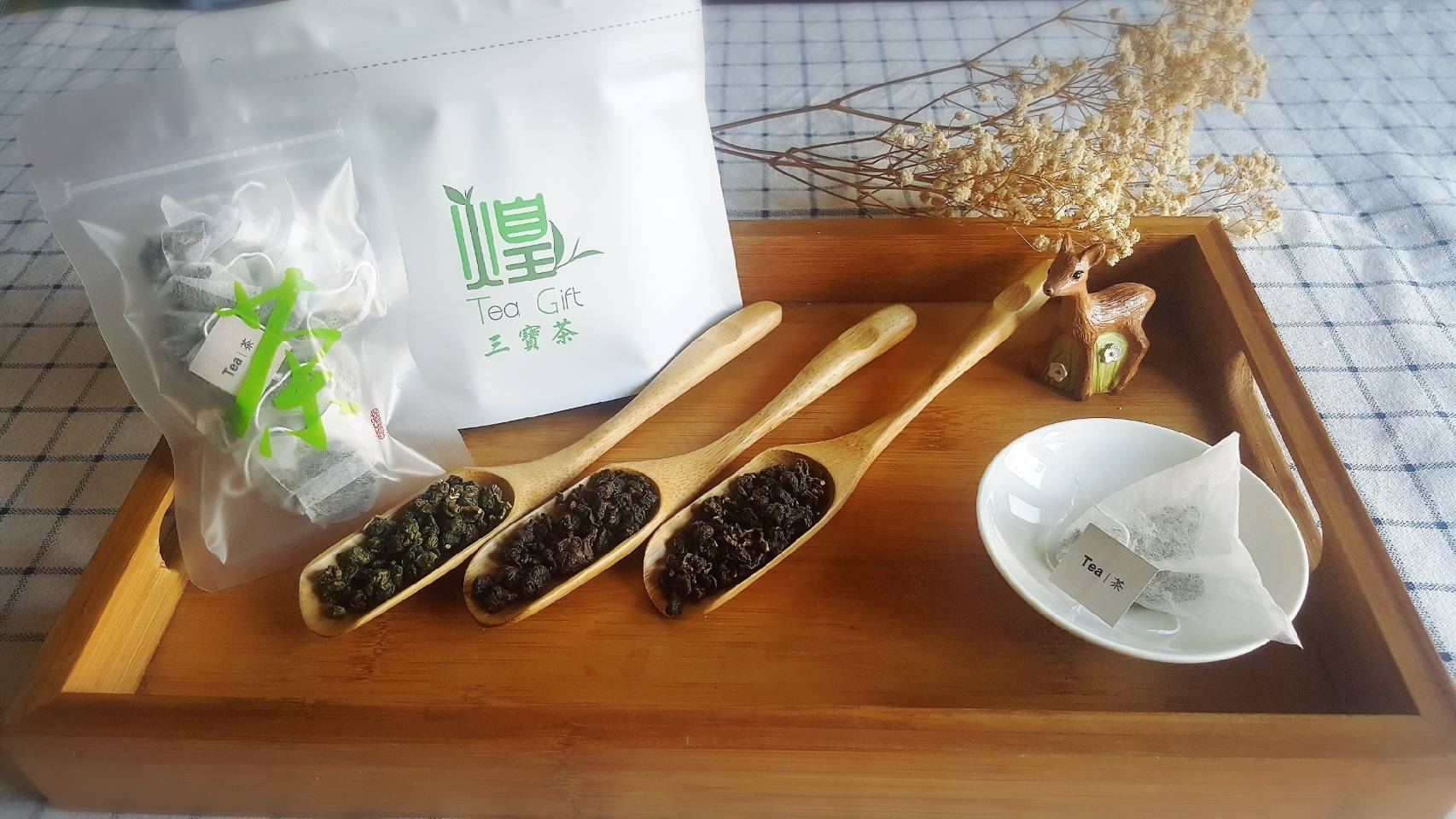 Product Specification
Country of Origin: Taiwan

Content: Tea

Manufacturer: Ching Ruei Tea House

Storage life: 2 years

Storage method: Please do not put in the place of high temperature

、

moisture and do not put under direct sunlight.
商品規格:
產地:台灣
內容物:茶葉
保存期限:2年
保存方法:請勿放在高溫、潮濕或日光可直接照射的地方。
---