【UG】Alishan Oolong Tea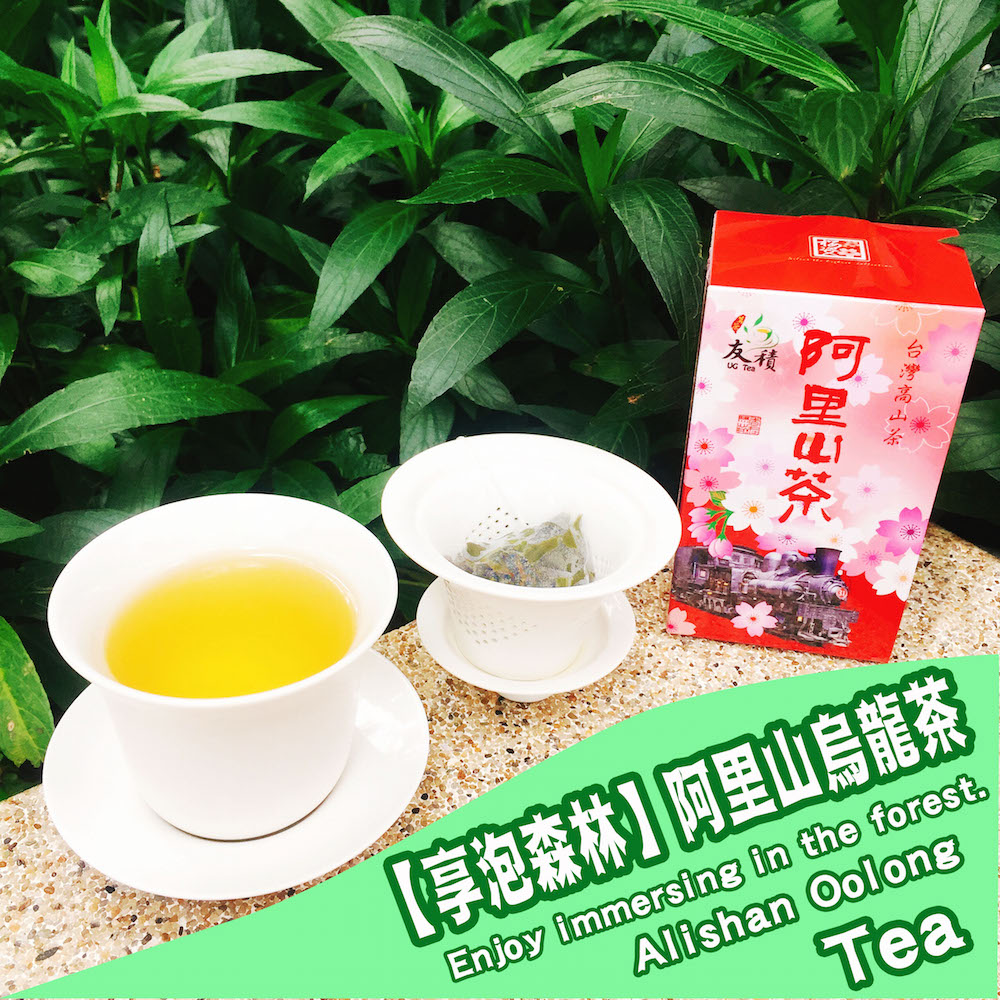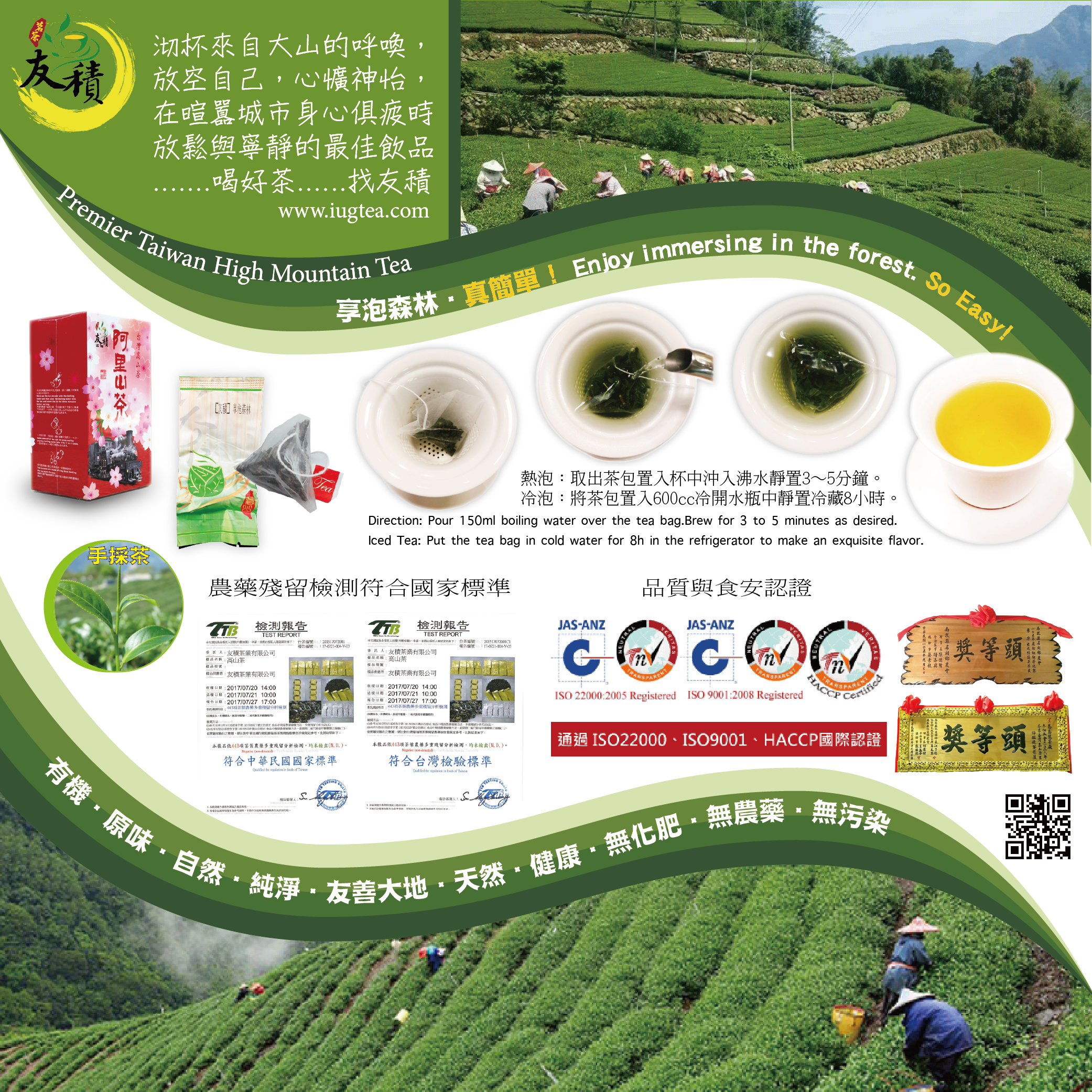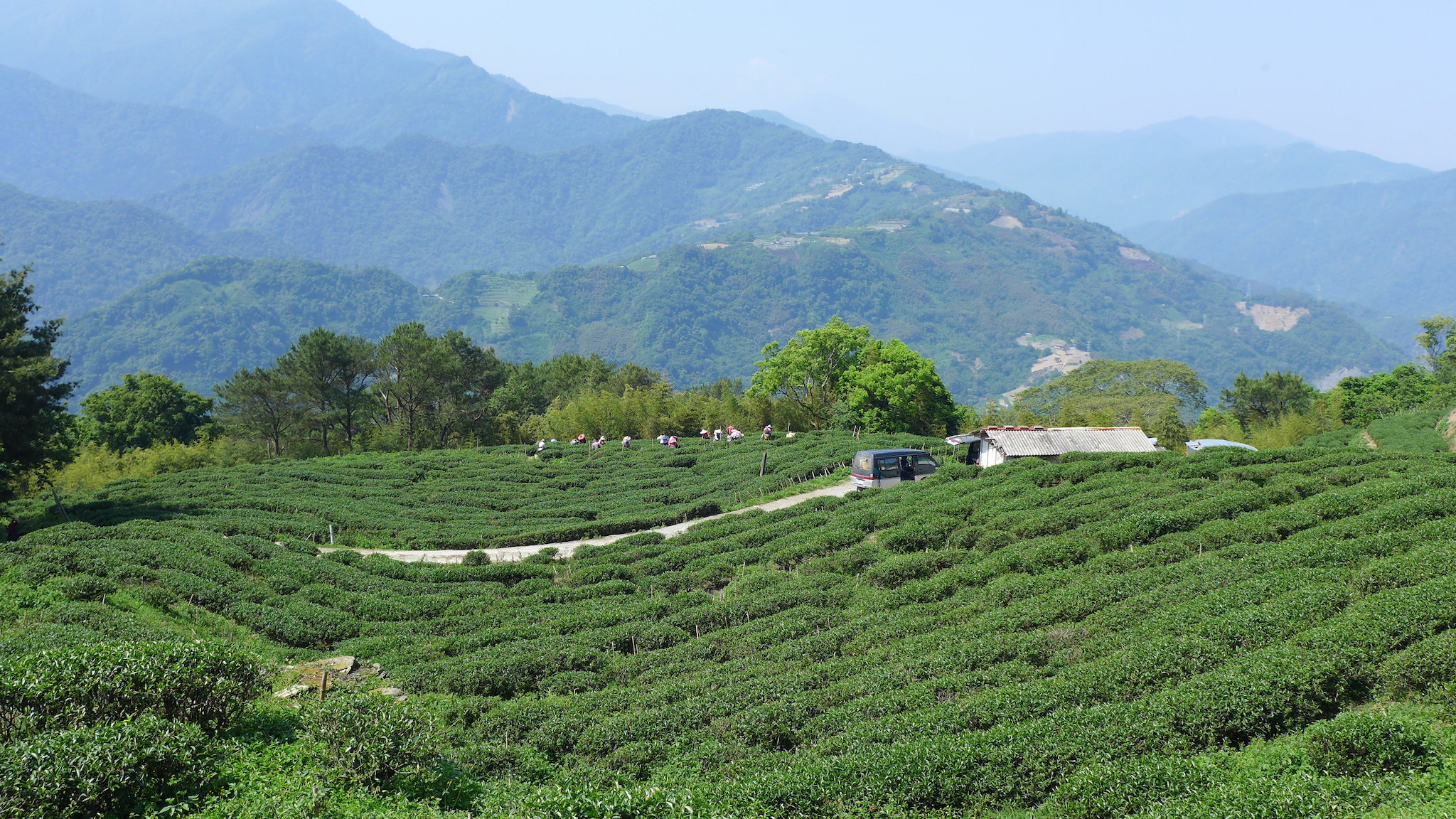 Product Features:
A cup of tea comes from the call of the mountains.
Drinking the best Taiwanese tea when you are tired can relax in a noisy city. You could feel good. Drink the best tea…… search UG Tea.
Features:
・Drink tea and Enjoy Phytoncide in the forest. Only one! Smell the aroma of tea to make you more comfortable.
・UG tea is from the best tea tree, 100% Alishan Tea of Taiwan.
・Drink UG tea will be health. Our tea garden is high mountain tea.The mist is lingering and ethereal, the natural spring water is used for irrigation, so UG tea is very pure and pollution-free.
・UG tea is providering premier handpicking tea of three vertical three-dimensional tea bag for the experts who want to drink good tea.
・It's easy to drink a cup of Taiwan tea anytime, anywhere. It's good smell and taste.
SPEC: (3g±3%)×12 bags
---