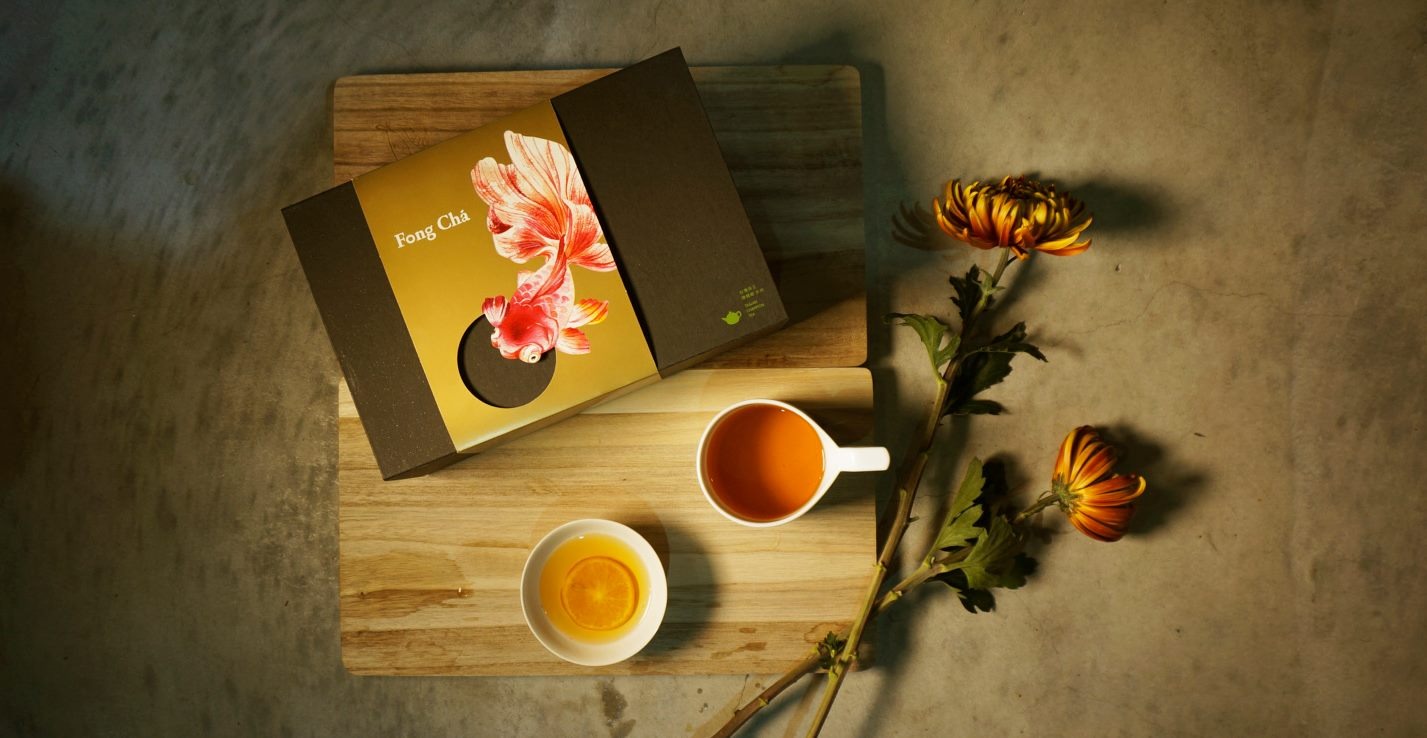 Our tea comes from several herb farms in Taiwan. These herbs are cultured by many probiotics and leaf fertilizers which are specifically developed for the growth of them.
With the methods of ozone cleaning and dust-free manufacturing, we promise the premium herbal tea by strictly screening in every step of the production process.
Our herbs have been verified by many certification institutions. We produce the tea right after it is harvested and no essence or sweet flavor is added.
We insist that these herbs should keep their pure and harmonic flavors. By tasting our fresh tea, you can feel the fragrance and enjoyment of your life.
小時候記憶中總是看到在清涼的樹下、幽然的廟埕前,
都會有個矮凳子擺著一壺茶,
茶壺嘴會掛著茶杯默默的等待著過路人取飲一杯,
這是台灣文化中很特殊的傳統文化─奉茶。
為了體現奉茶文化的分享,
和台灣茶令人驚喜的豐富層次,
豐茶將秉持這樣的精神,從台灣走向世界。
---
Sorry, there is no product in this collection